OPUS ONE SEMINAR & DINNER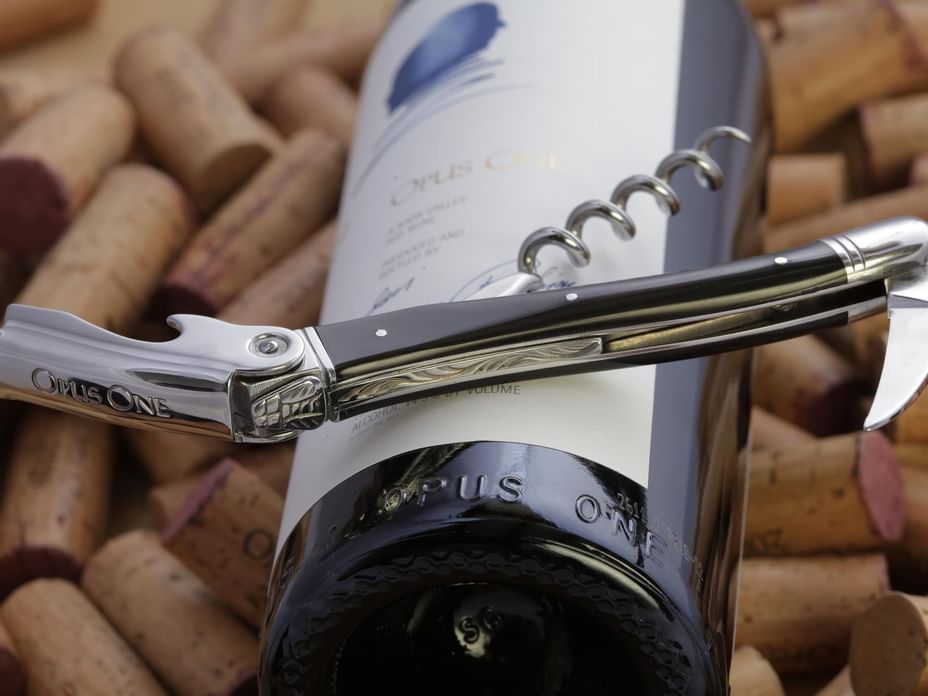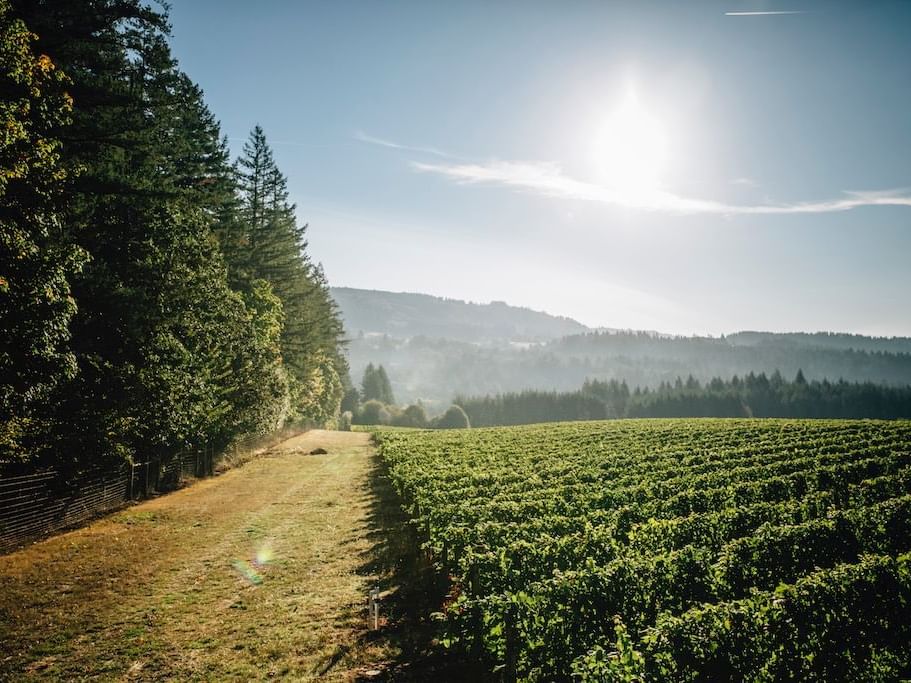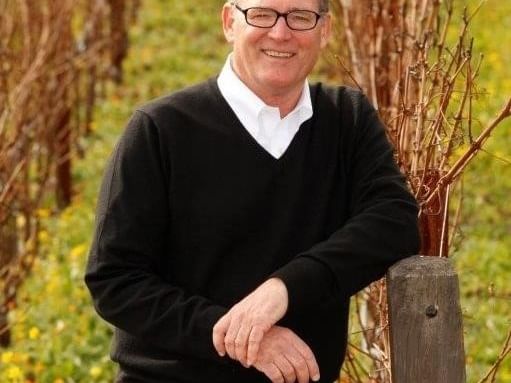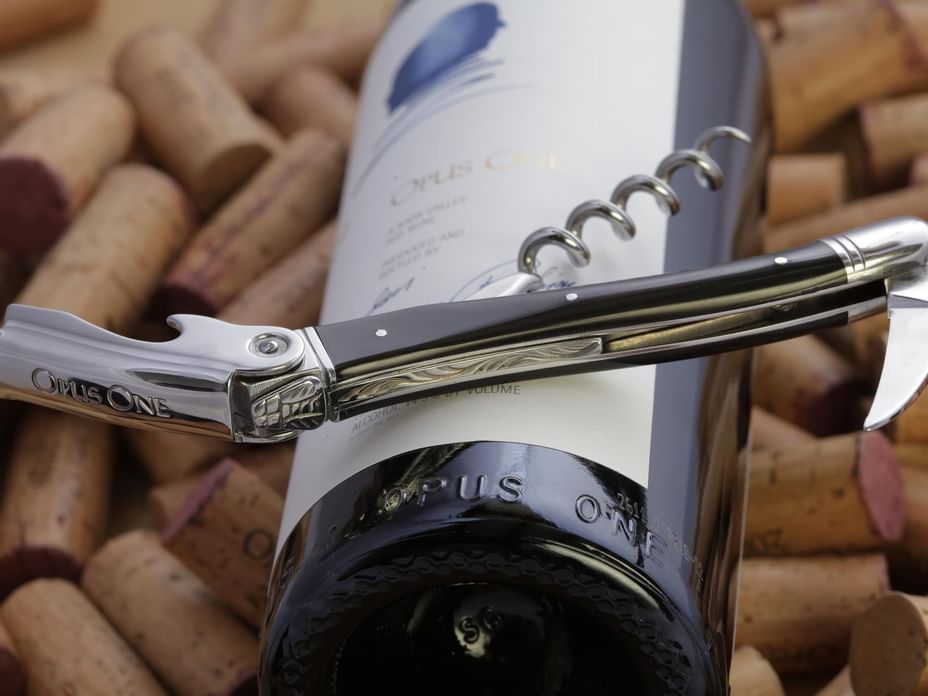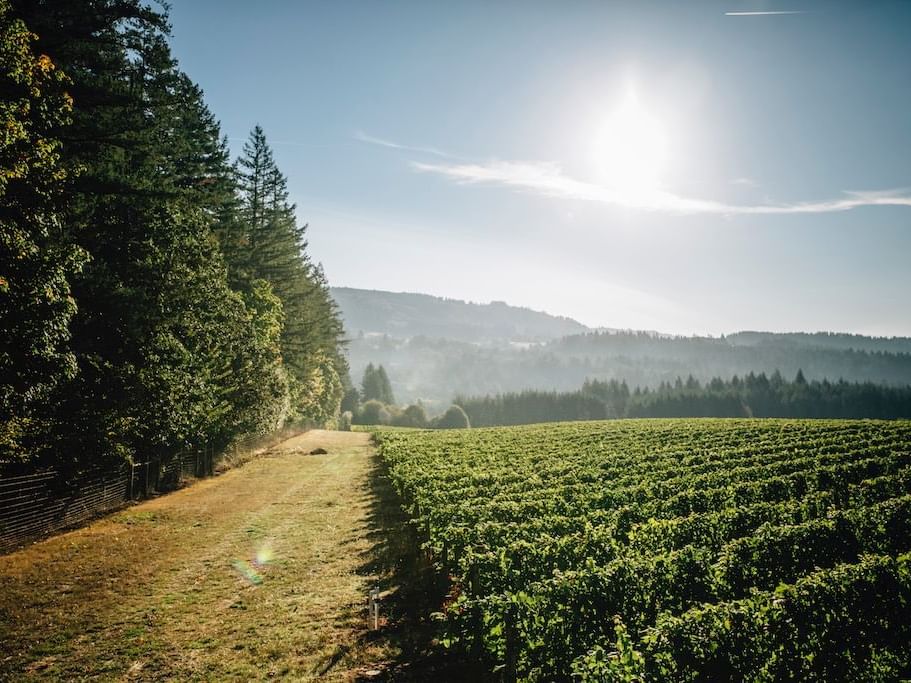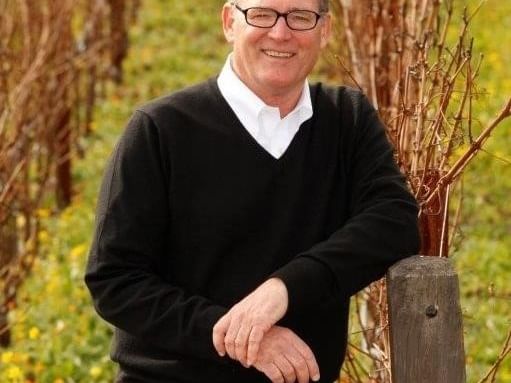 Seminar + Dinner | 6:30 p.m. | Meritage Room | $525
Dinner Only | 7:30 p.m. | Meritage Room | $425
Start the night off on March 4 with a fascinating one-hour seminar given by Opus One winemaker and repeat festival guest, Michael Silacci. You will have the opportunity to take a behind the scenes look at viticulture and winemaking at Opus One. It is the constant pursuit of absolute wine quality and expression of time and place that make Opus One a wine that is truly respected around the world.
Taste and learn about wild yeast and cabernet sauvignon clones at Opus One.
Following the seminar, join us for a five-course dinner created by Chef David Daniels. This unique dinner will feature and "Impossible Pairings" menu with imaginative courses that you would not expect to be paired with this legendary Bordeaux-style Napa Valley winery. This Opus One experience will ignite your senses and educate your palate - impossibly fabulous!
Purchase Tickets For Dinner Only
Purchase Tickets For Seminar + Dinner
Wines to be served:
Opus One 2018
Opus One 2010
Opus One 2005
Overture