A NIGHT IN NAPLES WITH FEUDI DI SAN GREGORIO
Winemaker Dinner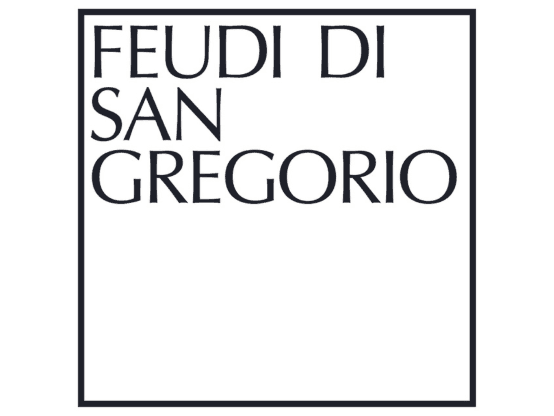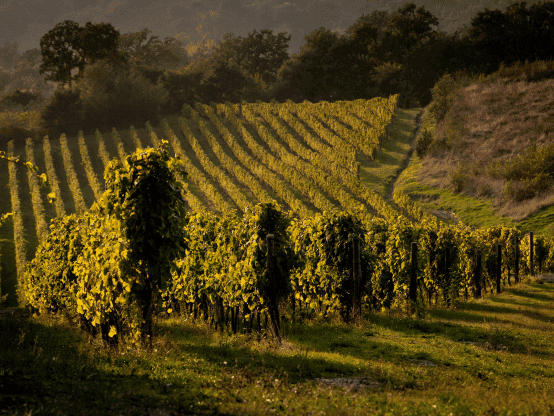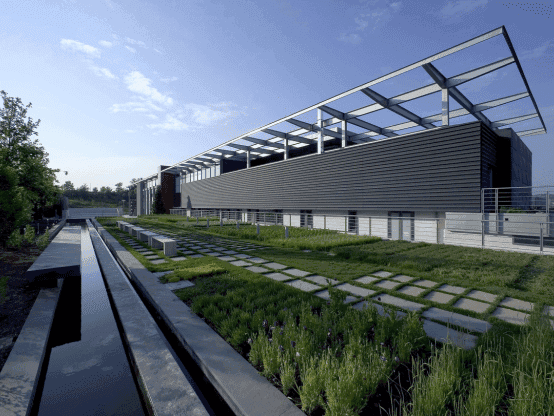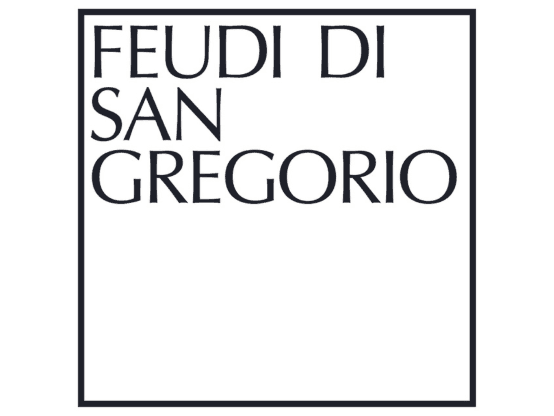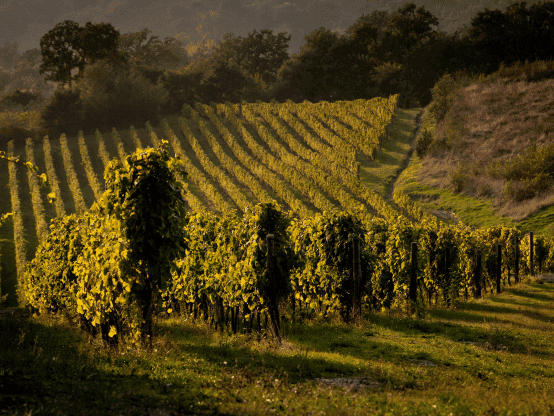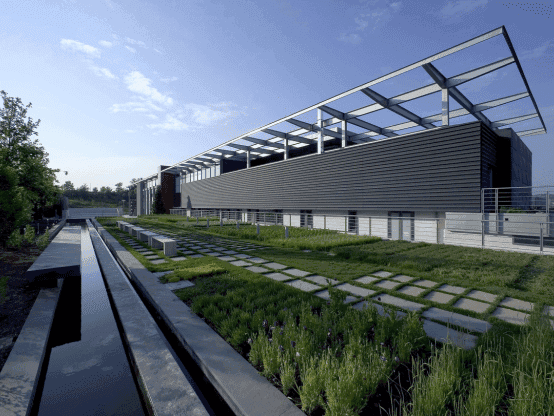 Winemaker Dinner | Friday, February 2nd 7pm | Meritage Room | $215 inclusive of tax and gratuity
An epicurean's delight! Join us for an evening in Campania with renowned winery Feudi di San Gregorio. Celebrate the famous wine Taurasi, known as the 'Barolo of the South' for its elegance and power. Their white wines are unmistakably Italian, with minerality, freshness and intensity. Feudi di San Gregorio embodies the renaissance in the region by bringing a modern winemaking approach to indigenous grape varieties. By investing in the land and honoring the century-old tradition of Irpinian winemaking, they are preserving a unique heritage.
Join Andrea Fabiano of Feudi di San Gregorio, to explore these especially food friendly wines served alongside a delicious four-course dinner created by Executive Chef David Daniels. This event is designed for dedicated fans of the region or anyone who wants to taste and learn about the versatility of Southern Italian wines.
Consider extending your evening of phenomenal wine and food with an overnight stay at Boston Harbor Hotel. Book here!