"A WALK IN THE PARK" APERTURE WINE DINNER & BOOK SIGNING
Winemaker Dinner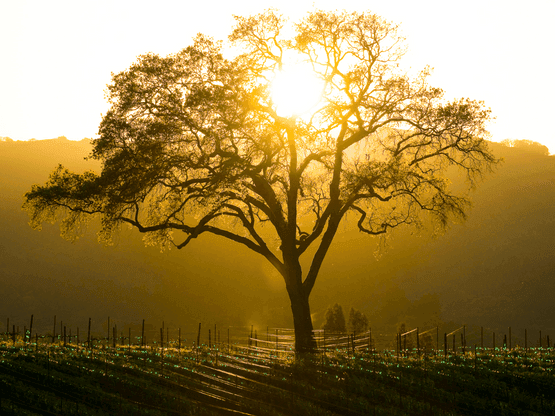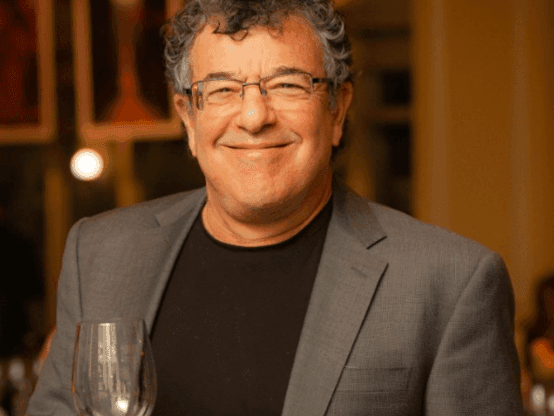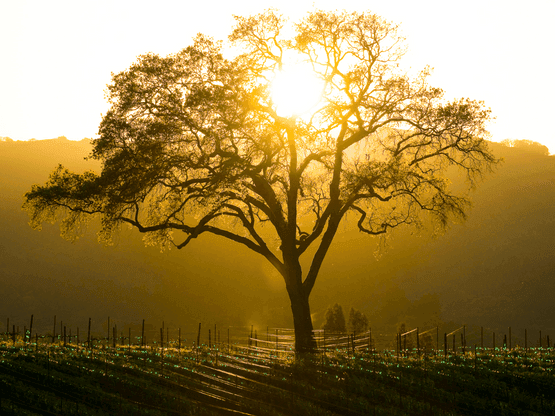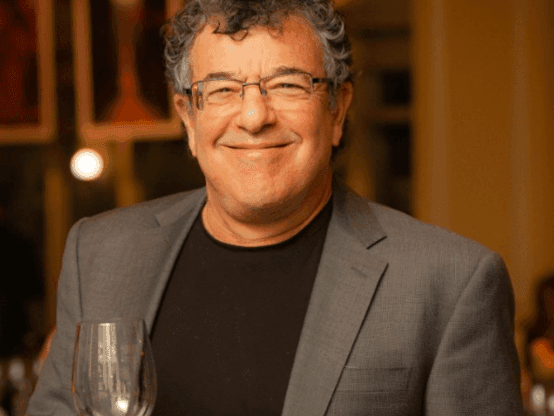 Dinner | Wednesday, March 13th 7pm | North Atlantic Room | $245 inclusive of tax and gratuity
"Wine is an artistic expression as personal and universal as photography." - Andy Katz
Andy Katz made his name as one of the greatest photographers of his generation and while he was traveling the world for his art, he made a point of bringing along his son, Jesse, to experience it all with him. Over the years, they both benefited from an international wine education that even master sommeliers would envy. It's all come full circle now with Aperture: Jesse makes the wine—some of the most critically lauded in the world—and Andy supplies the photos. Aperture champions a range of expressive Bordeaux style wines from Sonoma's premier cool climate vineyard sites. Andy's vision paired with Jesse's taste, smell, and touch… Treat yourself to a dance of the sense's compliments of two gifted artists.
This four-course dinner will feature fresh, innovative cuisine created by Boston Harbor Executive Chef David Daniels, featuring the Katz's family winery, Aperture Cellars and will include a signed copy of Andy's new book, "A Walk in the Park" which captures the beauty of sixty-three stunning U.S. National Parks.
Consider extending your evening of phenomenal wine and food with an overnight stay at Boston Harbor Hotel. Book here!