ALPHA OMEGA WINE DINNER
Winemaker Dinner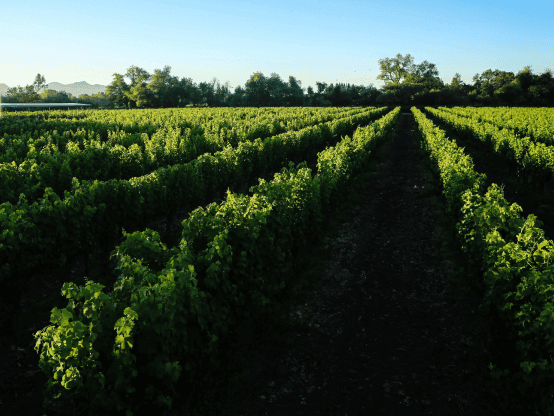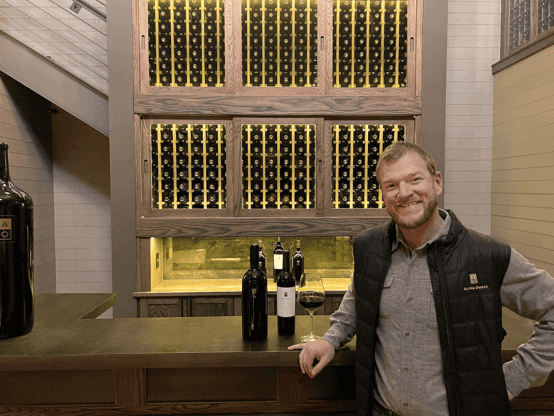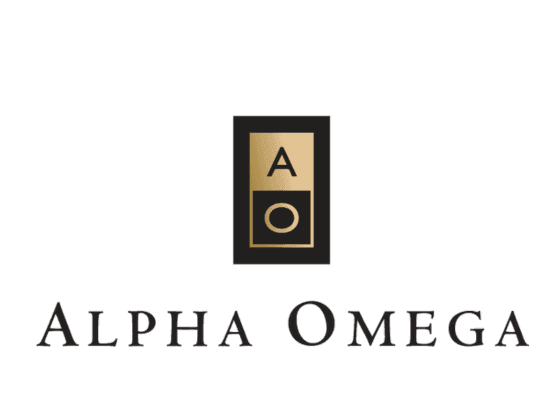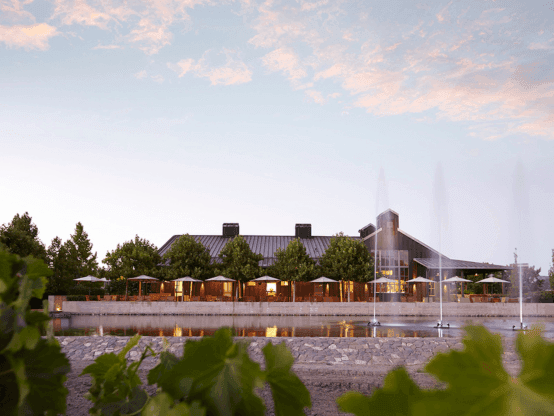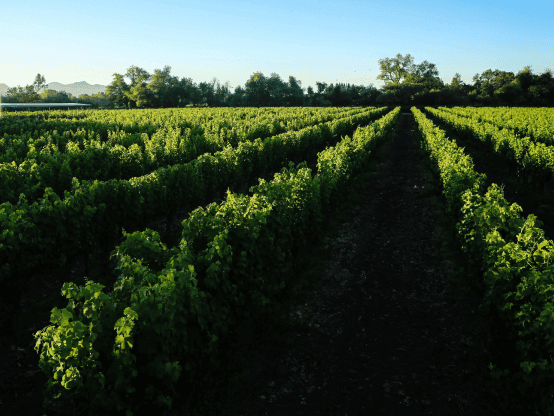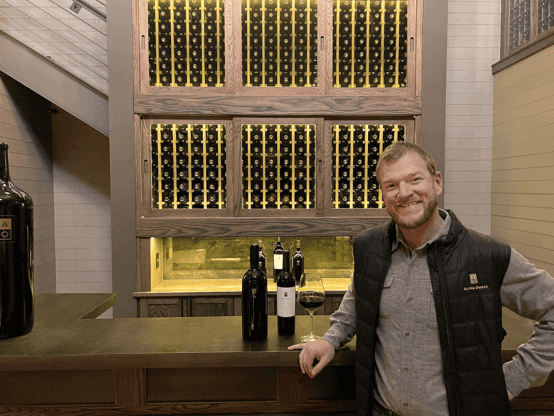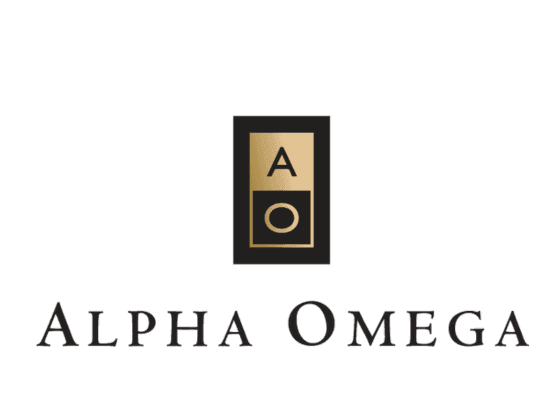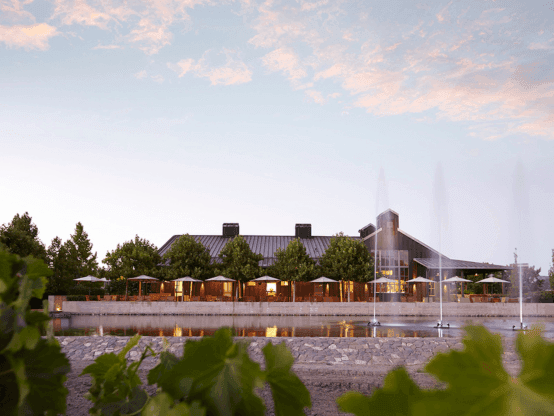 Winemaker Dinner | Friday, March 29th 7pm | Meritage Room | $295 inclusive of tax and gratuity
A family-owned, boutique winery on Rutherford Bench in the heart of Napa Valley, Alpha Omega began its journey in 2006 to be recognized as one of the great wine estates in the world. Winemakers combine the Old World's philosophy of balance with the New World's state-of-the-art techniques and natural fruit opulence of Napa. The results are wines that uniquely express the essence of the terroir of this legendary wine region through prized vineyards and masterful blending and will hold up for years to come.
Join Matt Brain to explore these critically acclaimed wines served alongside a unique four-course dinner created by Executive Chef David Daniels.
Featured Wines:
2022 Alpha Omega Sauvignon Blanc
2020 Alpha Omega Chardonnay
2019 Priorat 1194

2018 Alpha Omega Cab

2020 Alpha Omega

ERA

2019 Alpha Omega Late Harvest
Consider extending your evening of phenomenal wine and food with an overnight stay at Boston Harbor Hotel. Book here!