BOND ESTATE
Wine Dinner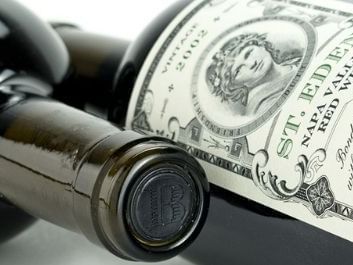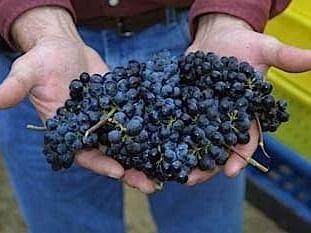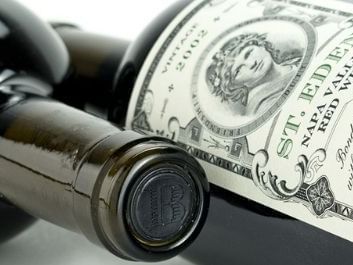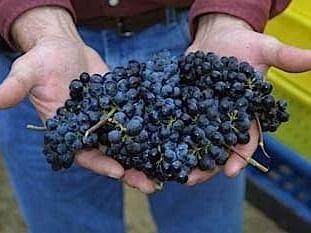 Dinner | 7 p.m. | the Meritage Room | $2,000
Join us for an unforgettable evening on Wednesday, March 9th featuring incredible wines from BOND Estate in Napa Valley, complemented by a four-course menu prepared by The Boston Harbor's Executive Chef, David Daniels.

BOND: A portfolio of wines that are diverse in their geographic representation and 'Grand Cru' in quality, all under the umbrella of one philosophy, one team, one mark. Sourced from select hillside estates, the Cabernet Sauvignon wines of BOND vividly demonstrate the range of Napa Valley's finest terroirs.

The portfolio is overseen by the Harlan Family of Harlan Estate and Promontory wineries. We welcome Max Kast, Bond's Director of Estate, to guide guests through the rare opportunity to taste three crus of Bond, a retrospective of the '13, '14 and '17 vintages. Over the past quarter century, the Harlan family has strategically acquired 80 of some of the best vineyard sites in Napa Valley. Of these 80, five were selected to have Grand Cru quality expressions. Three of the sites over three vintages will be explored with Mr. Kast at the Boston Harbor Hotel.
Wines Offered:
Taittinger Brut La Française Champagne
Bond Quella, 2017
Bond St. Eden 2017
Bond Vecina 2017
Bond Quella, 2014
Bond St. Eden 2014
Bond Vecina 2014
Bond Quella, 2013
Bond St. Eden 2013
Bond Vecina 2013
7pm | TBD | the Meritage Room