CAB AROUND THE WORLD
Cabernet Sauvignon - Grand Tastings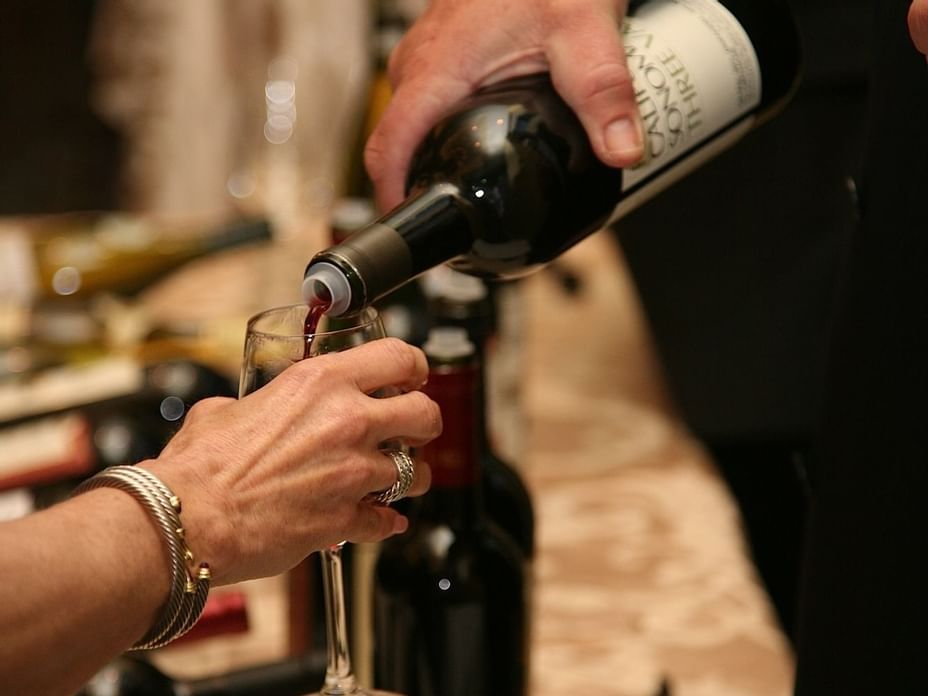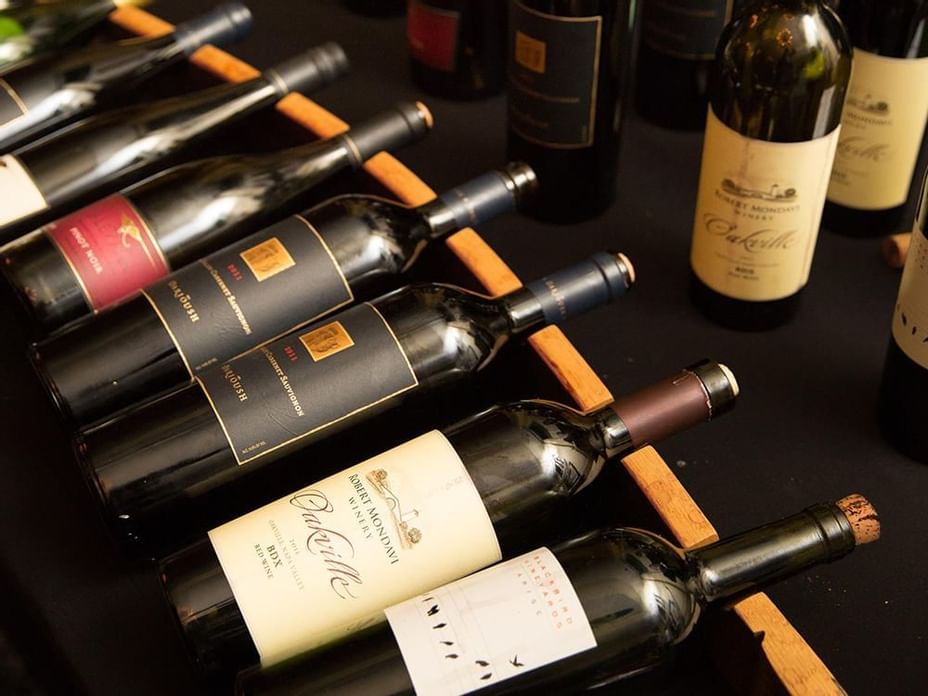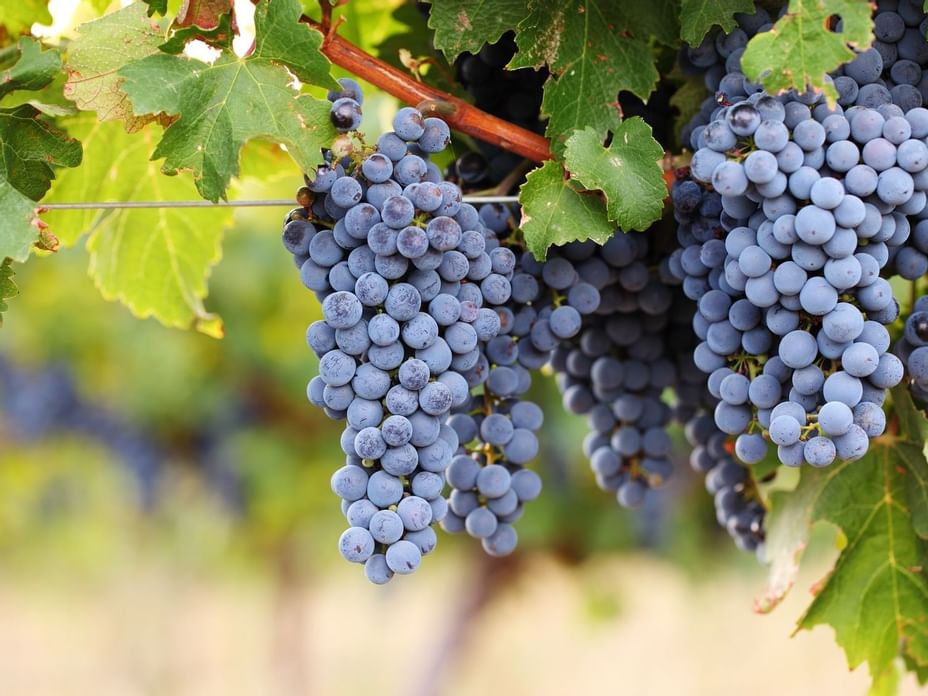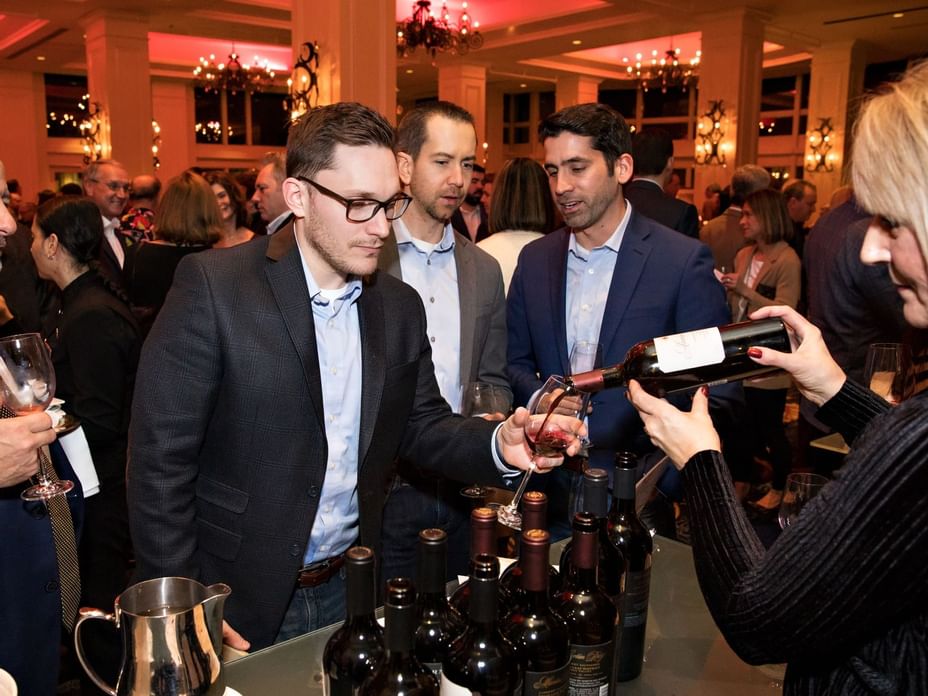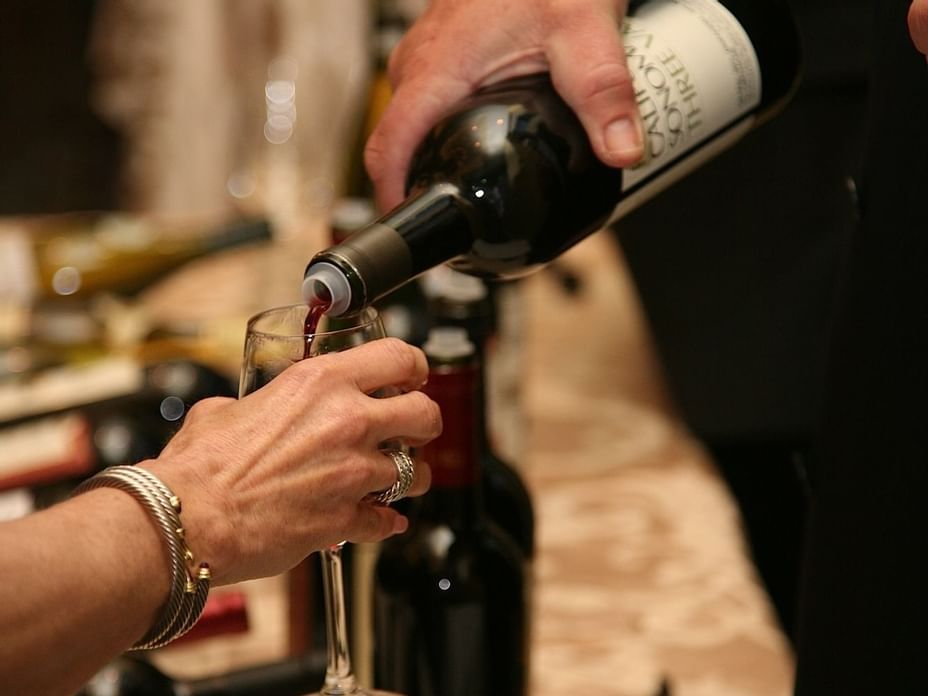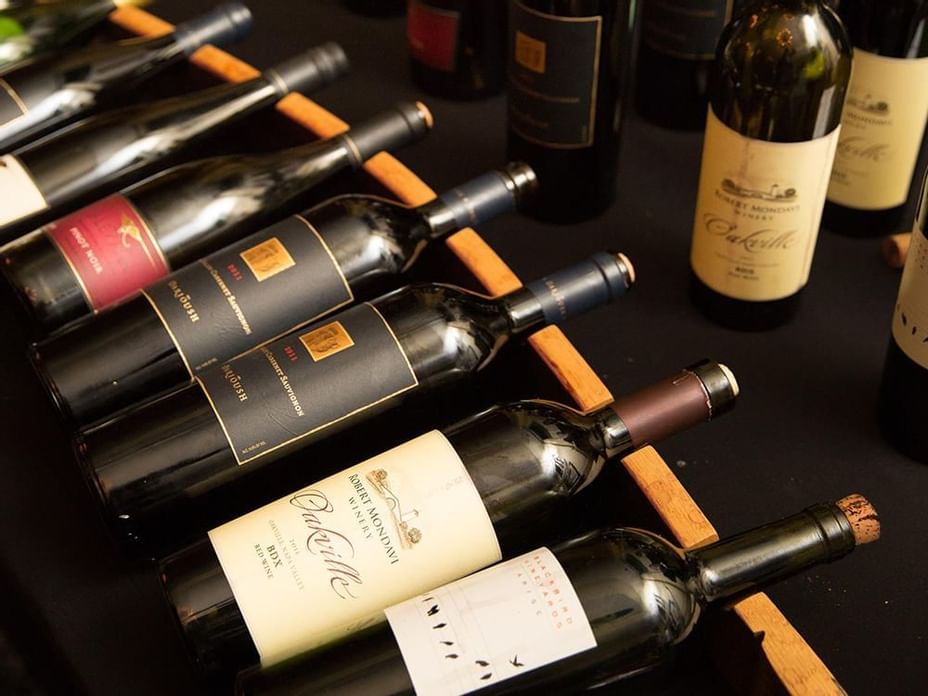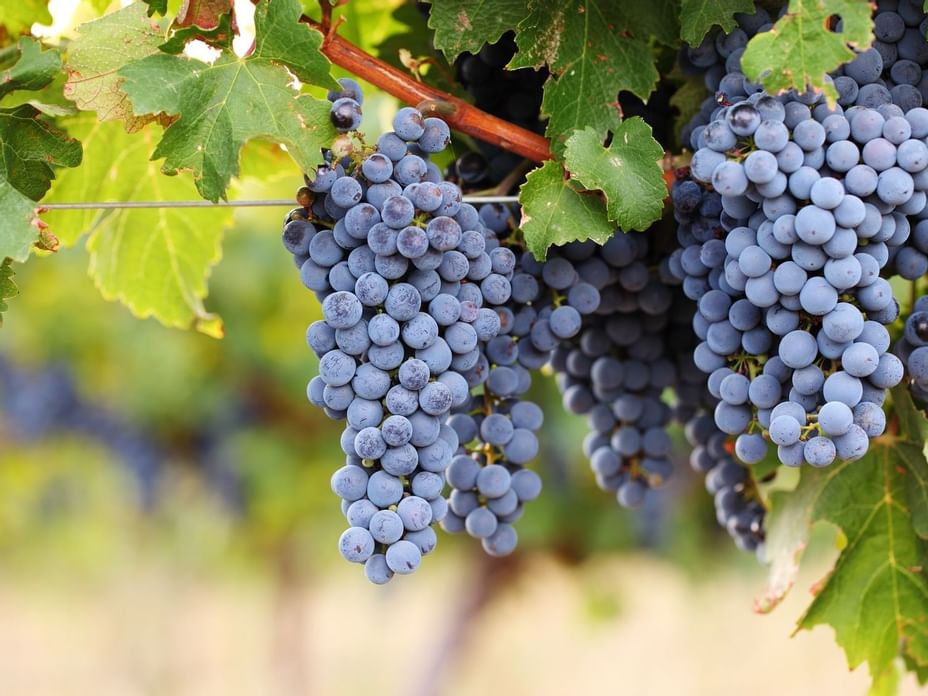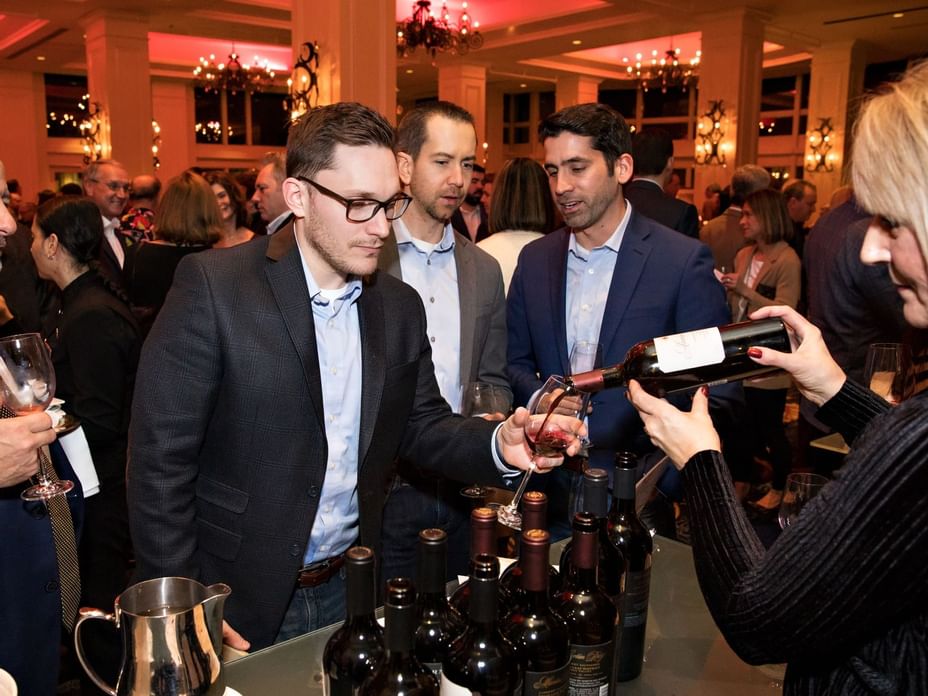 Grand Tasting | 7 p.m. | Wharf Room | $125
Let's get this Cab on the road!
Join us for a walk around Grand Tasting of wines focused on the beloved Cabernet Sauvignon. One of the most popular grape varietals in the world, Cabernet is produced in wine regions around the globe including Napa Valley, Australia, Bordeaux, Tuscany, Sonoma County, South America, Santa Cruz Mountains. So come and Cab around the world with us and taste some of the best of the best.
Boston Harbor's Executive Chef, David Daniels will create a bounty of foods that pair with this magical red wine.
You may need to take a cab home after this fun tasting event!