CHAMPAGNE AND SAKE MASTER CLASS
Master Class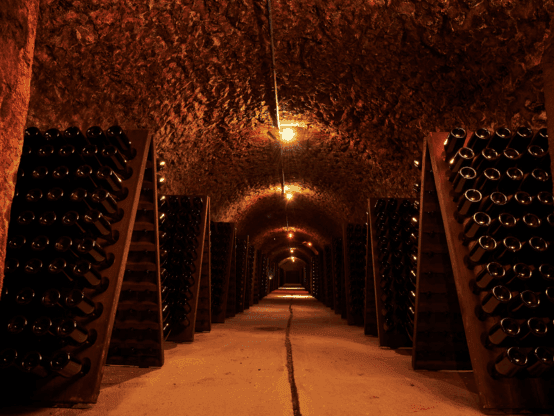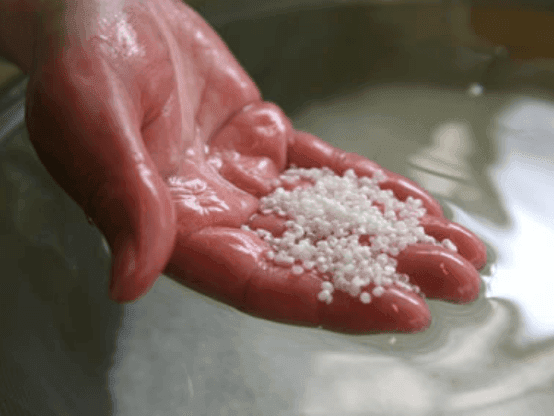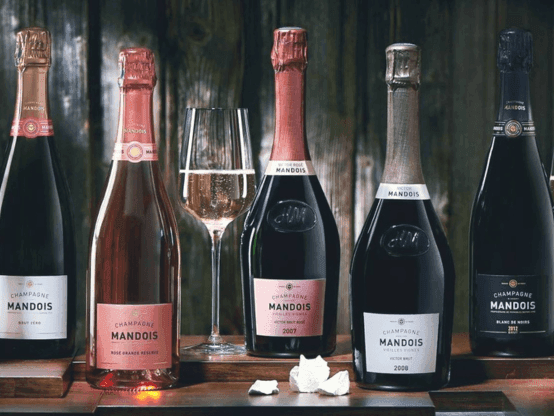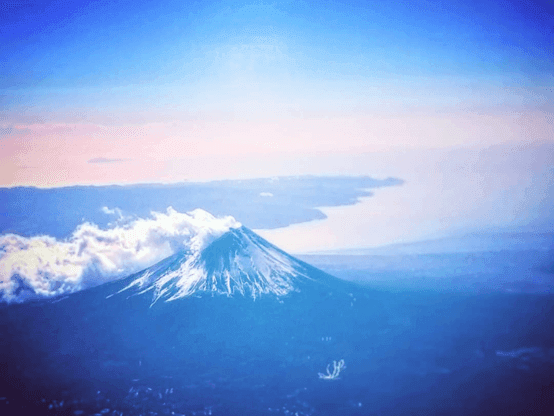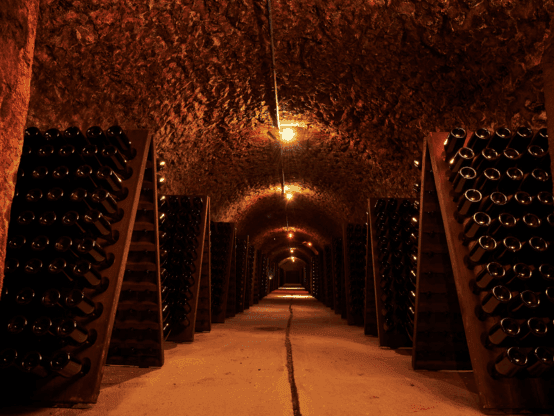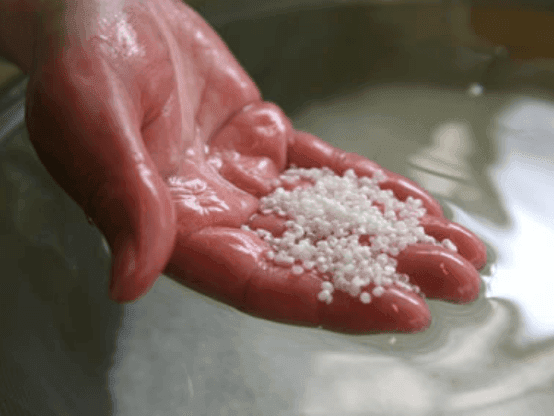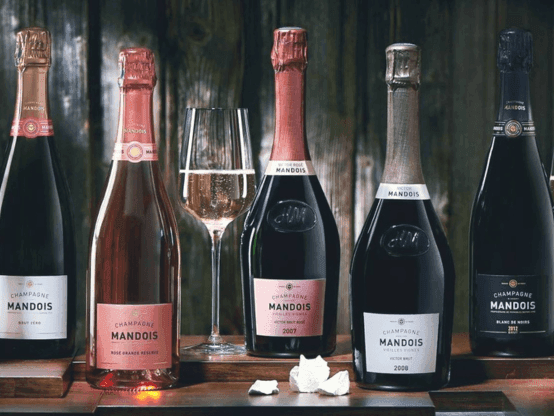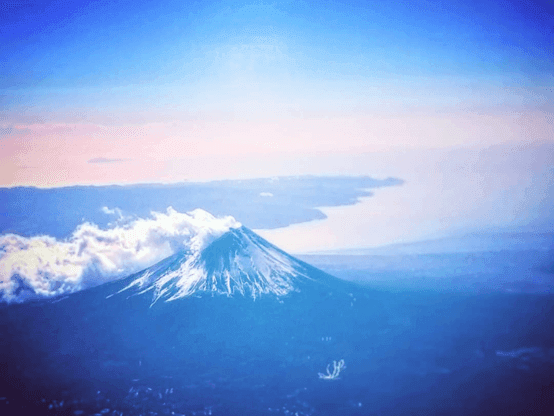 Master Class | Saturday, February 10th 4pm | John Fosters Salon | $95 inclusive of tax and gratuity
Brut, Brut Zero, Vintage? Junmai, Ginjo, Daiginjo, Nigori? If you'd like to dive deeper into the world of Champagne & Sake, then please join us for this thoughtful and educational Master Class with Wine & Sake Specialist Manny Gonzales. He will guide attendees through growing regions, production techniques, classification styles, food pairings and new bubbly available in the United States. All this paired with a bite of food from Executive Chef David Daniels.
Manny Gonzales started his path in wine studies in the late 1990s in Boston's restaurant scene. He has accreditations as a Certified Sommelier, WSET Level 3 in Wine, WSET level 1 in Sake, a French and Spanish Wine Scholar, Certified Sherry Specialist, and is working towards a diploma with the WSE.
Featured Wines:
Champagne Mandois Brut Rose
Champagne Mandois Zero
Champagne Mandois Victor 2012
Shichi Hon Yari Junmai
Chikuren Junmai Ginjo
Kumo Nigori Junmai
Consider extending your evening of phenomenal wine and food with an overnight stay at Boston Harbor Hotel. Book here!