DAMES DEJEUNER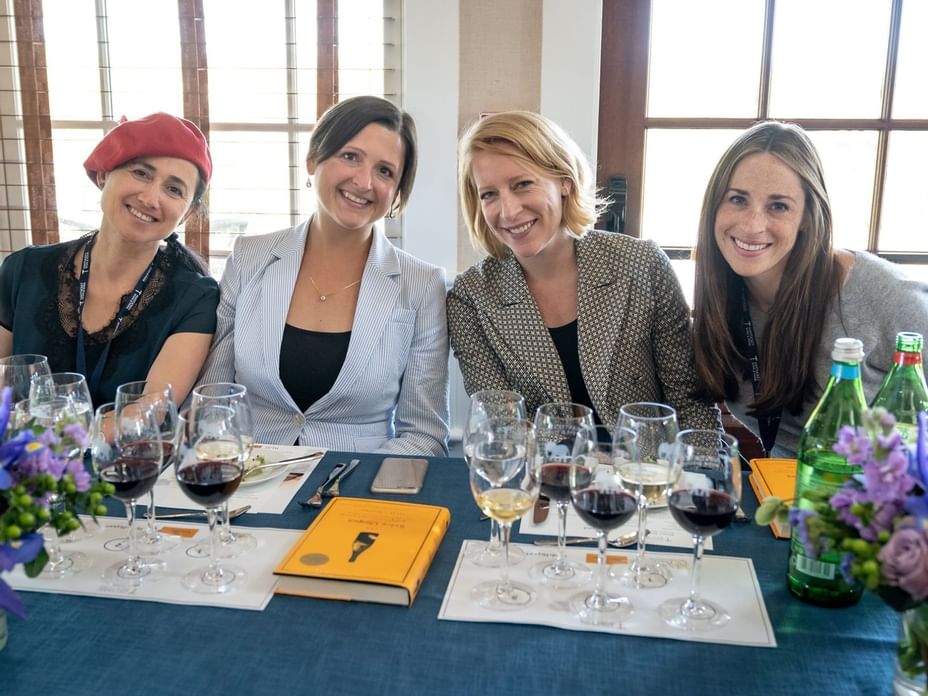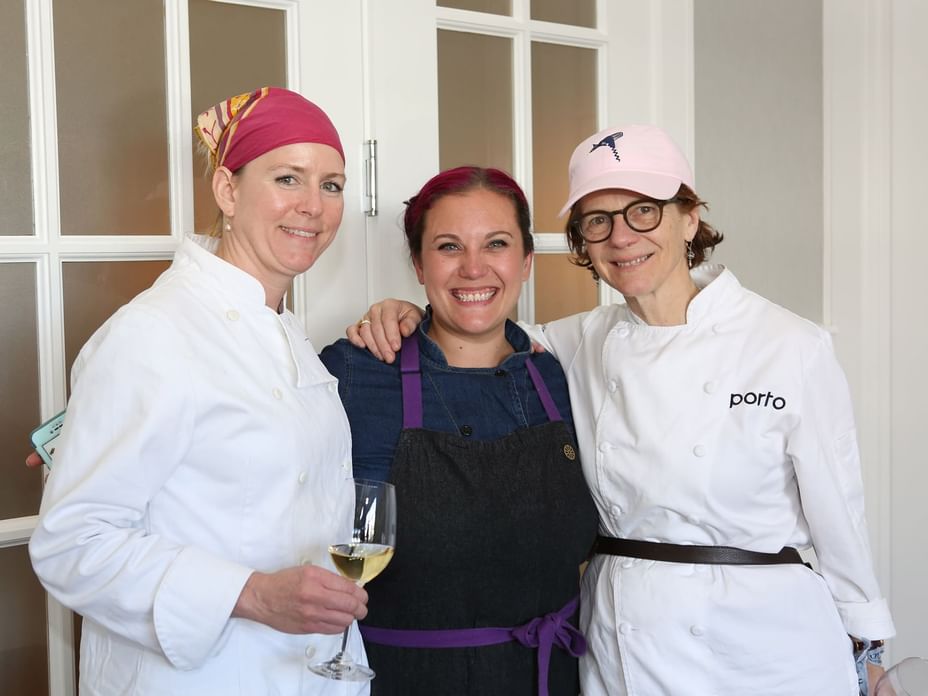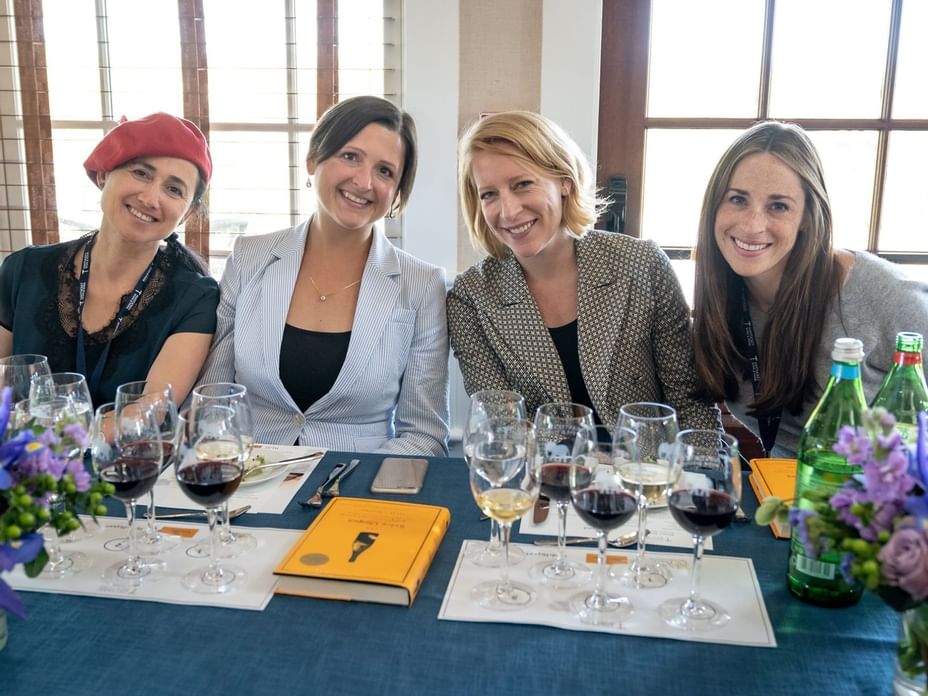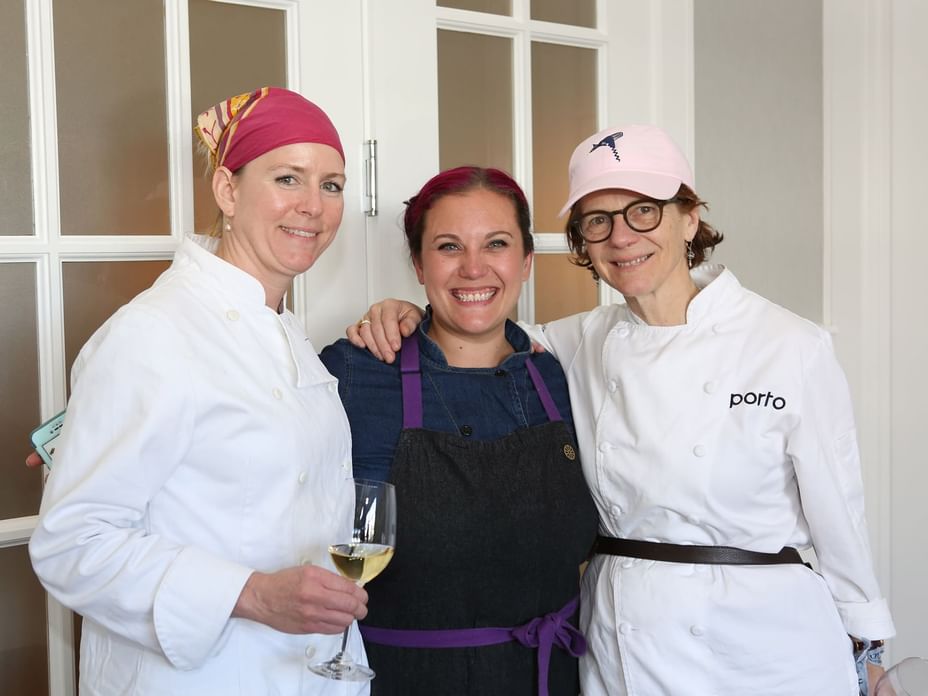 Luncheon | 12:00p.m. | Wharf Room | $150
Take a seat at the table with women leaders in the world of food and wine!
Join us for an inspirational luncheon showcasing some of the most talented women chefs, vintners, and sommeliers. Dames Déjeuner was founded at the Nantucket Wine & Food Festival and debuting in Boston at the Boston Wine & Food Festival on February 12, 2022. The afternoon celebrates female leadership with compelling dialogue, award-winning cuisine, top-rated wines, and a host of motivated women who have moved the dial, pushed the envelope, paved paths, and built bridges.
We are assembling a rock star lineup of fabulous femmes.... this will be veritable who's who in the world of women in the industry!