RHÔNE VALLEY WITH DOMAIN LA FERME DU MONT
Winemaker Dinner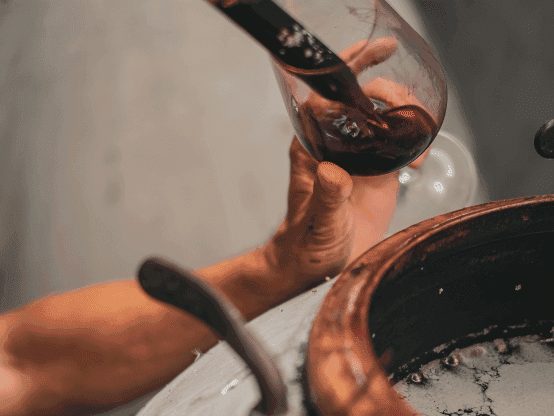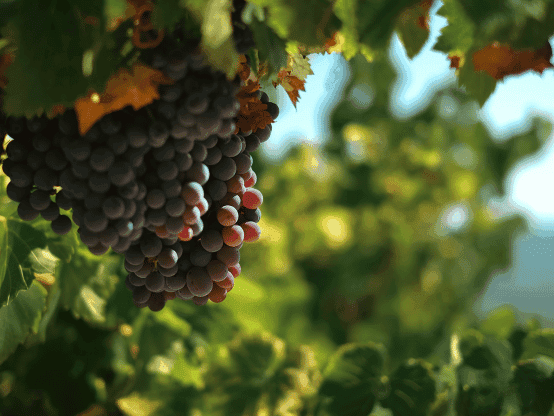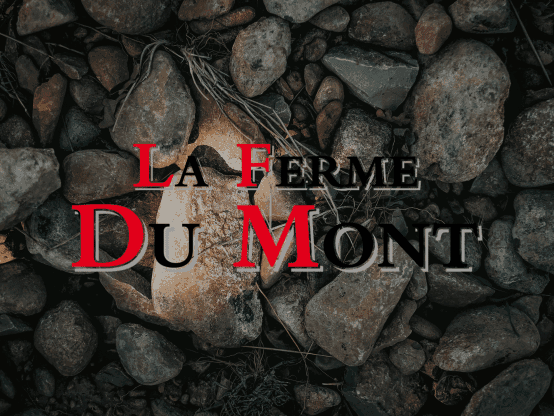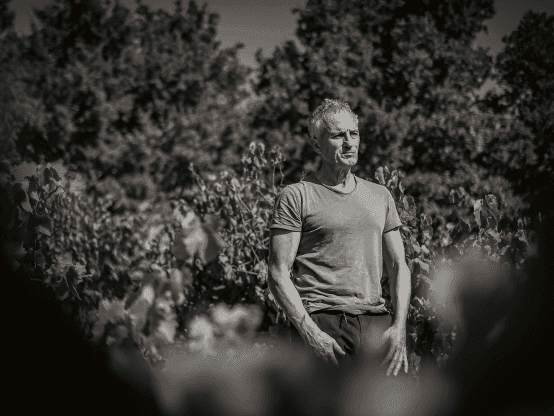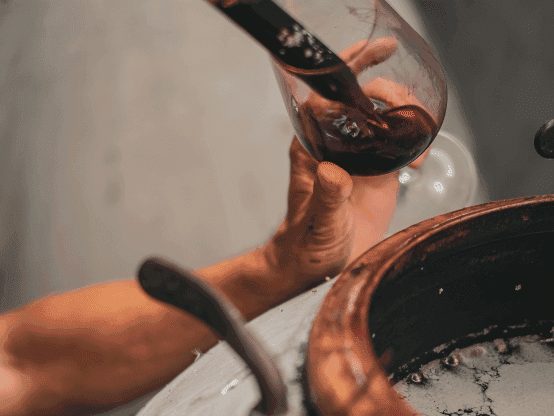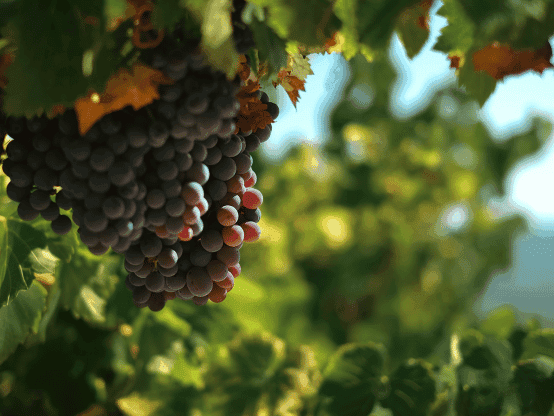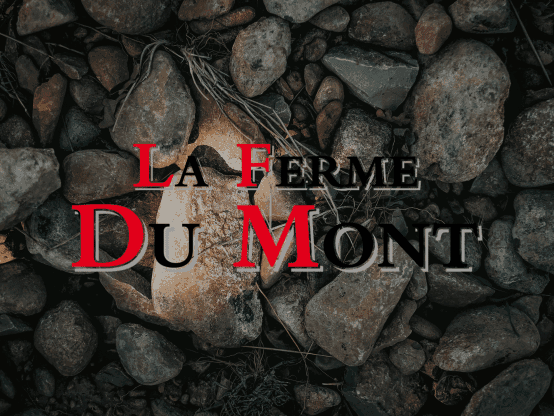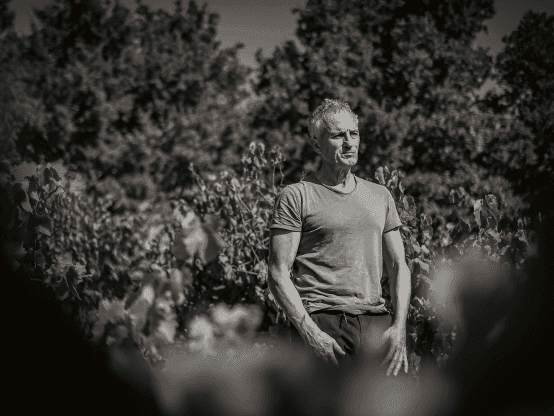 Winemaker Dinner | Thursday, February 22nd 7pm | Meritage Room | $245 inclusive of tax and gratuity
Rhône Valley boasts a collection of legendary vineyards and appellations rivaled by few throughout the world. La Ferme du Mont, now owned and vinified by Stéphane Vedeau, produces wine from many of these great terroirs. Whether a village level Côtes du Rhône or an intense Châteauneuf-du-Pape, his wines are always structured and elegant. Native yeasts and biodynamic methods are used to produce wines with freshness and soul. Stéphane is a seriously talented winemaker who is quickly emerging as a star of the region.
Join owner and winemaker Stéphane Vedeau to explore these distinguished wines served alongside a wonderful four-course dinner created by Executive Chef David Daniels. This event is designed for dedicated fans of the region or anyone who wants to fall in love with the power and precision of Southern Rhône wines.
Featured Wines:
Champagne Reception
2018 La Truffière Côtes du Rhône Blanc
2021 CDP Blanc
Mademoiselle du Mont CDR
CDRV Ponnant
CDP Capelan

2021 Jugunda Gigondas

Vinsobre
Consider extending your evening of phenomenal wine and food with an overnight stay at Boston Harbor Hotel. Book here!