DOMAINE DE LA ROMANÉE-CONTI
Reserve Dinner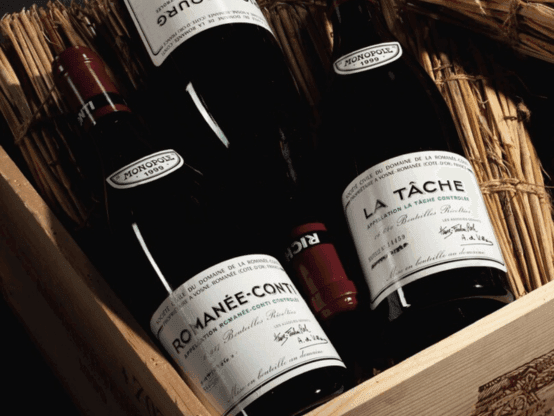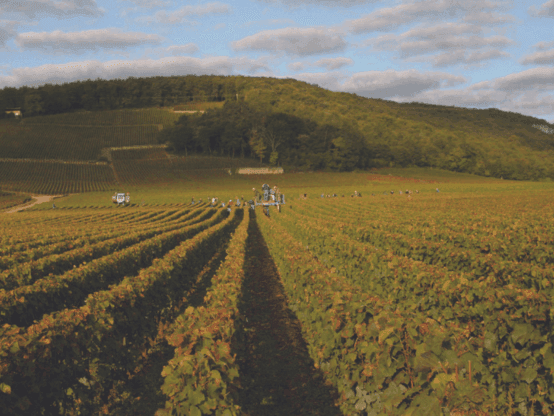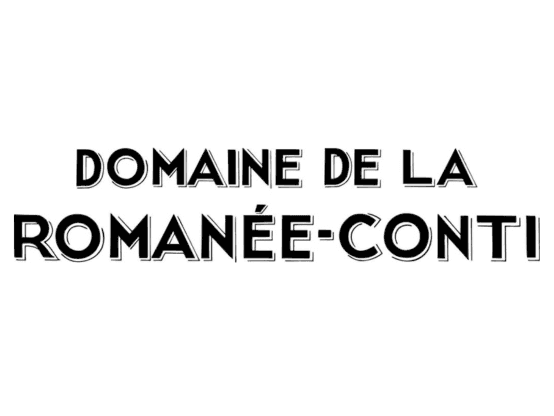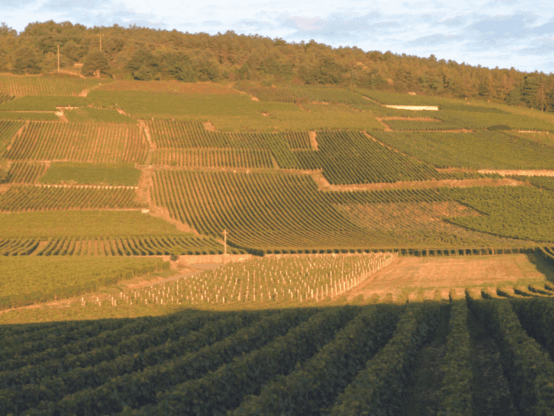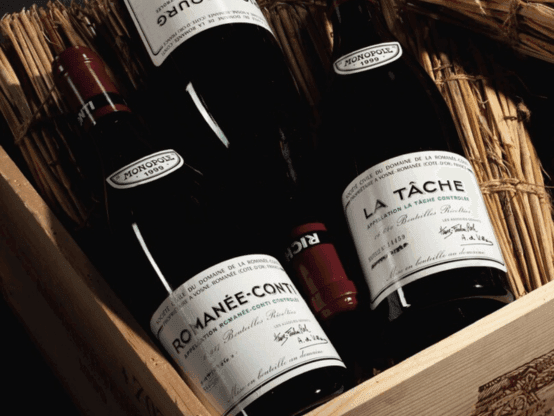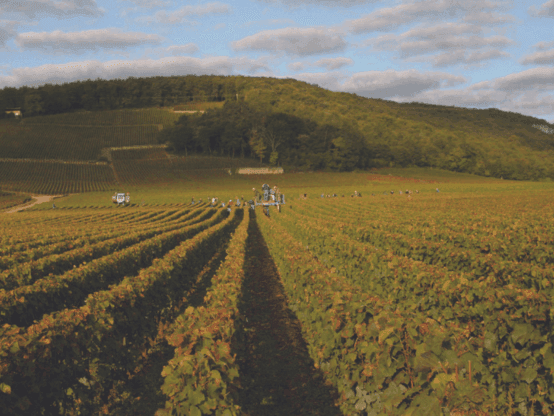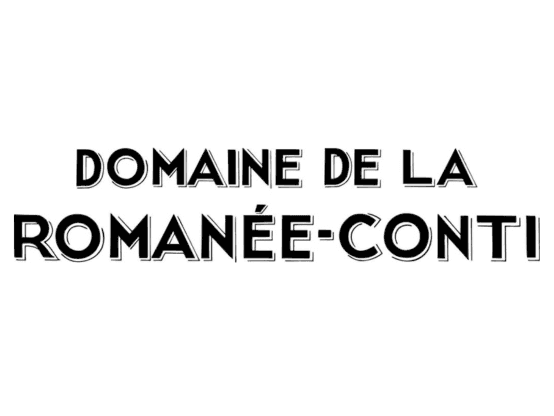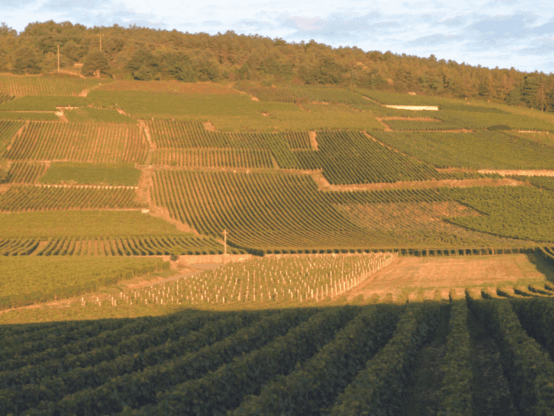 Reserve Dinner | Saturday, March 23rd 7pm | Meritage Room | $2950 inclusive of tax and gratuity
"The purest, most aristocratic, and most intense example of Pinot Noir you could possibly imagine.
Not only nectar: a yardstick with which to judge all other Burgundies."
-Master of Wine Clive Coates on Domaine de la Romanée-Conti
Wine Director Nick Daddona & Executive Chef David Daniels are proud to offer a once in a lifetime experience with Domaine de la Romanée Conti. Arguably the world's most important wine producer, Domaine de la Romanée Conti (DRC) is also one of Burgundy's most scarce and sought after treasures.
We will begin the evening with a Krug Champagne reception followed by three flights of Domaine de la Romanée Conti throughout our four-course evening. We will experience 1er Cru Vosne-Romanée and Grand Cru Echezeaux bottlings before walking through the hallowed grounds of the Grand Cru vineyards within the village of Vosne-Romanée including the Richebourg and La Tâche. The crown jewel of the evening will be our toast of the legendary 2005 vintage of Grand Cru Romanée-Saint-Vivant.
Join Executive Chef Daniels and Wine Director Nick Daddona with special guest Bradford Malt, for a Burgundy experience like no other.
Wines Featured:
Krug 168th Edition Champagne - en magnum
2020 Vosne-Romanée Duvault-Blochet 1er Cru

2014 Echezeaux Grand Cru

2014 Grand Echezeaux Grand Cru

2013 Richebourg Grand Cru

2016 Richebourg Grand Cru

2013 La Tâche Grand Cru

2016 La Tâche Grand Cru
2015 Romanée-Saint-Vivant Grand Cru

2013 Romanée-Saint-Vivant Grand Cru

2005 Romanée-Saint-Vivant Grand Cru

2000 Fine de Bourgogne

1993 Marc de Bourgogne
***Each wine will be offered to our guests at a 2.5 ounce pour per selection.
Consider extending your evening of phenomenal wine and food with an overnight stay at Boston Harbor Hotel. Book here!