FLANAGAN WINES WINE DINNER
Winemaker Dinner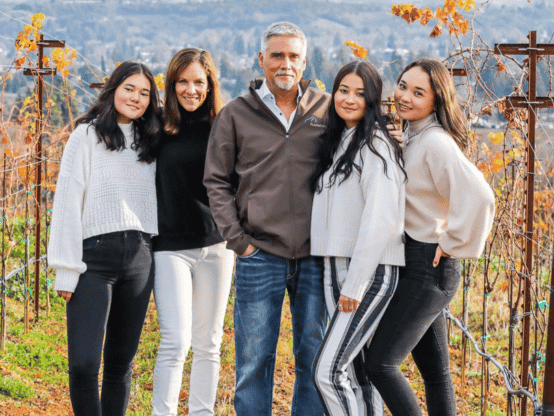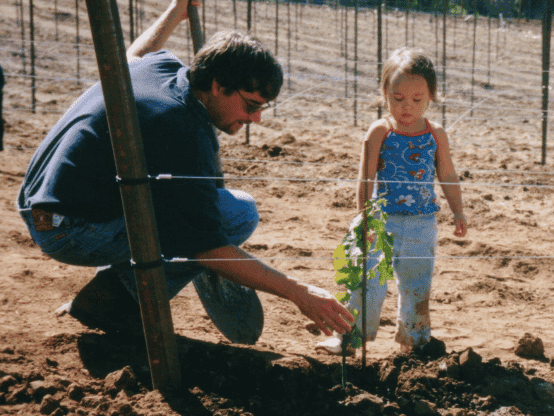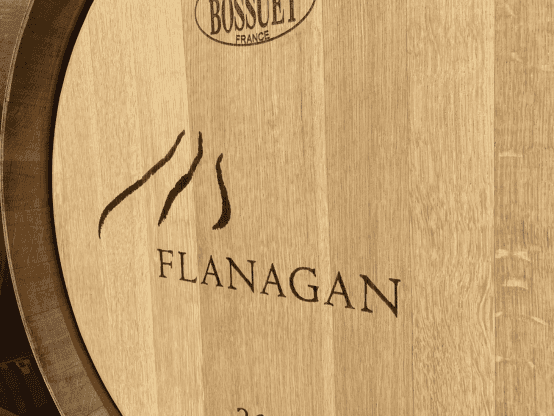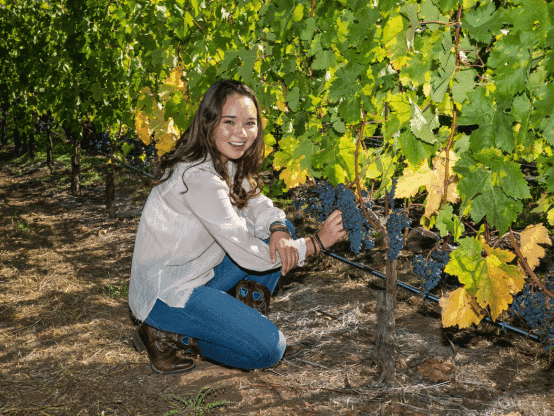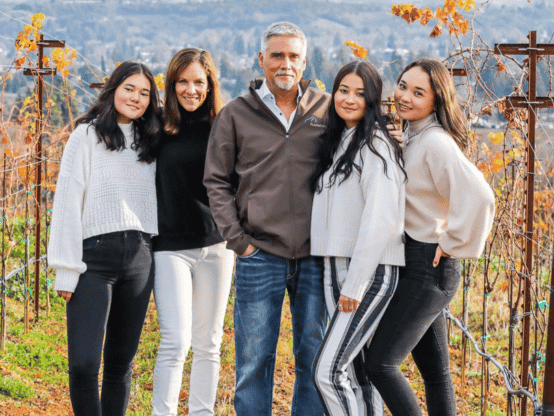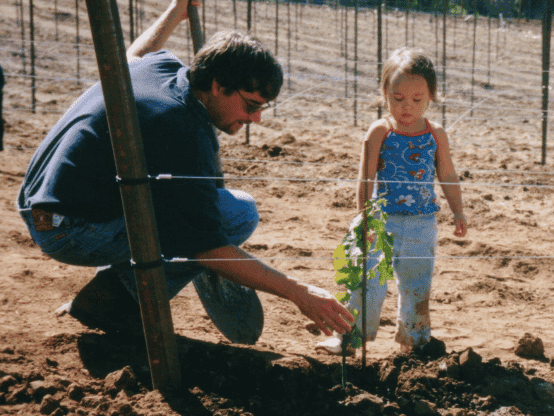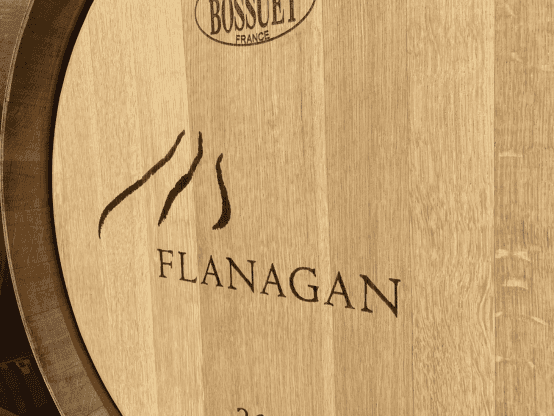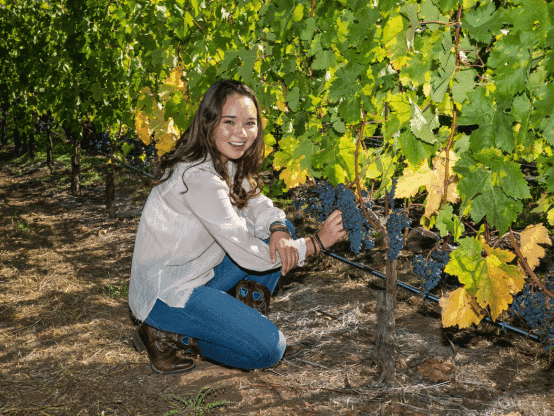 Winemaker Dinner | Saturday, January 27th 7pm | Atlantic Rooms | $225 inclusive of tax and gratuity
Flanagan Wines was born out of Eric Flanagan's love for wine. He visited wine growing regions around the world from New Zealand to Greece and was fascinated by how changes in soils and climate created different and unique styles of wine from the same grape. In 1999, Eric purchased 40 acres on the heights of Bennett Mountain's southwest facing slopes, and with his daughter, Riley, they planted their first grape vine. By acquiring more top sites over the years, Flanagan wines are currently sourced from the best vineyards in Sonoma County and are world class expressions of each varietal.
Join Eric and Riley Flanagan (Proprietor and "Cellar Rat" respectively) for a true family affair-inspired dinner. We will taste a variety of wines from both of the Flanagans paired with a lovely four-course dinner created by Executive Chef David Daniels.
Consider extending your evening of phenomenal wine and food with an overnight stay at Boston Harbor Hotel. Book here!