FROM ROME WITH LOVE NIGHT 1
Valentine's Dinner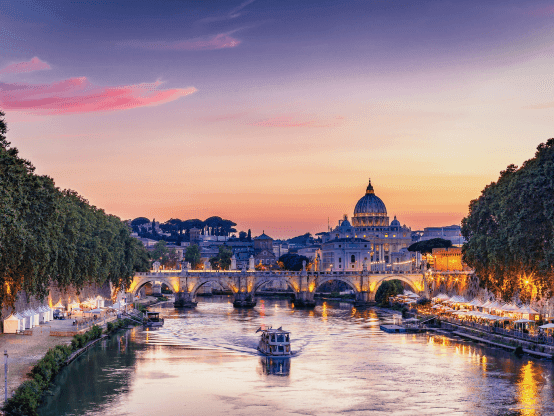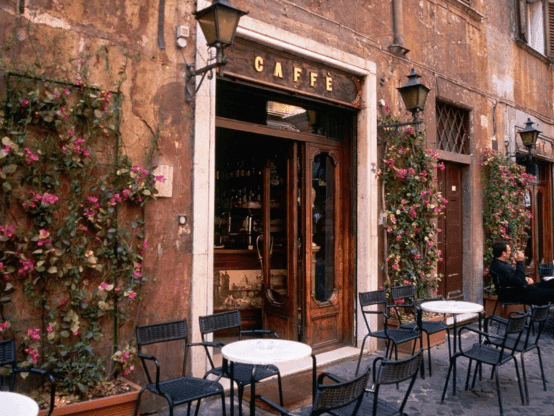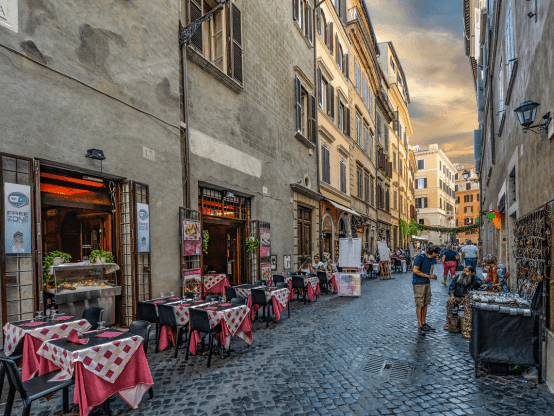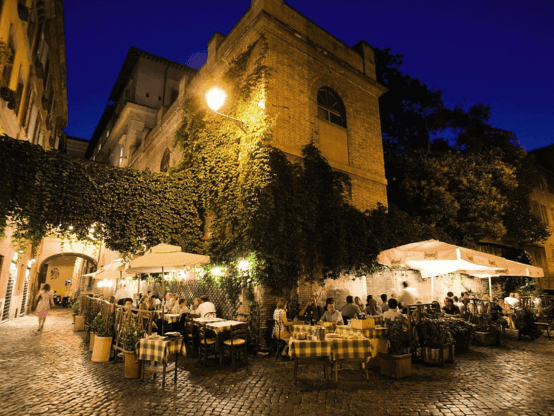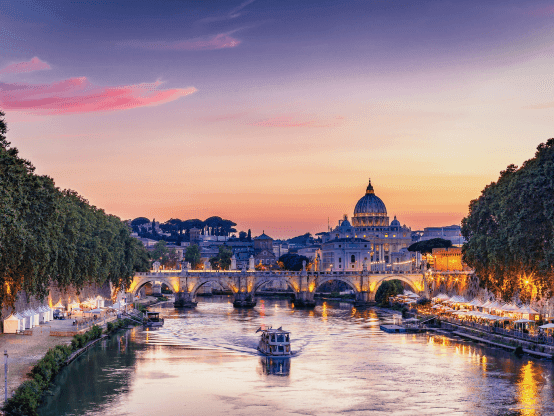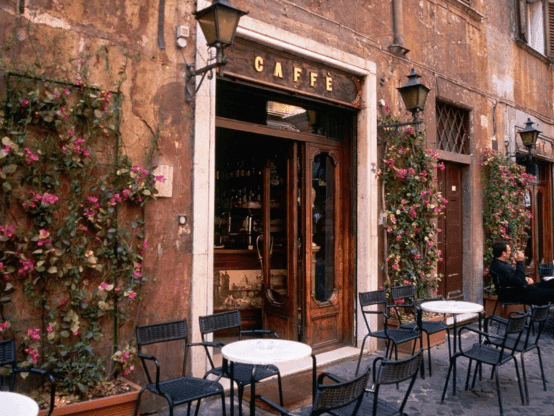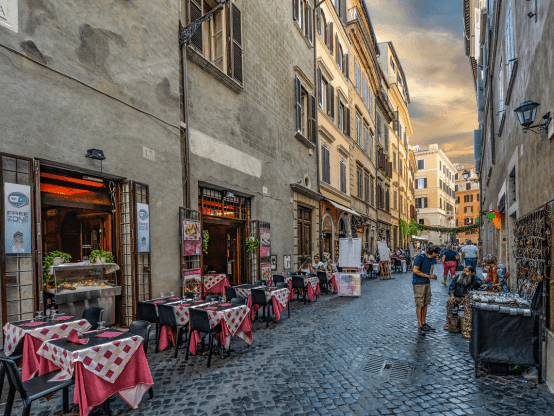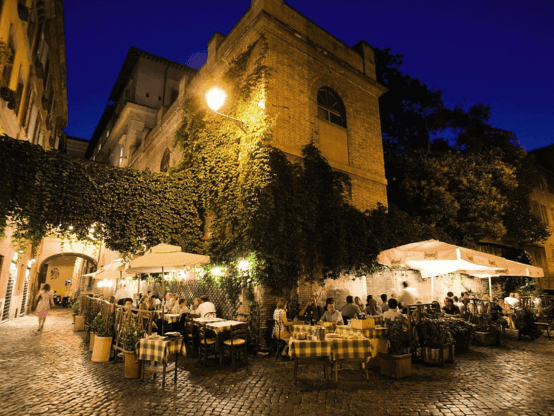 Dinner | Friday, February 9th 7pm | North Atlantic & Meritage Rooms | $245 inclusive of tax and gratuity
Take an evening on a romantic Piazza and enjoy a sip of wine. Let time pass as Rome circles around you and your partner. Celebrate Valentine's Day with charming live music, with irresistible Italian wines and an expertly paired menu. This will be a truly memorable evening for you and your loved one.
Treat yourself to a special night out in the city, sip on our curated selection of fine wine and savor the culinary artistry of Boston Harbor Hotel's Executive Chef David Daniels, while we take care of all the details. Enjoy your table and your evening, this event is without a traditional wine speaker, so you can focus on what is important… the wine of course!
Consider extending your evening of phenomenal wine and food with an overnight stay at Boston Harbor Hotel. Book here!