GRAND CRU CALIFORNIA RESERVE DINNER
Reserve Dinner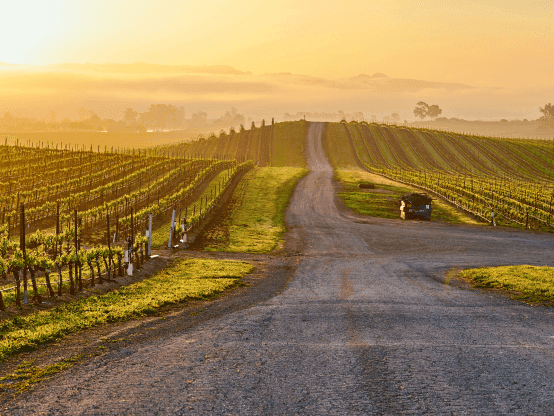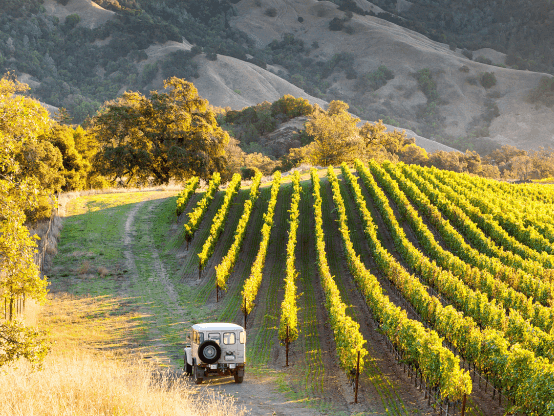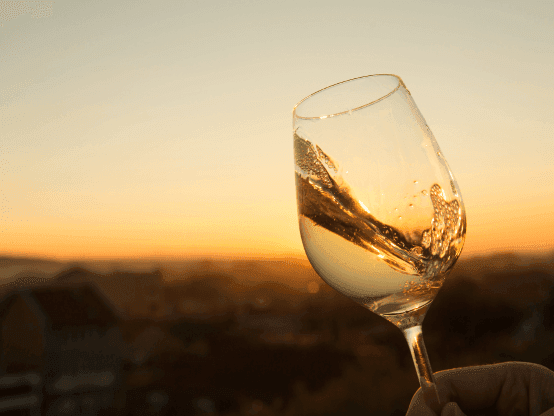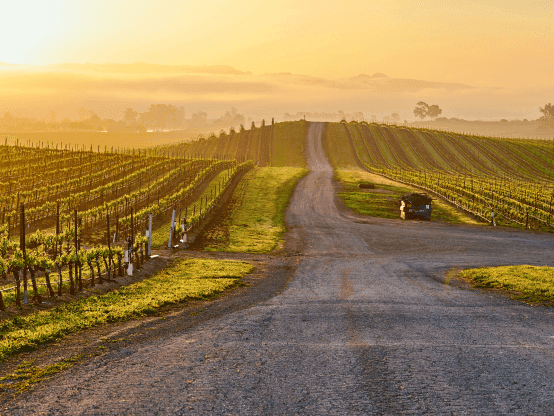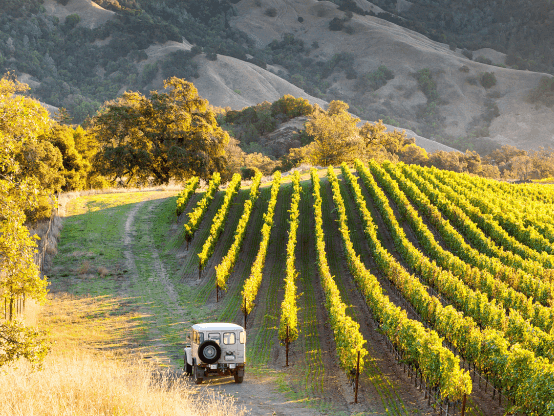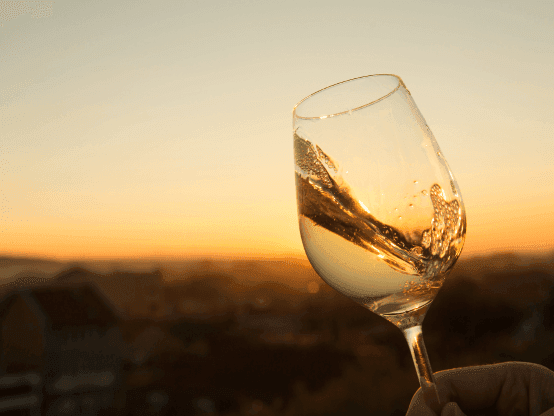 Reserve Dinner | Friday, January 26th 7pm | Meritage Room | $625 inclusive of tax and gratuity
Raise your glass to an epic celebration of the great vineyards of California! Known around the world as one of the top wine regions, we have pulled from the deep cellars of our winemaker friends and colleagues to enjoy special selections which are lovingly referred to as Grand Cru. This outstanding evening has been designed to taste and celebrate a variety of truly memorable wines which will put on display the full scope of California and its legendary vineyards. Side by side tastings, aged bottlings and magnums will all be toasted and poured.
Join Nick Daddona, Wine Director for the Boston Wine & Food Festival, for this deep cellar tour featuring the best of the best in California whites and reds…the perfect pairings for an exquisite four-course dinner created by Executive Chef David Daniels.
Featured Wines:
Krug reception

2016 Peter Michael Mon Plaisir Chardonnay

2016 Peter Michael Belle Cote Chardonnay

2016 Peter Michael La Carriere Chardonnay

2019 Ridge Estate Cabernet

2014 Ridge Monte Bello

2004 Ridge Monte Bello

2015 Dunn Howell Cabernet - en magnum

2006 Chateau Montelena Cabernet Calistoga Estate - en magnum

2000 Cain Five - en magnum

1997 Heitz Ink Grade Port
Consider extending your evening of phenomenal wine and food with an overnight stay at Boston Harbor Hotel. Book here!