ISLAND CREEK WINE & SEAFOOD DINNER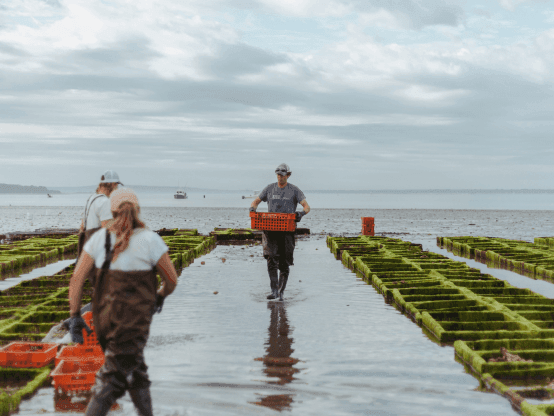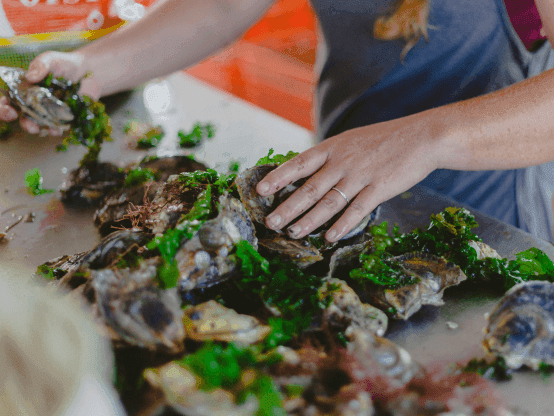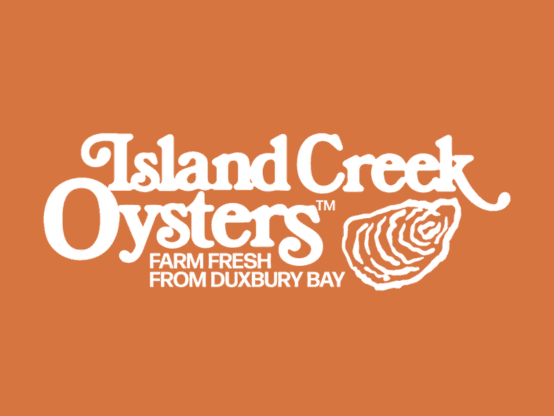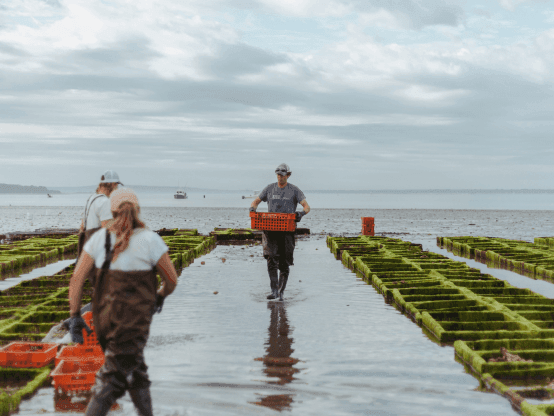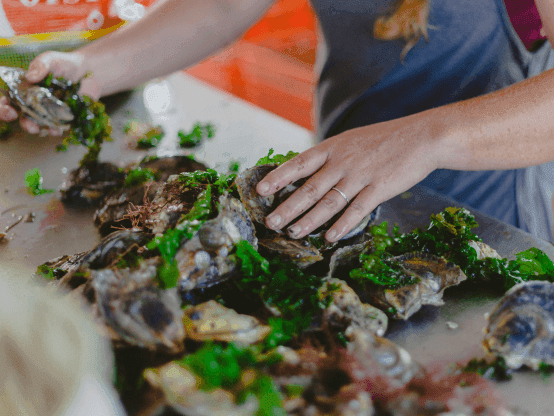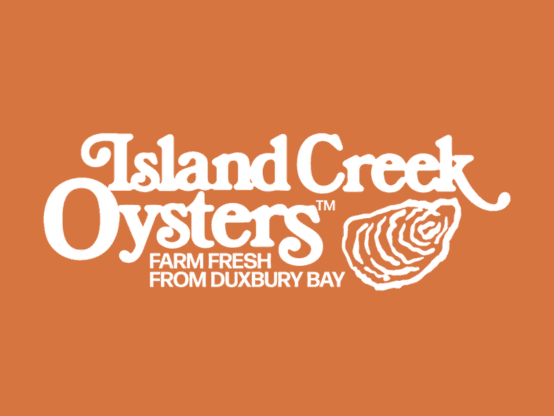 Dinner | Thursday, March 21st 7pm | Meritage Room | $265 inclusive of tax and gratuity
Join us for a fun dinner featuring everyone's favorite oysters from Duxbury, Massachusetts!
Founded in 1995 by Skip Bennett, Island Creek Oysters has grown into one of the most reputable oyster farms in the United States. They grace the dining rooms of Thomas Keller's Per Se and French Laundry and Eric Ripert's Le Bernardin.
Come taste Executive Chef David Daniels' expression of the finest seafood Massachusetts has to offer - Wine Director Nick Daddona and Chef Daniels have spent countless hours on pairing this evening to elevate the legendary seafood from the Cape. We will pair this evening with Champagne, Burgundy, and a special course of Austrian wines from producer F.X. Pichler. This collaborative four-course dinner begins with a standing first course of a raw bar feast featuring the special selections from the farm to local seafood pulled out of the water the day of the event. This will prove to be one of the festival's most popular events!
Consider extending your evening of phenomenal wine and food with an overnight stay at Boston Harbor Hotel. Book here!