JAMES BOND BORDEAUX
Wine Dinner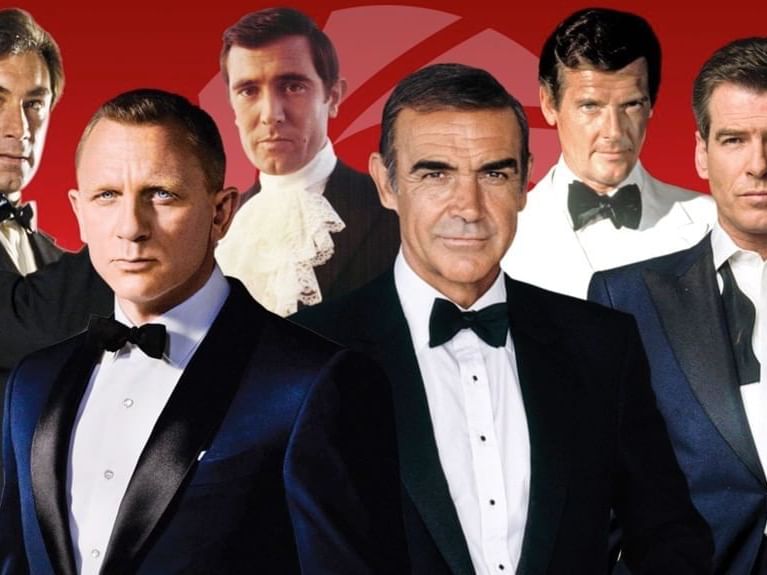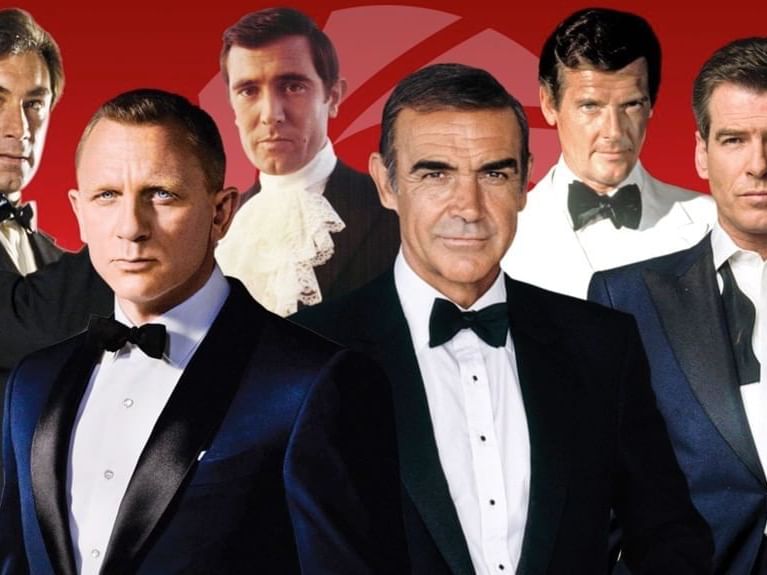 Wine Dinner | Saturday, February 3rd 7pm | Meritage Room | $255 inclusive of tax and gratuity
'I take a ridiculous pleasure in what I eat and drink.' James Bond
Join Philippe Newlin, Wine Educator and Wine Enthusiast for an entertaining adventure exploring the great wines of this fabled region through the eyes of Bond; a man who knows his Claret all too well. We will travel from the beautiful Margaux region up the Gironde River, tasting through Saint-Julien, Pauillac and St-Estèphe. The wines, like the man, will have depth, energy, and precision. We will have fun, pairing each of the classic appellations to one of the actors who played 007 over the course of the series. Then we will cross the rivers to find St-Emilion and Pomerol, two places where the wines are lusher, rounder, and velvety in texture. Just as elegant and powerful. You're invited to dress as you'd be going to a casino with Mr. Bond himself.
And no four course Bordeaux Dinner by Chef David Daniels can be complete without a glass of Sauternes to close. Isn't that right, Moneypenney?
Bordeaux, James Bond's Bordeaux.