NEW ORLEANS JAZZ BRUNCH
Brunch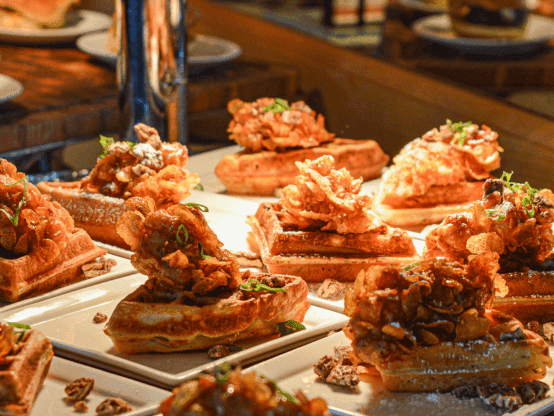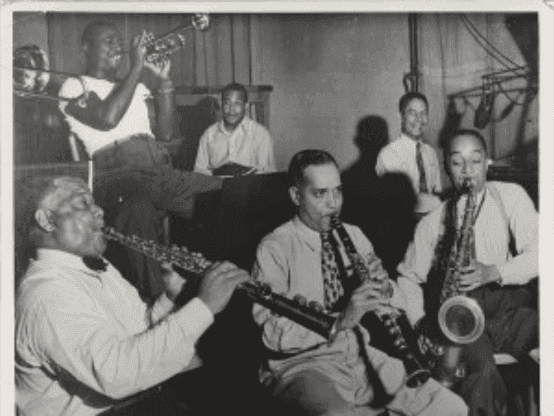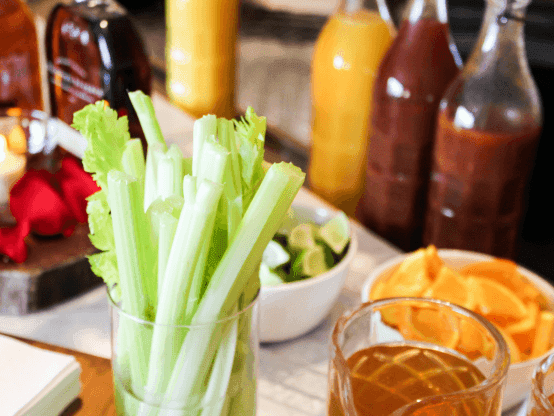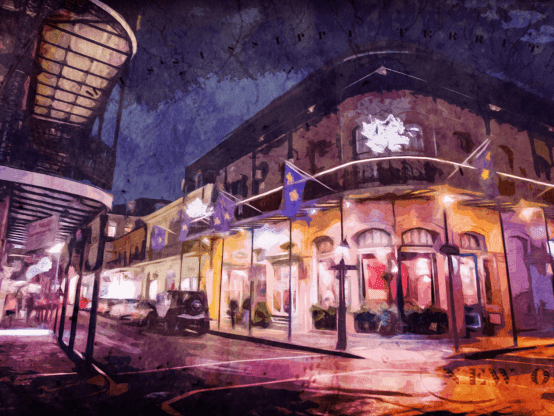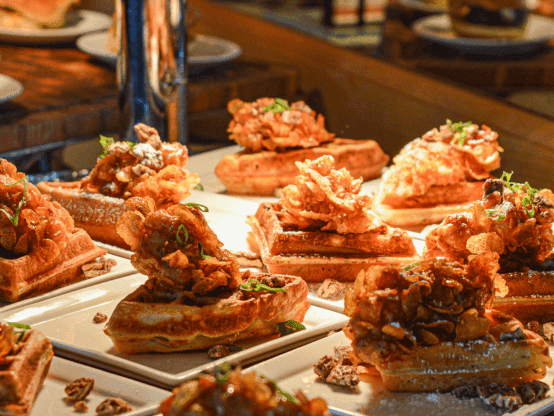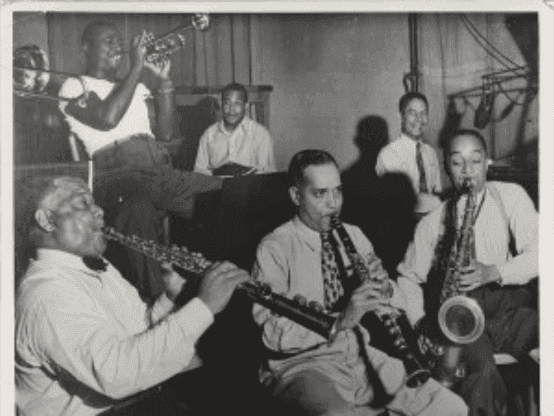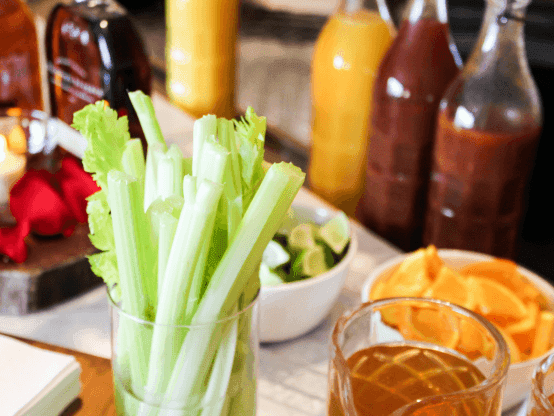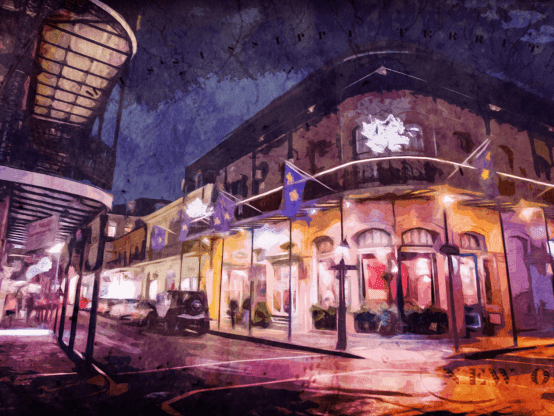 Brunch | Sunday, March 24th 11am | North Atlantic Room | $125 inclusive of tax and gratuity
Join us for an exciting brunch featuring live jazz, innovative food, and creative cocktail stations. Create your own Bloody Mary or step up to the Whiskey Smash Station. This walk around brunch will showcase Executive Chef David Daniels as he and his team take on a touch of New Orleans cuisine as well as the classics of the festival, including omelets, fresh fruit bar, waffles, and delicious pastries. Liven up your winter weekend and make The Cocktail Jazz Brunch a MUST on your social calendar!

FUN FACT: The term "brunch" was coined in 1895, described as a Sunday meal for "Saturday-night carousers". Brunch became popular in the United States in the 1930s because Hollywood stars making transcontinental train trips would often stop in Chicago for late-morning meals. Carousing, traveling, or just enjoying the spectacular harbor views - The Boston Wine & Food Festival Cocktail Jazz Brunch will make your weekend complete!
Consider extending your evening of phenomenal wine and food with an overnight stay at Boston Harbor Hotel. Book here!