CHATEAUNUEF-DU-PAPE SEMINAR + DINNER
ALAIN JUNGUENET SELECTIONS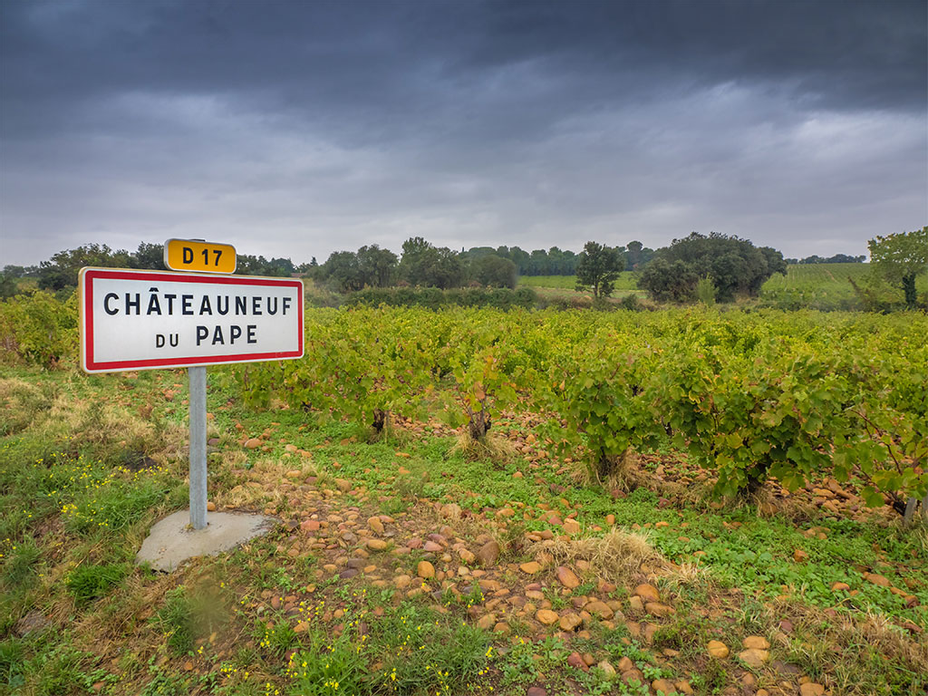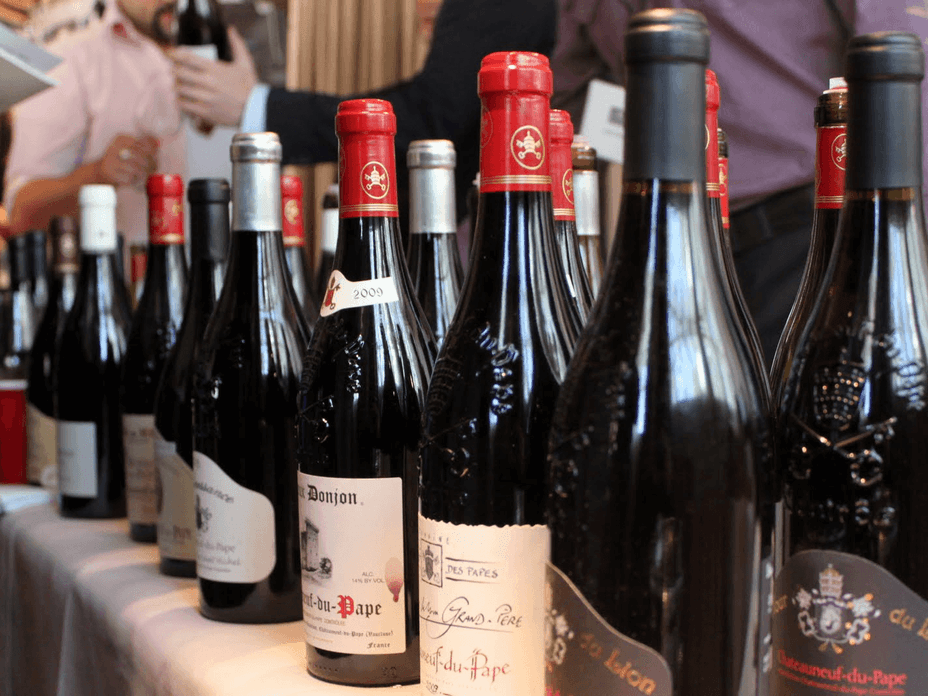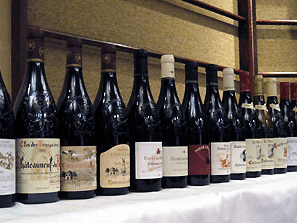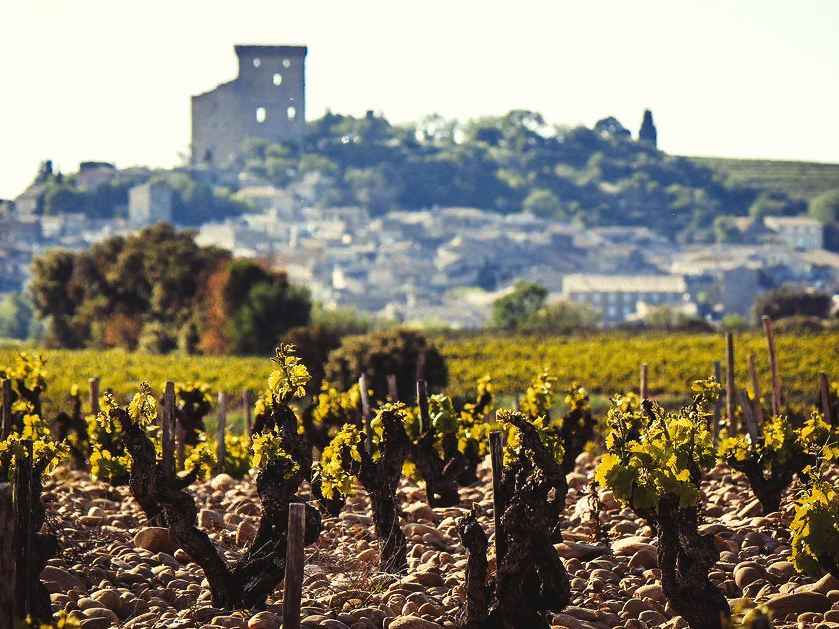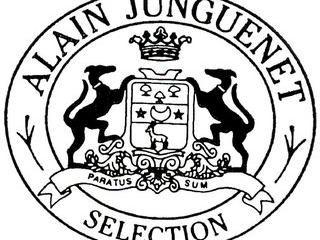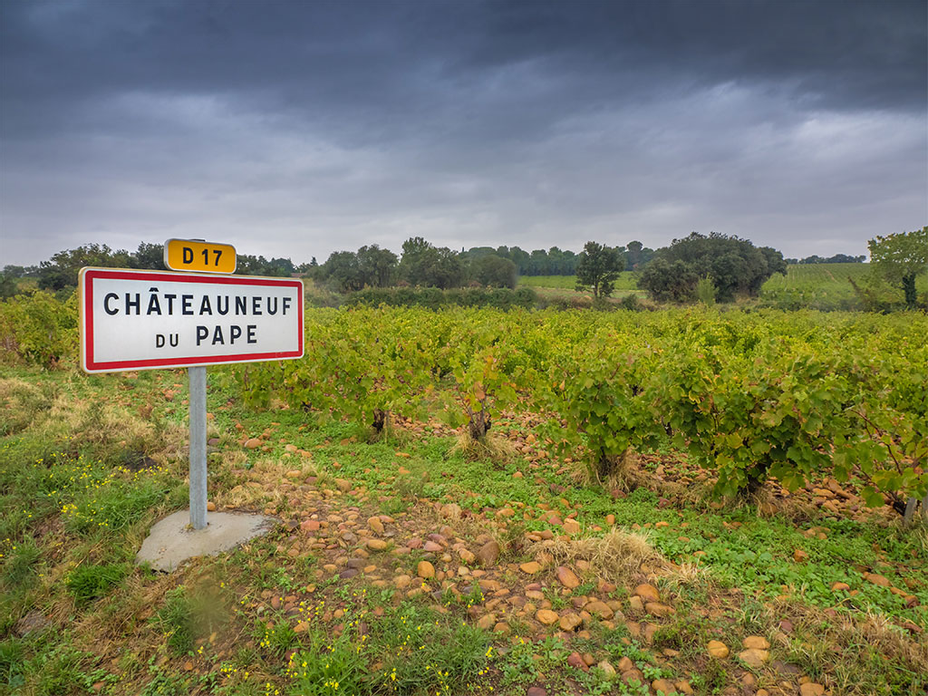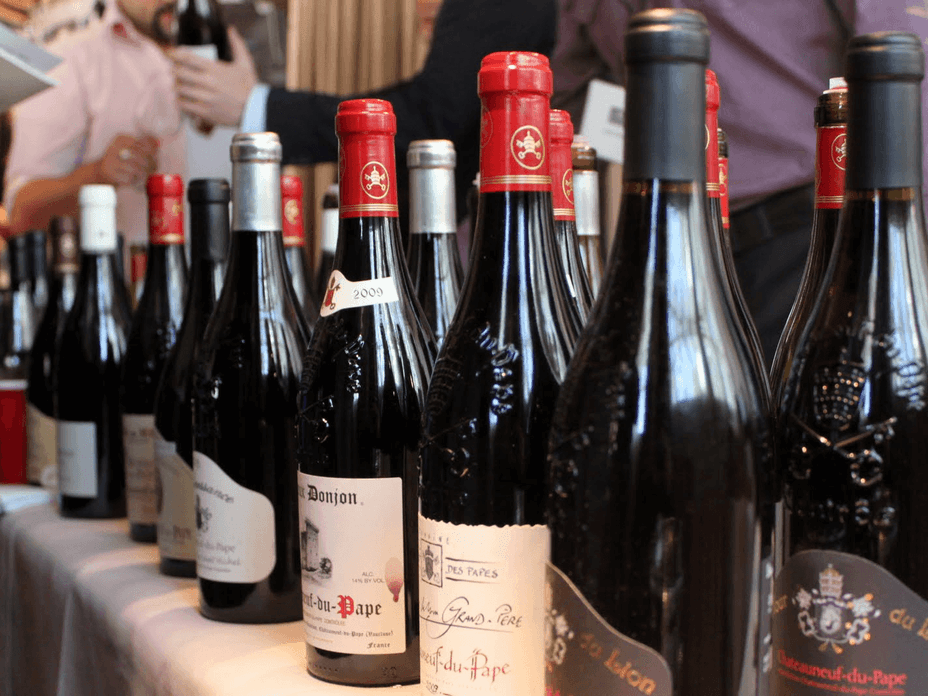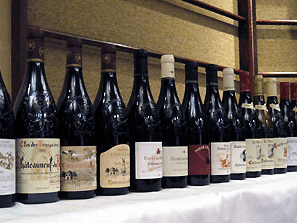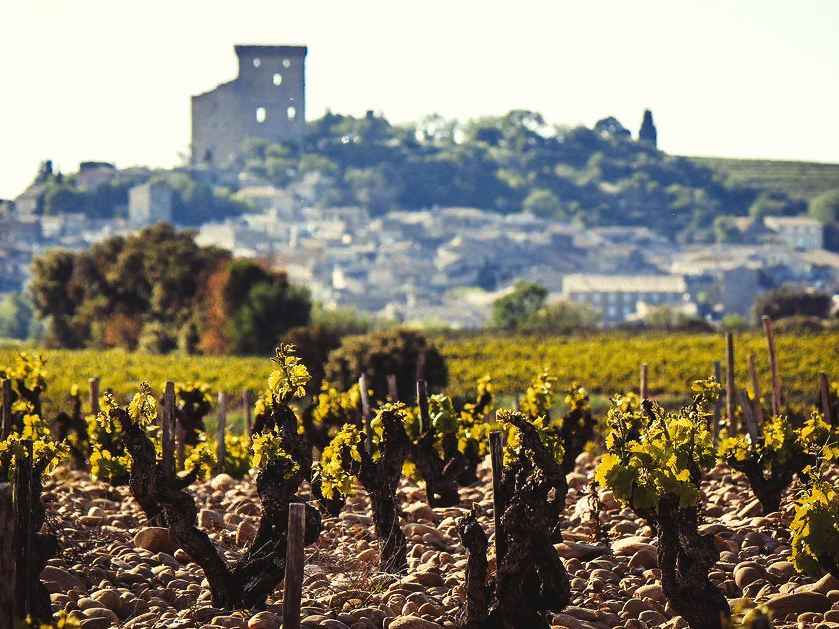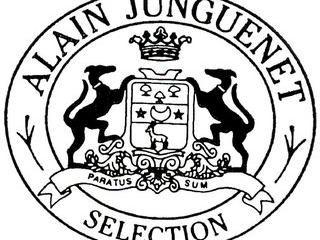 Seminar + Dinner | 6:30 p.m. | Meritage Room | $310
Dinner Only | 7pm | Meritage Room | $245
John has been at the helm Alain Junguenet Selections for years – ensuring the company's future. His experience in the region is unmatched, having spent time in the vineyards and cellars of the Rhône since he was a toddler. We are happy to have John join us to present in a deep dive of Châteaunuef-du-Pape and Rhône wines.
Purchase Seminar + Dinner Tickets Here.
Purchase Dinner Only Tickets Here.
WINES TASTED AT THIS EVENT WILL BE AVAILABLE WITH SPECIAL PRICING FROM GORDON'S FINE WINES