KINGS OF ITALY MASTER CLASS
Master Class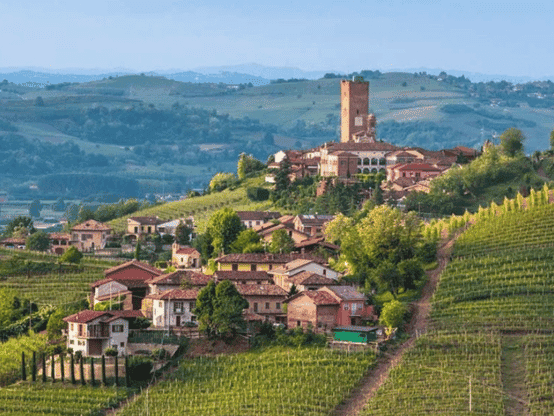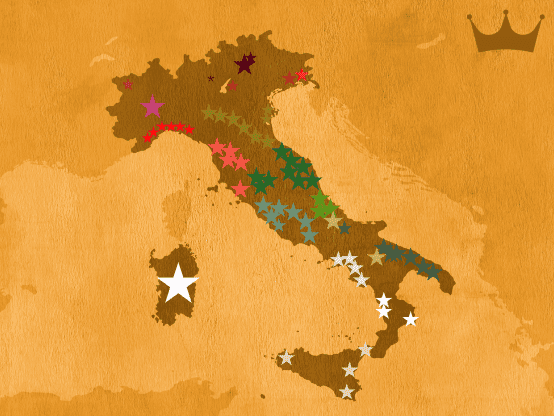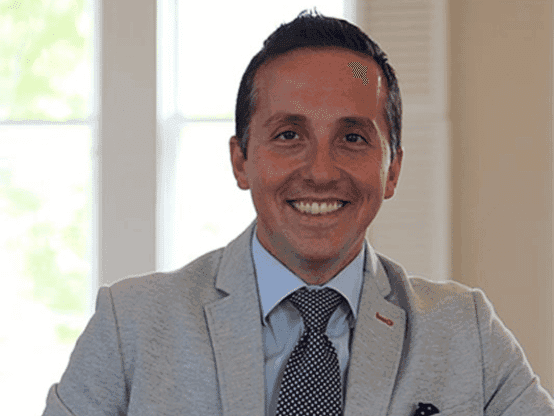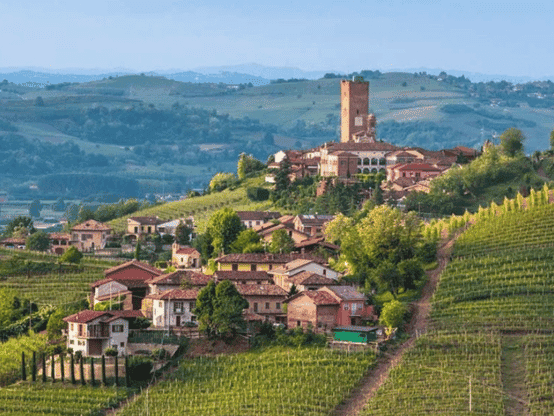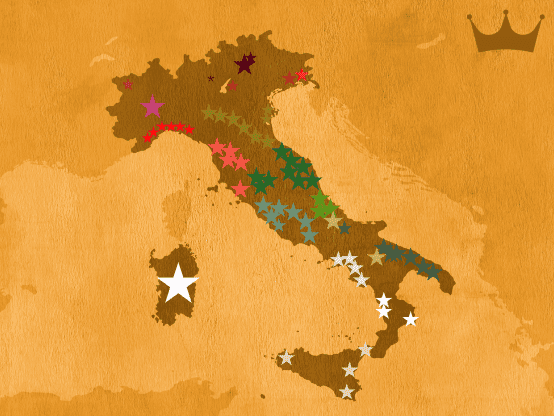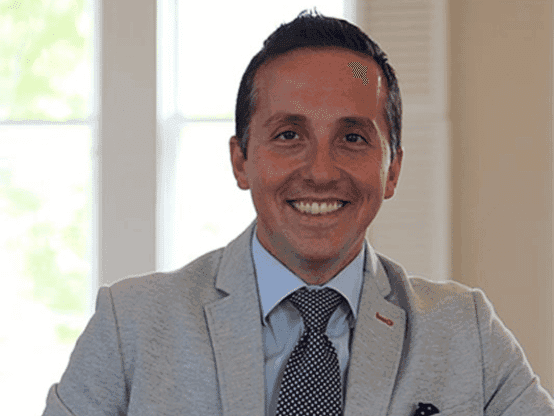 Master Class | Saturday, January 27th 4pm | North Atlantic Room | $95 inclusive of tax and gratuity
Italy is home to more diversity of wine than many other countries of the world. From the snow capped peak of Mont Blanc to the arid Calabrian coast, Italy is a treasure trove of vineyards, cuisine and passion. Grapes like nebbiolo in Barolo and Sangiovese in Chianti play a role in the reds; Glera in Prosecco, Caricante in Etna and Trebbiano in Soave all are wed beautifully in Italian culture.
Deep dive into many of these regions - talk with your hands and raise a glass along with a bite of delicious food by Executive Chef David Daniels. Salut!
Consider extending your evening of phenomenal wine and food with an overnight stay at Boston Harbor Hotel. Book here!