KNIGHTS BRIDGE WINERY WINE DINNER
Winemaker Dinner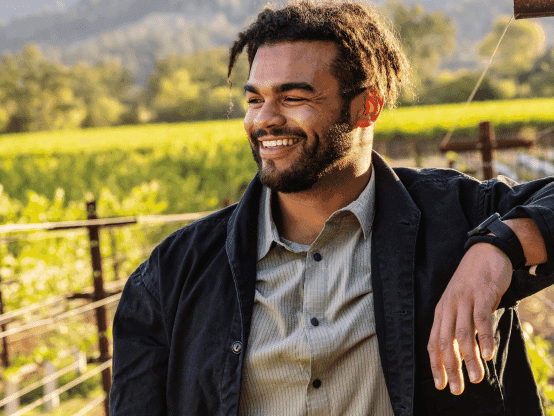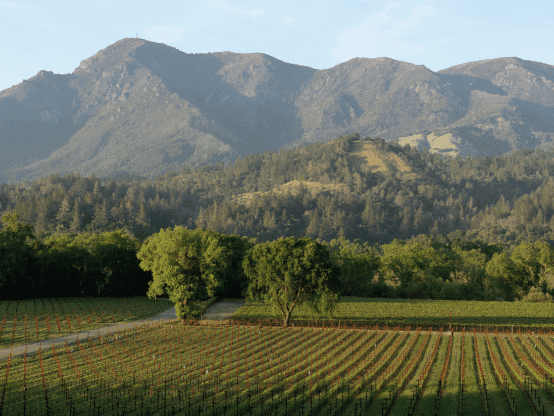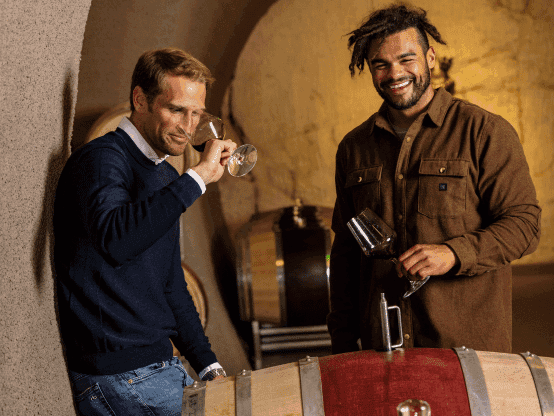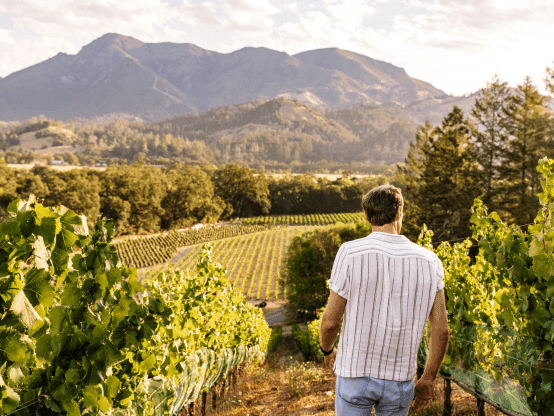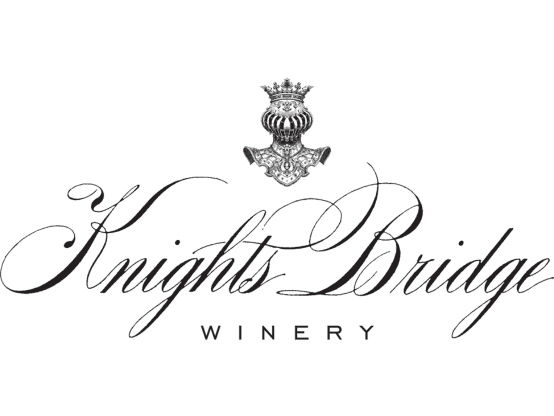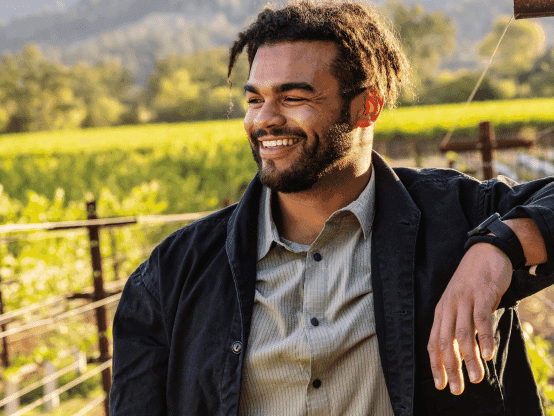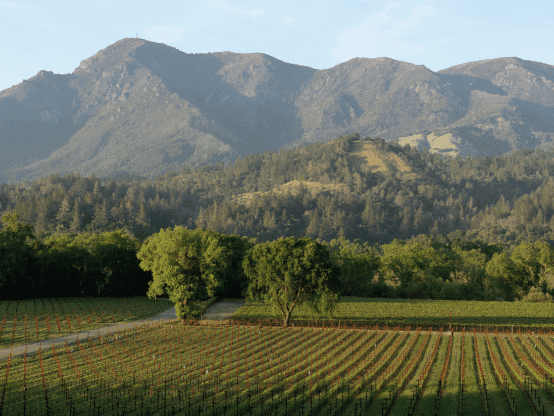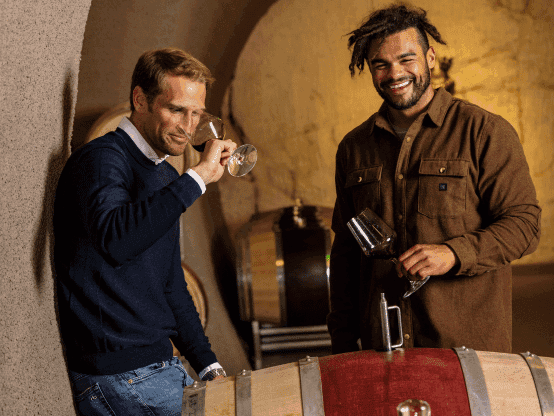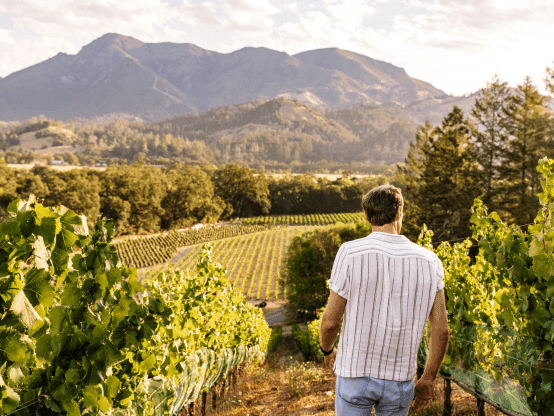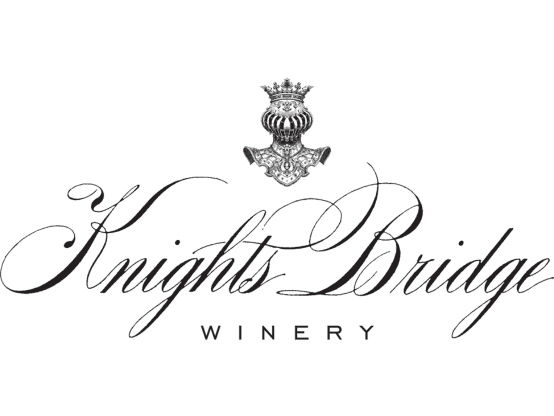 Winemaker Dinner | Thursday, February 1st 7pm | Meritage Room | $225 inclusive of tax and gratuity
Join Winemaker Derek Baljeu for a captivating dinner featuring the wines of Knights Bridge Winery from Sonoma County.
In 2006, several close-knit family members discovered 50 acres of hillside vineyards just north of Calistoga in Knights Valley, the perfect spot to produce exceptional Sauvignon Blanc, Chardonnay, and Cabernet Sauvignon. This hidden gem is situated at the foot of Mount St. Helena, where small lot productions produce stunning wines adhering to sustainable farming methods. Knights Bridge Winery is guided by a deep respect for nature, a passion for fine wines, and a dedication to family and friends. Their wines reflect a beauty of the highest standards.
This four-course dinner will feature fresh, innovative cuisine created by Boston Harbor Executive Chef David Daniels.
Featured Wines:
2021 Pont de Chevalier Estate Sauvignon Blanc
2021 West Block Estate Chardonnay
2012 To Kalon Vineyard Cabernet Sauvignon Napa Valley
2018 Estate Vineyard Cabernet Sauvignon
2019 Estate Vineyard Cabernet Sauvignon
2019 Linville Estate Cabernet Sauvignon
Consider extending your evening of phenomenal wine and food with an overnight stay at Boston Harbor Hotel. Book here!