LEAP YEAR WITH STAG'S LEAP WINE CELLARS
Winemaker Dinner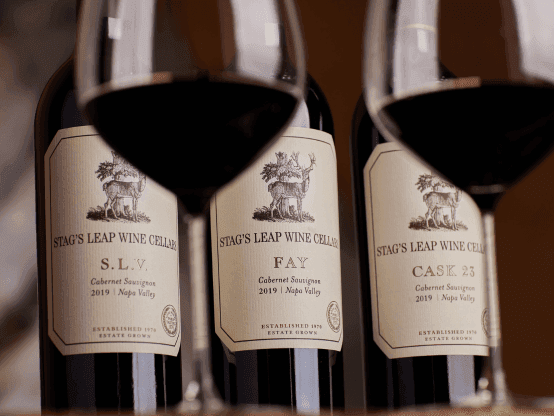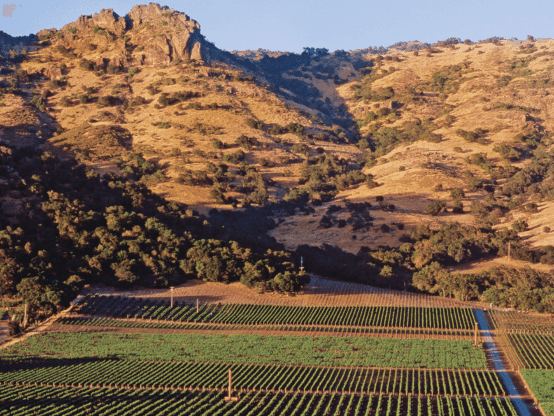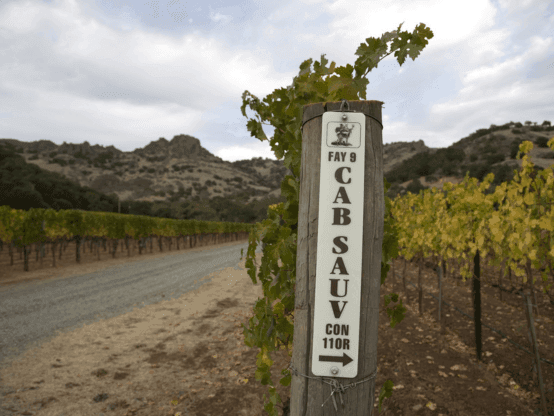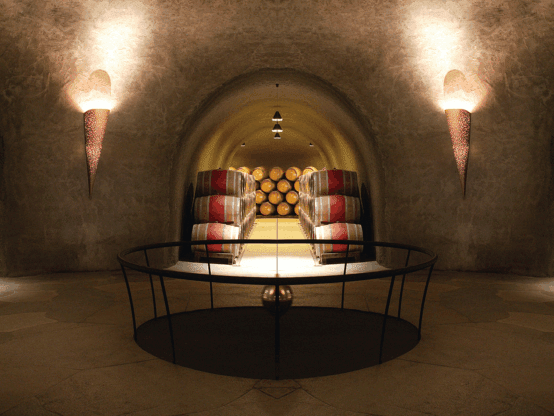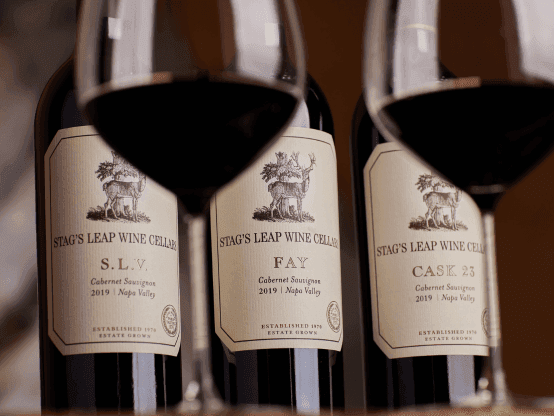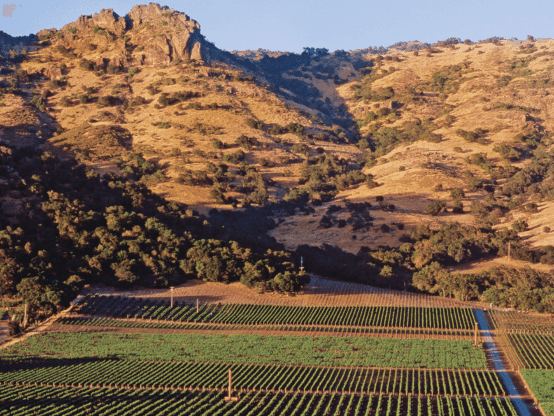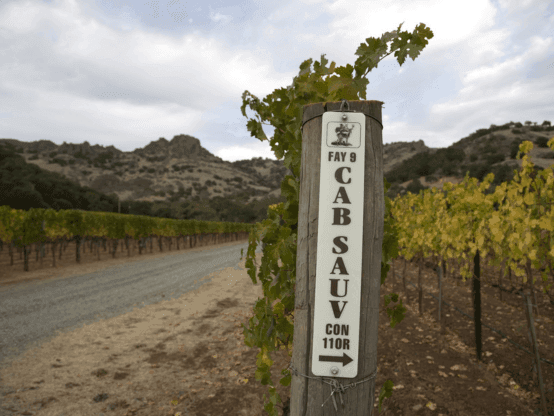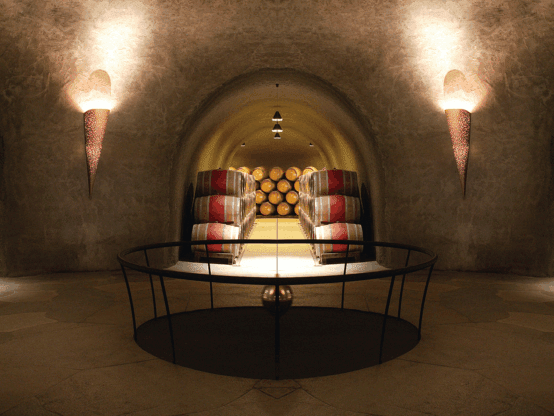 Winemaker Dinner | Thursday, February 29th 7pm | Meritage Room | $295 inclusive of tax and gratuity
Leap into an event four years in the making! What better way to celebrate Leap Year than with the legendary Stag's Leap Wine Cellars! On one of California's earliest wine estates, and a champion of the 'Judgement of Paris,' Stag's Leap helped put California wine on the global wine map. A unique terroir and ideal microclimate supports a classical standard of viticulture, land use, and winemaking that is as relevant today as it was over a century ago. An intimate valley within the greater Napa Valley, Stag's Leap is a 240-acre estate, of which 85-acres are planted with grape vines. Napa at its finest.
This four-course dinner will feature fresh, innovative cuisine created by Boston Harbor Executive Chef David Daniels.
Consider extending your evening of phenomenal wine and food with an overnight stay at Boston Harbor Hotel. Book here!