LONG MEADOW RANCH NAPA VALLEY WINE DINNER
Winemaker Dinner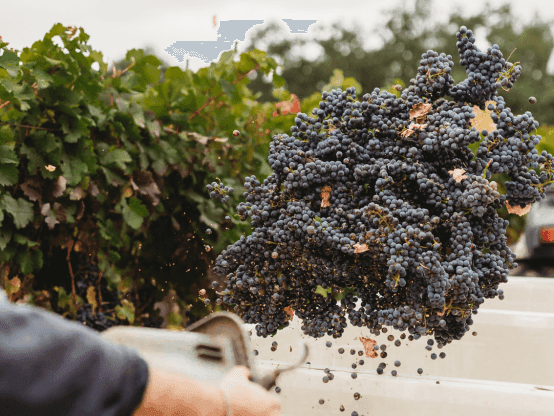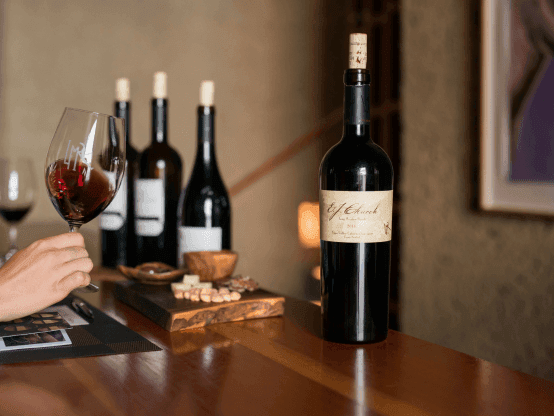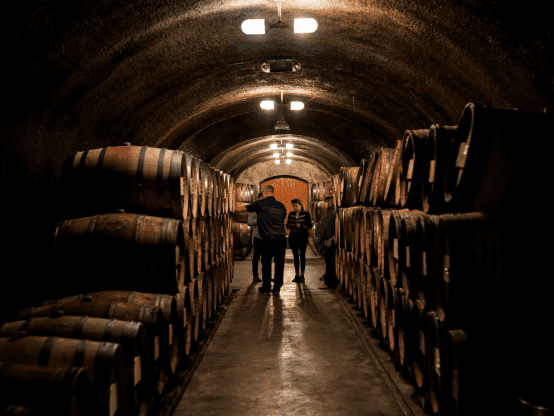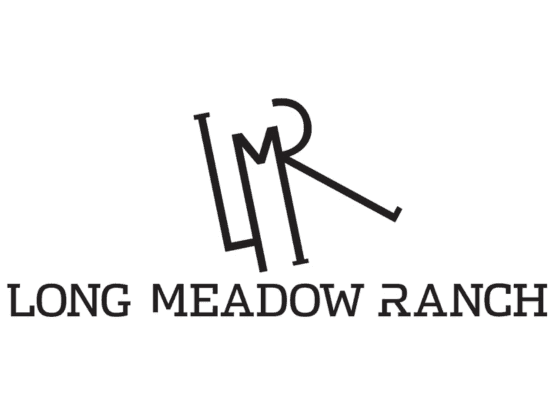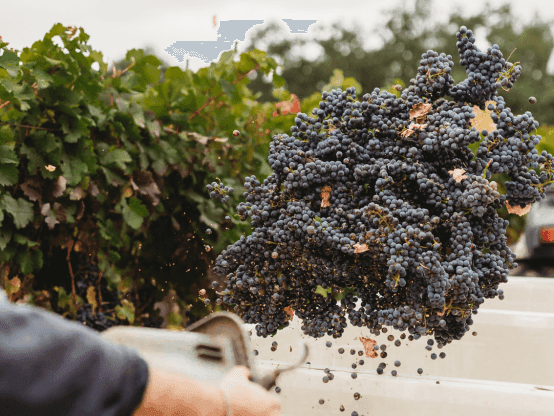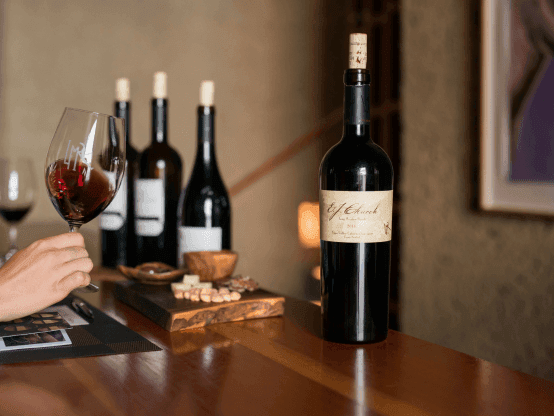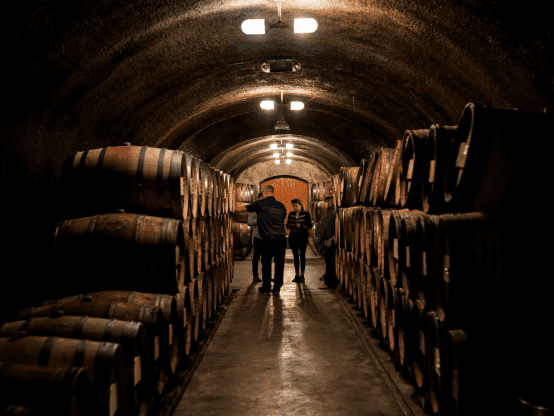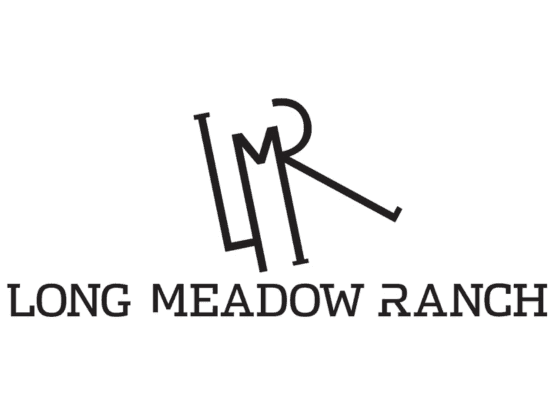 Winemaker Dinner | Friday, March 22nd 7pm | Meritage Room | $235 inclusive of tax and gratuity
Long Meadow Ranch sits humbly on Highway 29 in Napa Valley. Their wine speaks volumes on their behalf. "Excellence through responsible farming" is the motto at Long Meadow Ranch. They produce world-class wine using diversified, sustainable, and organic full-circle farming methods across all properties from the Napa Valley to the Anderson Valley.
Celebrate all things Napa Valley and raise a glass to the future of farming and winemaking.

Join Chris Hall to explore these critically acclaimed wines served alongside a unique four-course dinner created by Executive Chef David Daniels.
Consider extending your evening of phenomenal wine and food with an overnight stay at Boston Harbor Hotel. Book here!