MEZCAL TASTING
Pop-Up Tasting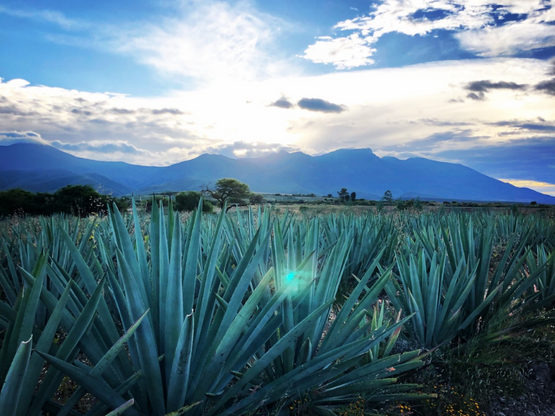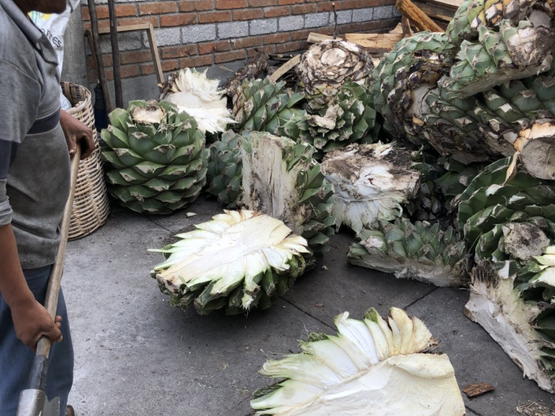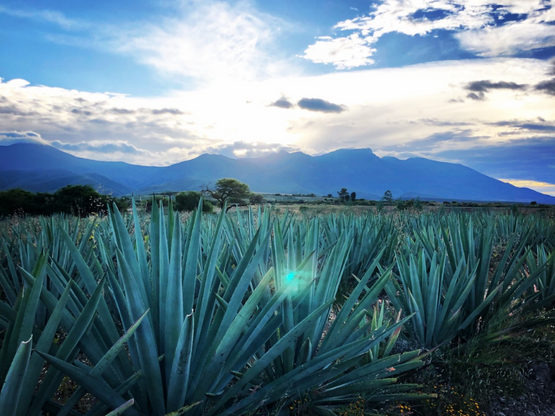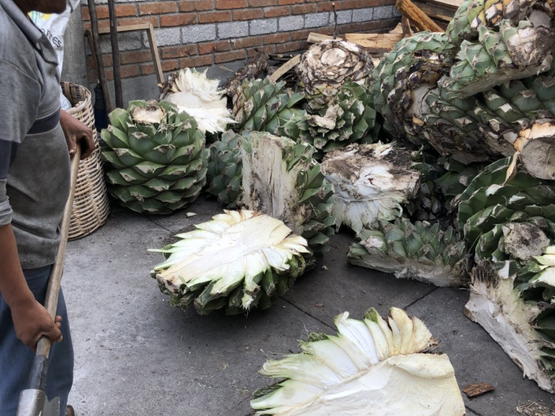 Pop-Up Tasting | Thursday, March 28th 6pm | John Fosters Salon | $70 inclusive of tax and gratuity
Enjoy mezcal, tequila or agave cocktails? This is the pop-up tasting for you! Taste the mezcal of brothers Rodrigo and Gerardo López-Piña, as importer Max Tozi showcases their stellar mezcals from Oaxaca, Mexico - the Cradle of Mezcal.
The brothers produce Antidoto Mezcal and work closely with their 5th generation Master Mezcalero. Rodrigo, a former chef, and Gerardo, a renowned spirits ambassador, are focused entirely on quality rather than quantity. They have passion for sourcing aged agave that provides a depth of flavor second to none.
Join us to taste some of the best mezcals in the world - paired with light bites by Chef David Daniels.
Featured Selections:
Tripas de Maguey Cocktail
Antidoto Espadin 10 year old agave
Antidoto Madre Cuishe 18 year old agave
Antidoto Tepeztate 35 year old agave
Antidoto Tobala 15 year old agave
Consider extending your evening of phenomenal wine and food with an overnight stay at Boston Harbor Hotel. Book here!