SHEA WINE CELLARS & BETHEL HEIGHTS ESTATE
Winemaker Dinner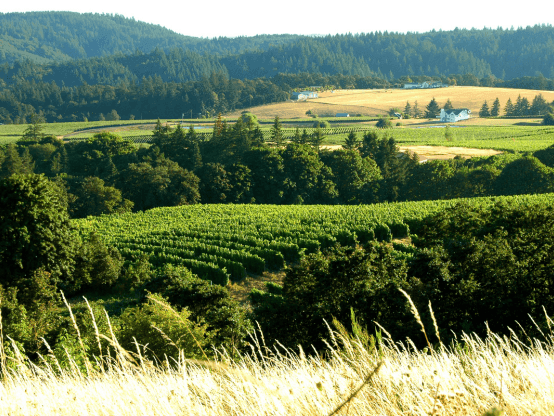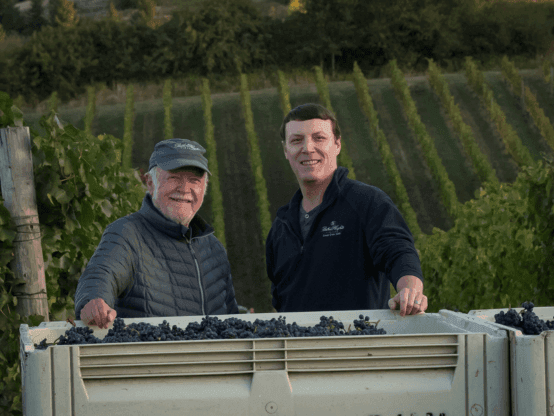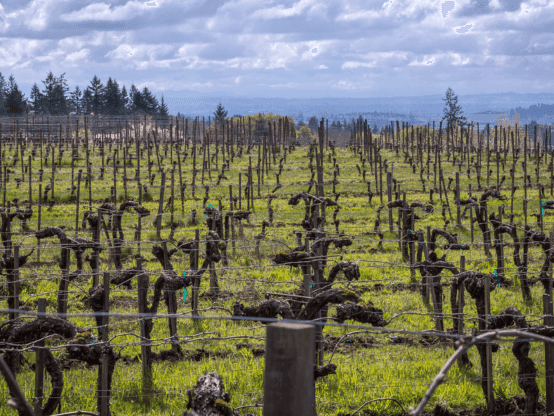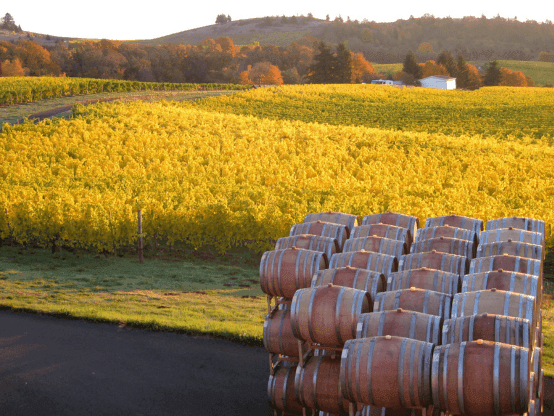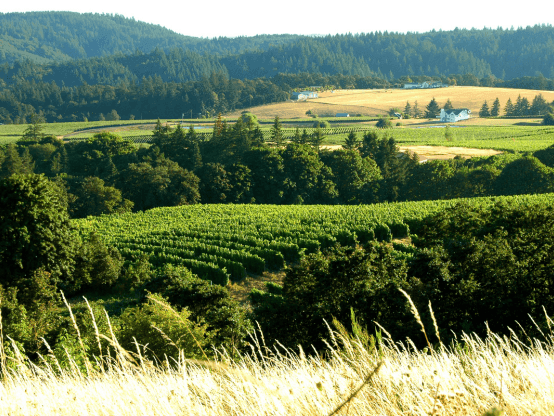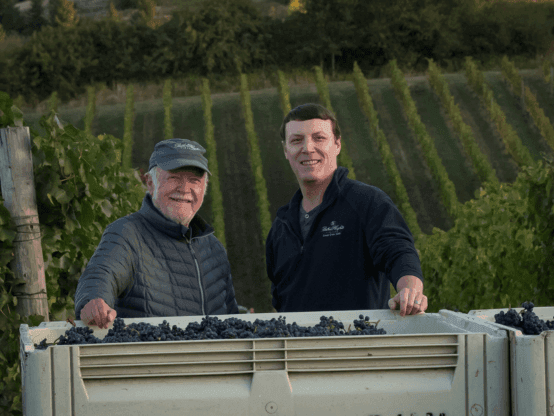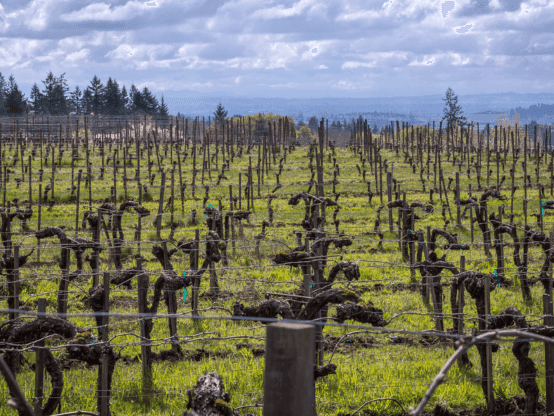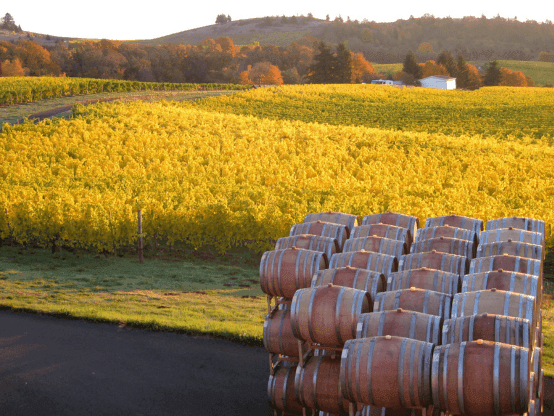 Winemaker Dinner | Saturday, March 9th 7pm | Meritage Room | $245 inclusive of tax and gratuity
Yamhill and Eola-Amity Hills: two of the oldest AVAs in Oregon's Willamette Valley. Shea and Bethel Heights: two of the original wineries in these areas, and still two of the best in the game.
Shea began exclusively as growers with their first plantings back in 1989, selling all their fruit to other wineries. Working with Oregon's most dynamic winemakers inspired them to produce their own world-class wines in addition to farming grapes sustainably.
The Casteel's launched Bethel Heights in 1977. What they found was a living landscape in Eola, a mosaic of benches and slopes covered with healthy living soils and a rich diversity of wildlife to share it all. They farm some of the oldest own-rooted Pinot Noir and Chardonnay in the valley as well as put sustainability and family life as the most important part of every decision.
Come experience the rich tapestry that is Willamette Valley served alongside a wonderful four-course dinner created by Executive Chef David Daniels. This event is the ideal opportunity to discover the full breadth of quality and craftsmanship which the Willamette Valley has to offer.
Consider extending your evening of phenomenal wine and food with an overnight stay at Boston Harbor Hotel. Book here!