TROIS NOIX WITH JAIME ARAUJO
Winemaker Dinner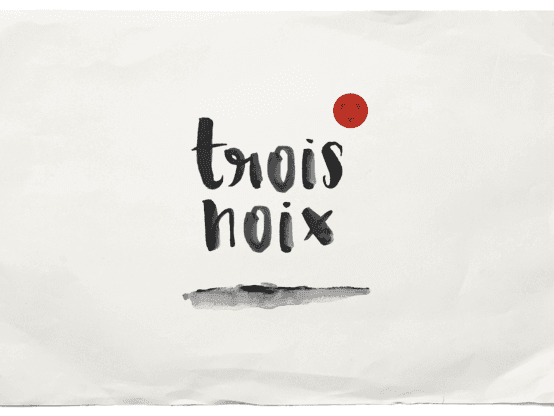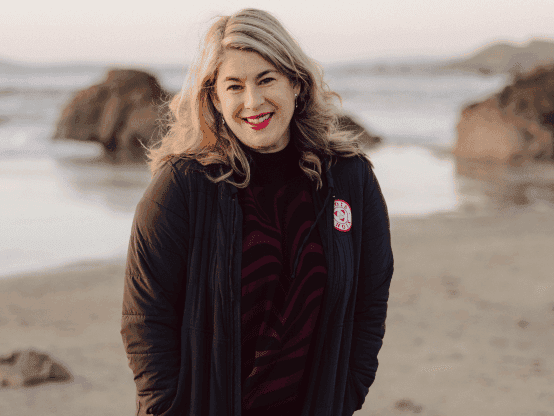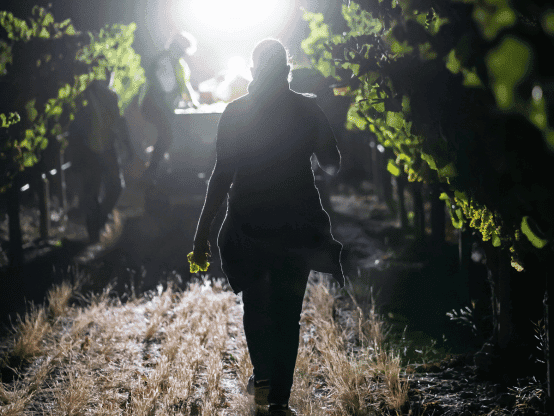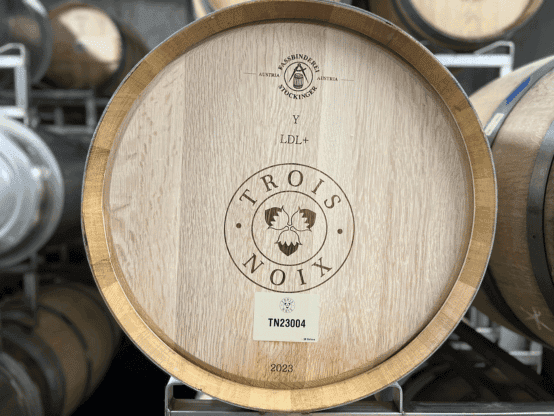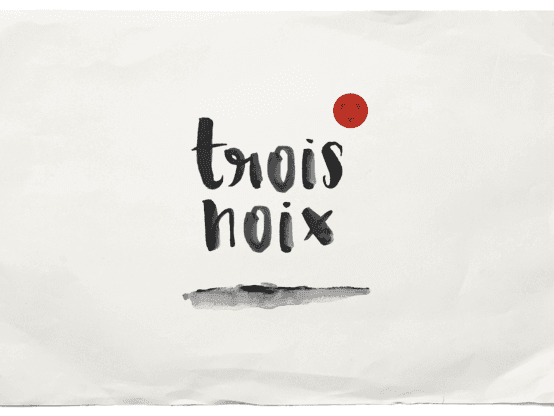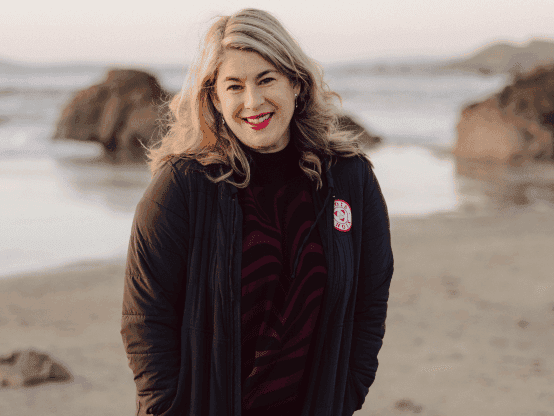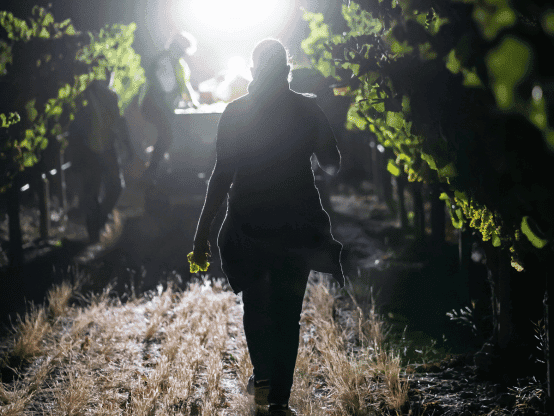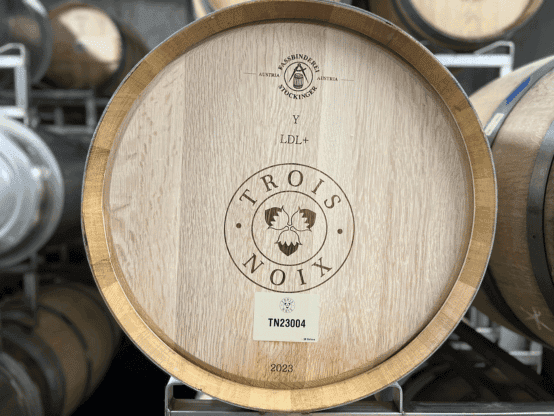 Winemaker Dinner | Saturday, March 2nd 7pm | Meritage Room | $245 inclusive of tax and gratuity
The Araujo family has been making wine in Napa for decades. Known for their Cabernet Sauvignon and Sauvignon Blanc and the legendary Eisle vineyard; Jamie Araujo has discovered a new passion:
Trois Noix (French for 'three nuts') which began in 2013 as a collaboration between talented winemaker friends with the goal of making fresh and precise wines. Serving as a bridge between "Established Napa" and "Next Napa," they honor the region's sense of place while reveling in a pure love of wine.
Join Jamie Araujo, founder of Trois Noix, for this special dinner especially suited for oenophiles! These classically styled wines will complement an enticing four-course dinner created by Executive Chef David Daniels.
Featured Wines:
2022 Trois Noix Erlich Sauv Blanc
2021 Trois Noix Noisette
2021 Trois Noix Rancho Pequeno
2015 Trois Noix Cab Magnum
Consider extending your evening of phenomenal wine and food with an overnight stay at Boston Harbor Hotel. Book here!