THE AMERICAN TRUFFLE REVOLUTION
Seminar + Dinner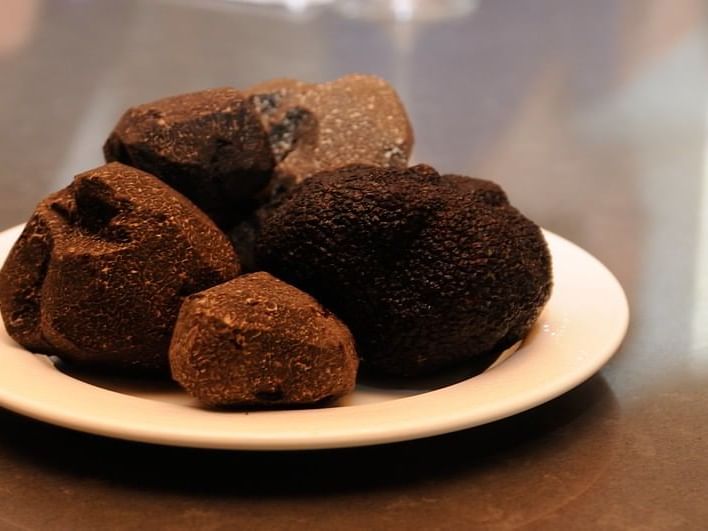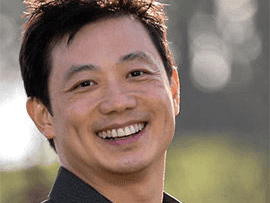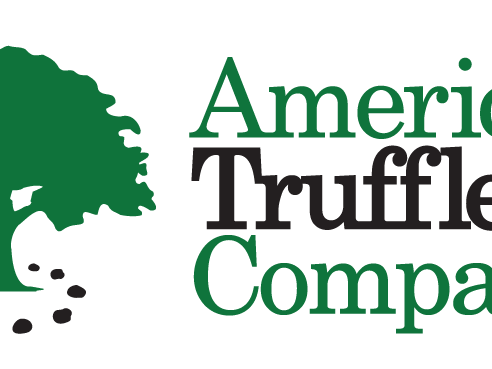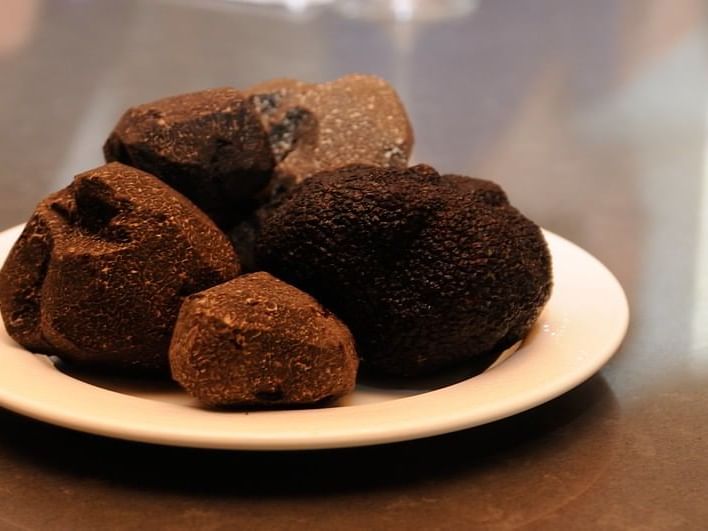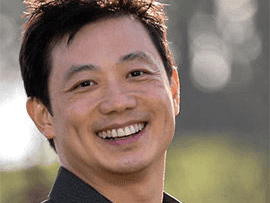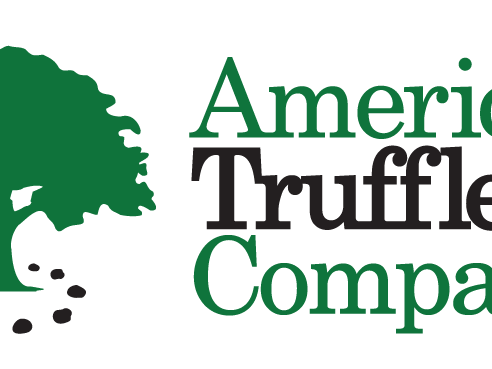 Seminar + Dinner | 6:30 p.m. | Meritage Room | $300
Dinner Only | 7:30 p.m. | Meritage Room | $225
ALL ABOUT TRUFFLES - SEMINAR
Join us on a Truffle Sojourn!
Do you know the difference between black and white truffles? How about European and native North American truffle species? Would you be able to discern them by sight or smell alone? Join American Truffle Company's Chief Truffle Officer, Robert Chang as he guides you through this fascinating educational and sensual experience. Pair all this delicious knowledge with delectable truffle bites. Robert will also teach you how to select, store and prepare truffles. Discover surprisingly interesting and useful facts about truffles and truffle hunting with dogs in this dynamic and fun experience that will turn you into a true truffle connoisseur!
THE AMERICAN TRUFFLE REVOLUTION | DINNER
Sublime! Divine! The Truffles & Wine Dinner offers the ultimate culinary truffle experience. This opulent dinner is truffle cuisine at its absolute best! Join American Truffle Company's Chief Truffle Officer, Robert Chang, for an engaging evening to savor and learn!
Incomparably earthy and delicious, the finest and freshest black truffles take center stage in each exquisite course, expertly prepared by Boston Harbor Executive Chef, David Daniels.
The evening begins with a reception featuring Champagne served with elegant truffle canapés, followed by a superb four-course truffle menu impeccably paired with exquisite Italian wines hand selected to complement the extraordinary and complex flavors of the black truffle dishes.
This exclusive dinner is very limited. Reserve your seats today!
Purchase Tickets For Seminar + Dinner
Purchase Tickets For Dinner Only