VALENTINE'S JAZZ BRUNCH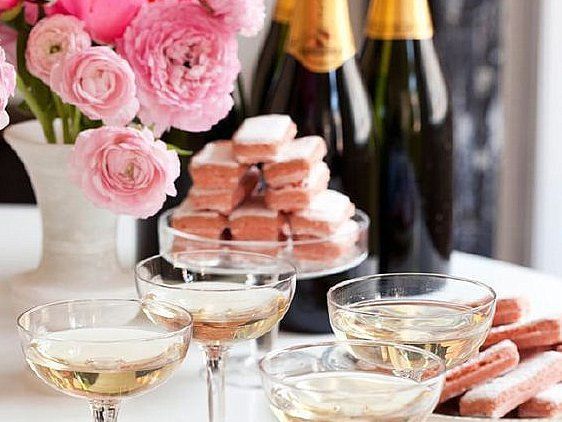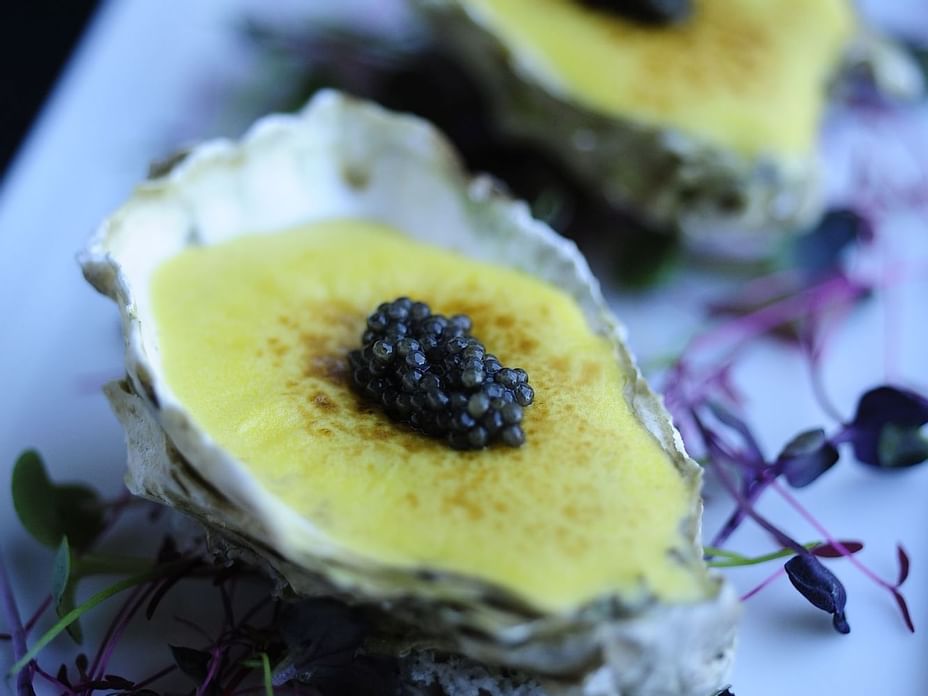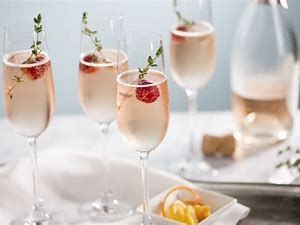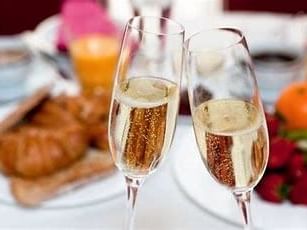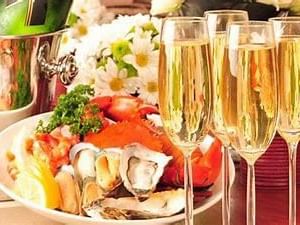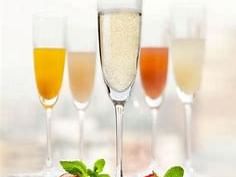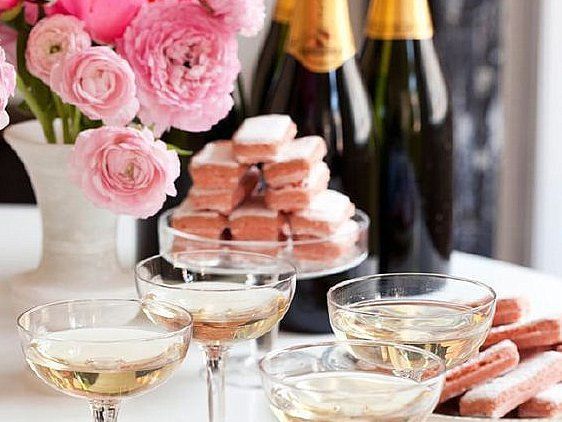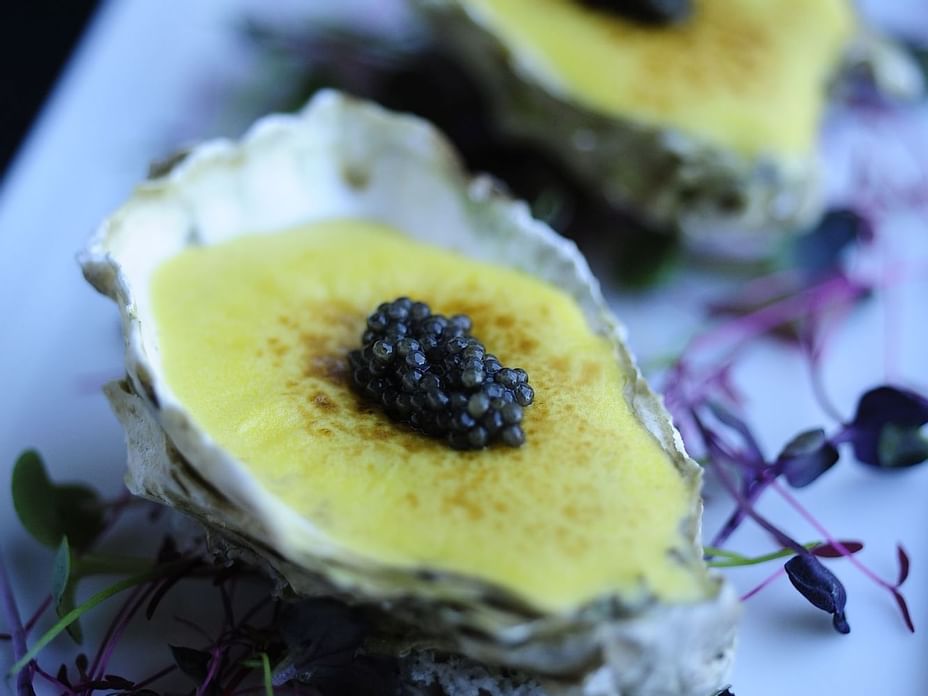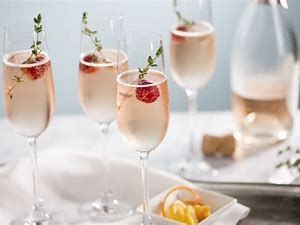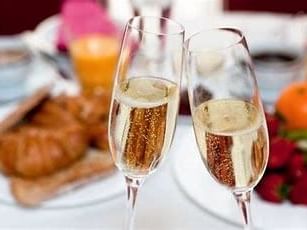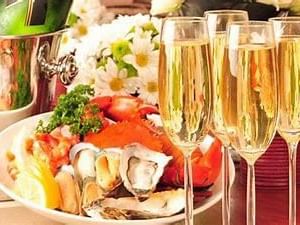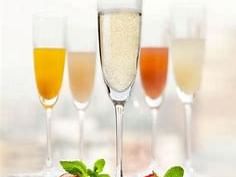 Valentine's Jazz Brunch | 12:00 p.m. | Atlantic Room | $125
COCKTAILS AND BUBBLES
A lively way to illuminate your winter weekend!
Join us for a relaxing brunch featuring live jazz, innovative food and creative cocktail stations. Enjoy a glass of Champagne, get crafty and create your own Bloody Mary or step up to the Whiskey Smash Station. You choose – it's YOUR day!
This walk around brunch will showcase Chef David Daniels healthy and fresh menu including omelets, fresh fruit bar, waffles, and delicious pastries.
FUN FACTS:
1. The term "brunch" was coined in 1895, described as a Sunday meal for "Saturday-night carousers".
2. Brunch became popular in the US in the 1930s because Hollywood stars making transcontinental train trips would often stop in Chicago for late-morning meals. Stars like Johny Barrymore, Helen Hayes, and Clark Gable often stopped for brunch at Chicago's Pump Room in the Ambassador Hotel.
3. In the early to mid-1900s brunch offered a platform for socially acceptable day drinking. Brunch is attributed with spreading the practice of mixing alcohol with juices.