WINE & CHOCOLATE
Pop-Up Tasting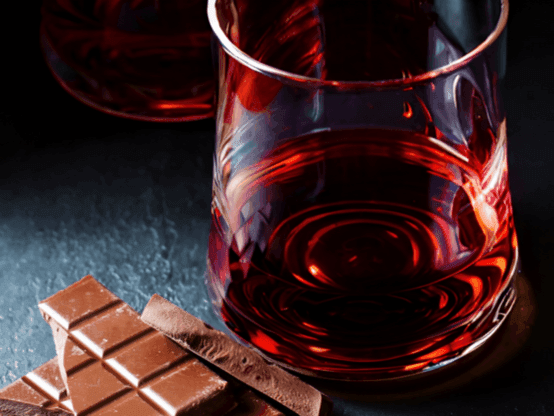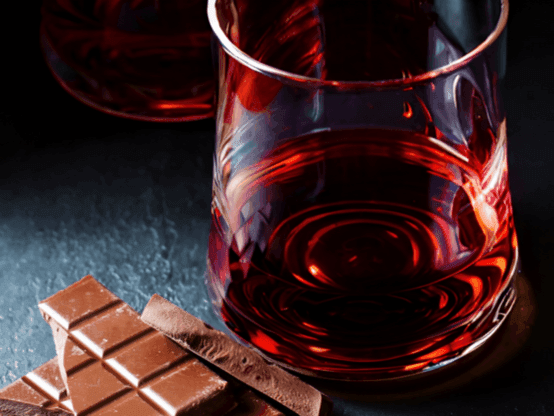 Pop-Up Tasting | Thursday, February 1st 6pm | John Fosters Salon | $70 inclusive of tax and gratuity
Get a head start on Valentine's Day by indulging in our decadent Wine & Chocolate Pop Up! Although these two aphrodisiacs might seem like a match made in heaven, they are actually quite difficult to pair successfully…their flavors can clash, resulting in bitter or sour notes. Fortunately, there are many creative and amazing pairings to explore when Dry Reds, White, Bubbles and even late harvest wines come to the rescue!
Join Adam Centamore of Eat-Drink-Learn as he leads you through a lineup of luxurious wine and chocolate to sip and savor.
Consider extending your evening of phenomenal wine and food with an overnight stay at Boston Harbor Hotel. Book here!