"BLUE BISTRO" WINE DINNER WITH ELIN
Elin Hildebrand Weekend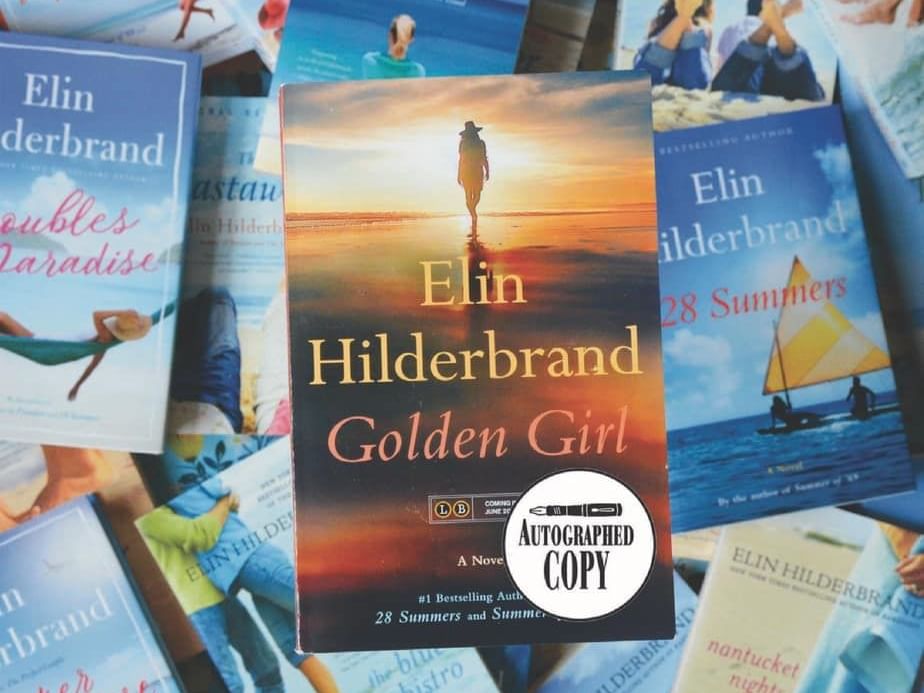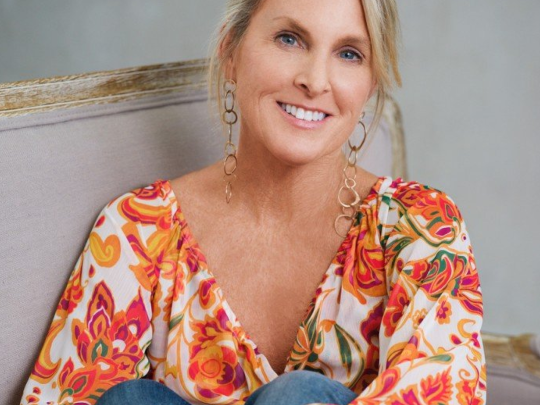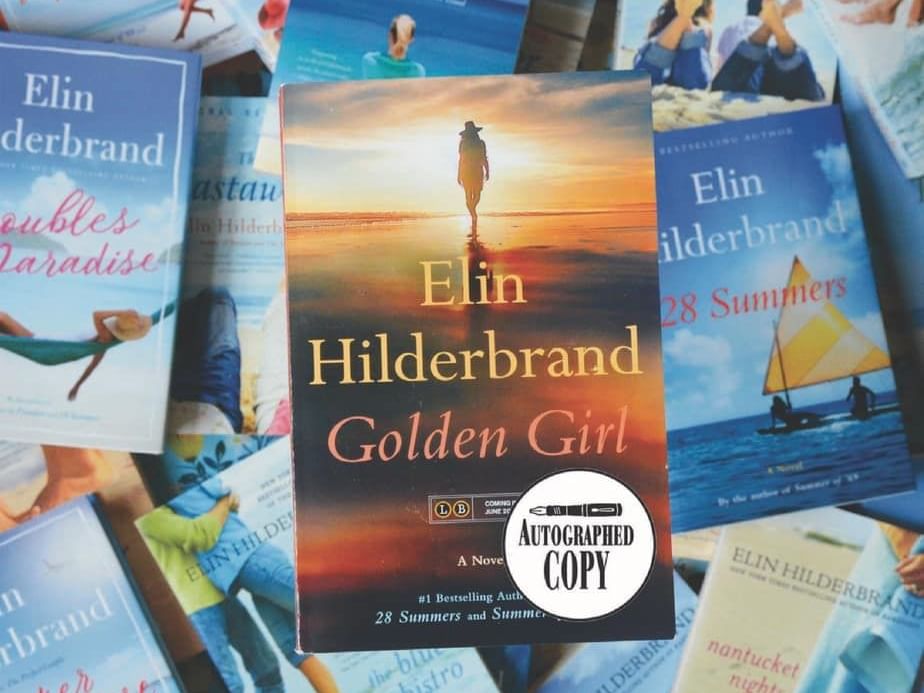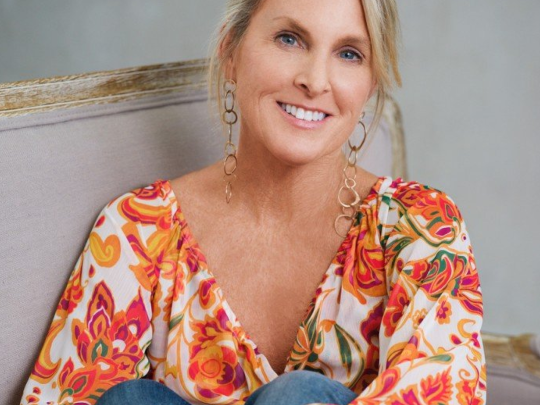 Dinner | 7:00 p.m. | Meritage Room | $200
Inspired by the menu from her best-selling novel, The Blue Bistro, this wine dinner will feature signature dishes and wines paired with storytelling and laughter. Learn about Elin's life and inspirations for her many novels, and ask the questions you have always wondered. Elin's love of food and wine sets the tone for this unique evening where she will share her incredible story.

GOLDEN GIRL | Elin Hildebrand Weekend
The Boston Harbor Hotel is thrilled to welcome Elin Hildebrand this February 25-27, 2022 for an exciting weekend of events! This award-winning author has had 27 consecutive Best Sellers - with Golden Girl, her latest novel featuring a cameo of Boston Harbor Hotel. Meet the "Queen of the Beach Read" in person and break bread with this legendary Massachusetts resident. Enjoy readings, book signings, and photos with Elin paired with delicious food and wine throughout. Experience why the statement "I will never leave you" takes on new meaning to us all. Golden Girl is said to be her best book ever - Thank you, Elin!