WINES OF CROATIA
Pop-Up Tasting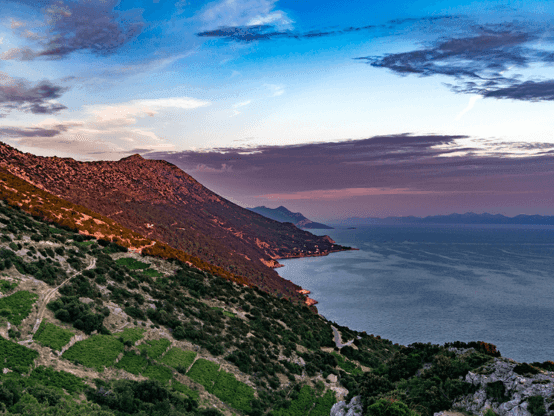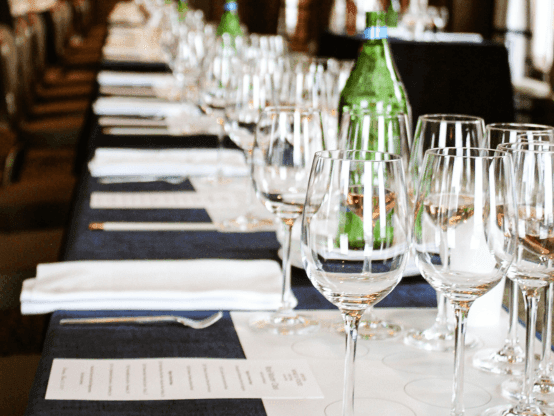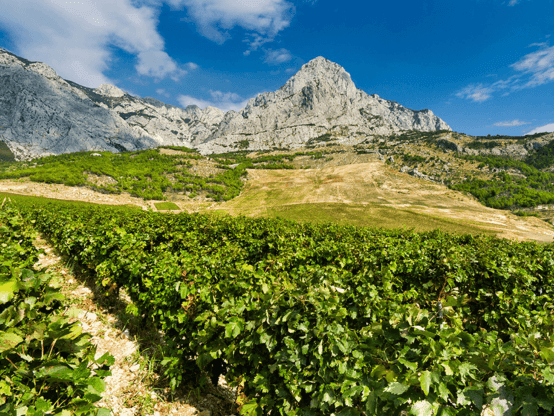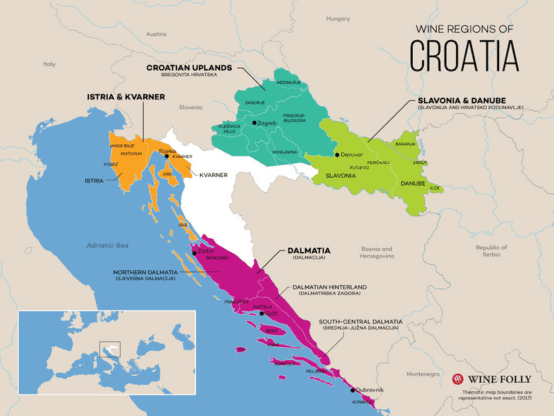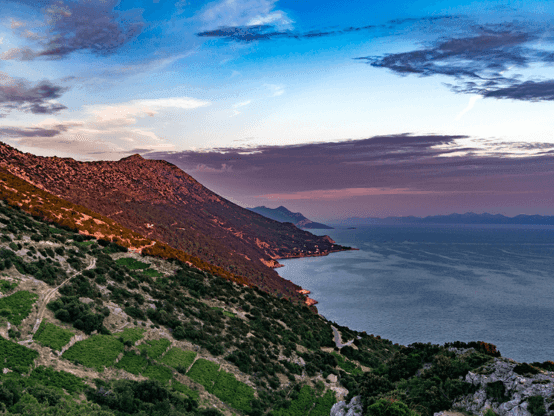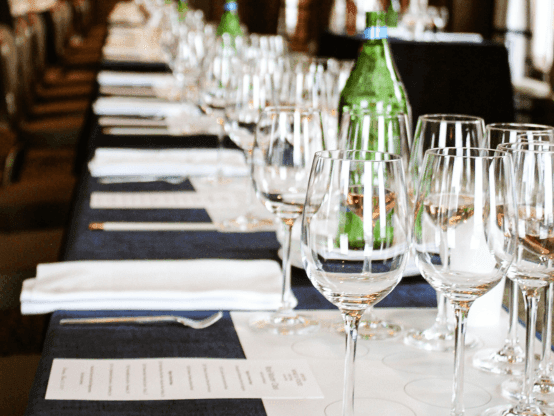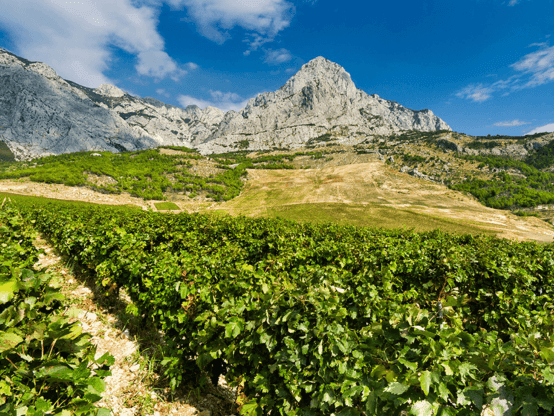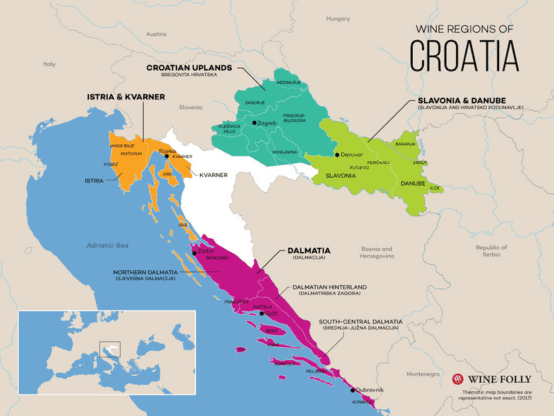 Pop-Up Tasting | Thursday, February 8th 6pm | John Fosters Salon | $70 inclusive of tax and gratuity
Join us for a discovery of up-and-coming producers from the storied winegrowing region of Croatia!
Known for its rugged beauty, the country of Croatia is situated just across the Adriatic Sea from Italy. It's no wonder that Croatia has the perfect climate, soils, and steep seaside inclines for wine production.
Dig deeper into native (and difficult to pronounce) grapes such as Grasevina, Debit, Plavac Mali and Babić, as well as international varieties. These wines are fresh and full of life, natural and organic. Of course, paired with a bite of food by Executive Chef David Daniels!
Consider extending your evening of phenomenal wine and food with an overnight stay at Boston Harbor Hotel. Book here!