Andy Katz
Featured Artist
Andy Katz's love of photography takes him around the globe, from the vineyards of Bordeaux to the cellars of Tuscany...to the mountains of Uruguay to the rolling hills of the California wine country. He is known in the industry as the "photographer of the wine world" and his images are seen on the walls of tasting rooms around the globe.
Outside of the wine world, his passion has taken him from the deserts of Namibia to the disappearing Jewish World of Eastern Europe. His subjects range as broadly as his travels and adventures.
Katz discovered his passion for photography at a young age and is now a Sony Artisan of Imagery, one of the original seven photographers representing Sony's new cameras.
Andy's imagery has been featured on the covers of Doobie Brothers and Dan Fogelberg albums, over 6 million albums sold. His work is also featured in museums and galleries worldwide, including his gallery in Healdsburg, California.
Katz has published 12 beautiful coffee table books, that have been described by vintners, photographers, critics and other readers as "breathtaking". A complete collection of his work can be found at Andy Katz Photography
About the Artist
A picture is a worth a thousand words, but here's a few hundred that try to explain why I've devoted my life to taking photographs. I'm lucky — I discovered early that photography was my passion. Before my ninth birthday, I already knew I wanted to commit to a life behind the camera. I suppose it helped that I didn't care much about Math or English in school; I wanted the World to be my subject. Sorry, teachers, if I seemed distracted back then — I was deadset that I would travel the globe taking pictures, and learn what it had to teach me. When I grew up, eventually, I set out — and now I have visited over 90 countries, often with my favorite traveling partner, my son Jesse. I have photographed the people, places, and events that I only once dreamed I might see someday. They spoke to me then, and they speak to me now. Some even sing; along the way I was lucky to indulge my love of music, and my photos are on the covers of over six million albums — you know, those round plastic things that break too easily but sound wonderful. Happily, like that eight-year-old, I still embrace photography as my giddy passion, one I'm eager to share. As one of the first Sony Artisans of Imagery, I have that opportunity, sharing my appreciation for the greatest cameras in the world.
-Andy Katz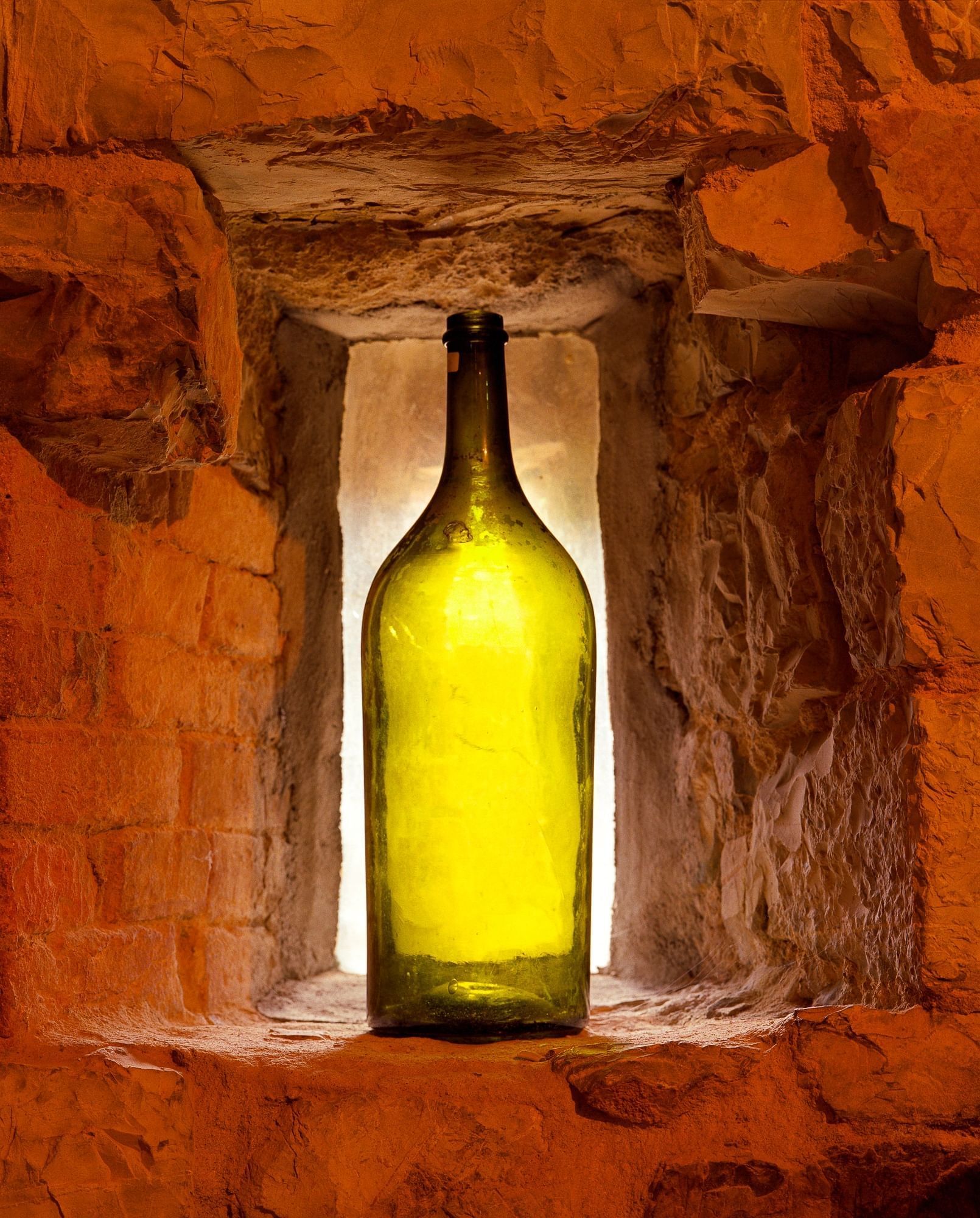 Boston Wine & Food Festival Sponsors
Thank you to our Sponsors!