2022 Boston Wine & Food Festival Events
Raise a Glass to the Ultimate Lineup
Tickets to select events are available now! Check back on December 15th for additional programming through March 2022.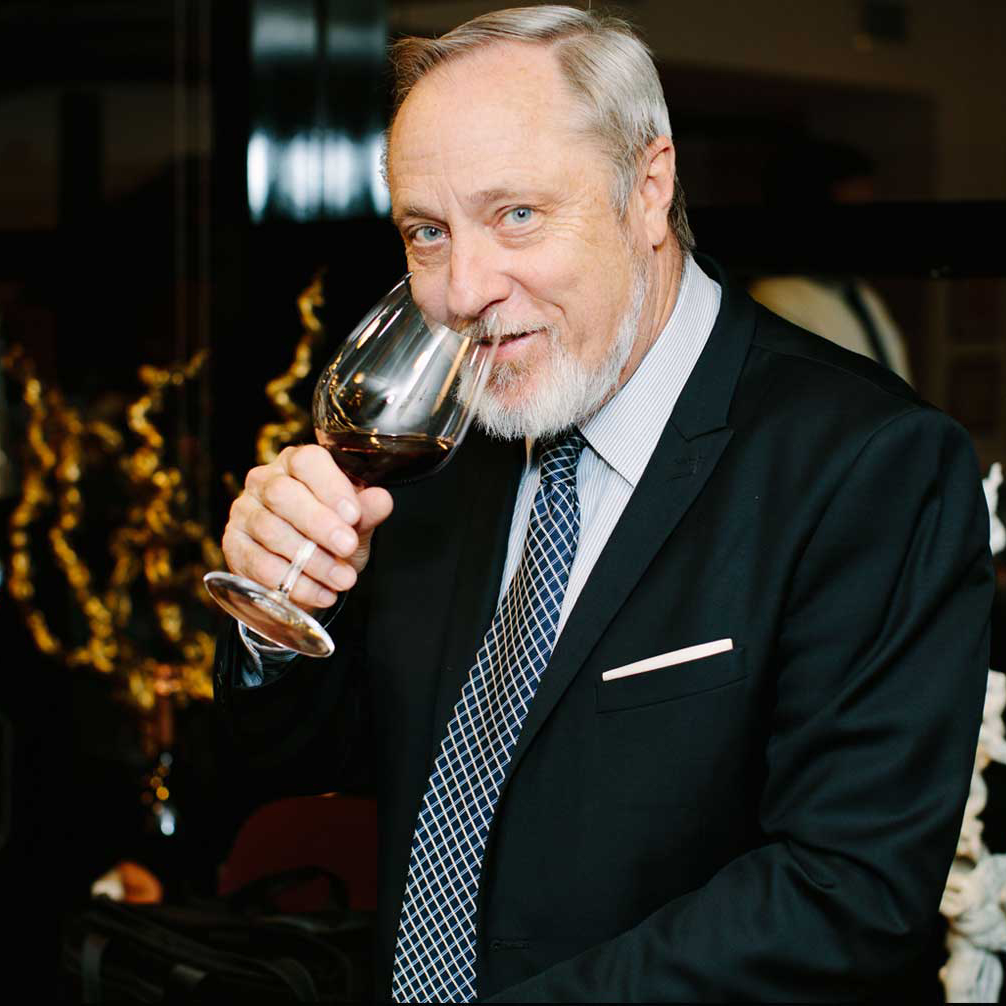 Dinner | 7:00 p.m. | Meritage Room | $325
This is a once-in-a-lifetime dinner, celebrating the legendary sky-high restaurant and wine program, Windows on the World which was located on the 106th and 107th floors of the World Trade Center, and unfortunately lost on 9/11. Join our host, Kevin Zraly, celebrated author, storyteller and one of the best-known wine educators in the country for a four-course wine dinner filled with entertaining banter. In April of 1976, Kevin rose to the challenge of Wine Director for Windows on the World and held the position throughout its storied history. Kevin will hand-select incredible wines to pair with each of the prepared courses. He has also written multiple books about his lifelong passions, wine and education, including Windows on the World Wine Course, the most popular wine book in the United States. Fond memories, a few tails of hitchhiking, and (of course) great food, wine and company set the tone for this illustrious evening.
Every pair of tickets includes a signed copy of the new edition of Windows on the World Wine Course to compliment your evening experience.
Boston Wine & Food Festival Sponsors
Thank you to our Sponsors!