2022 Boston Wine & Food Festival Events
Join us for our next Wine Festival pop-up event on Thursday, September 29th!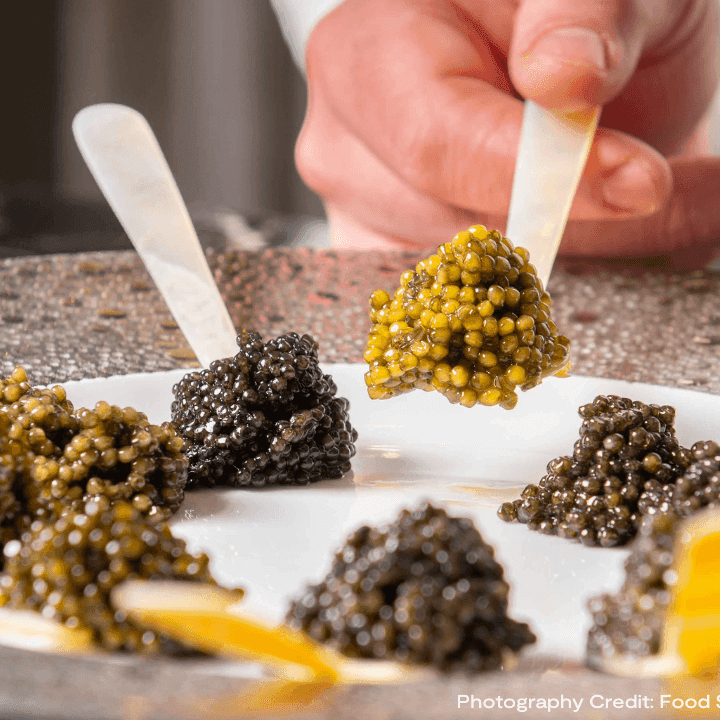 Dinner 7 p.m. | Meritage Room | $245 inclusive of tax and gratuity
Join us for an unforgettable evening on Thursday, September 29th featuring incredible champagnes from the Boston Harbor cellar, complemented by a menu prepared by Boston Harbor's Executive Chef, David Daniels. Join Nick Daddona, experienced Advanced certification holder from Court of Master Sommeliers Americas, as he guides you through each of the Champagne pairings at this four-course dinner featuring Caviar Russe. All of Caviar Russe's Imported Caviar is exclusively sourced and personally selected from each harvest from their artisanal, small batch Sturgeon Farm in Germany, ensuring an overall superior product of authentic breeding.
Boston Wine & Food Festival Sponsors
Thank you to our Sponsors!