2022 Boston Wine & Food Festival Events
Raise a Glass to the Ultimate Lineup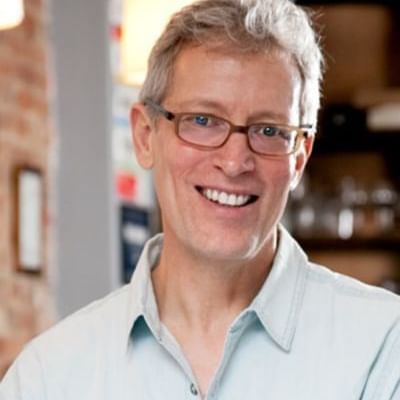 Seminar + Dinner | 6:30 pm | Meritage Room | $310
Dinner | 7:30 p.m. | Meritage Room | $210
Join The New York Times's Wine Critic, Eric Asimov for an in-depth exploration of Chianti Classico, Tuscany's famed wine region during an educational seminar. Eric's obsession with Chianti Classico is deeply rooted and well-founded. Taste and learn about six different expressions of this Italian treasure. He has developed the renowned 'Wine School", a monthly column that invites you to drink, interact and discuss wine with him personally. A collection of his columns is included in "The New York Times Book of Wine,'' published by Sterling Epicure. During dinner, travel to the multi-faceted wine region of Chianti Classico. From his recent article in The Times "This Tuscan wine is a gorgeous expression of Sangiovese "I find a lightness, purity, and eloquence to the wines that in my mind, sets them apart..." Enjoy 8 different wines paired perfectly with a four-course menu created by Boston Harbor's Executive Chef, David Daniels. An unforgettable experience - be prepared to join the Chianti Classico bandwagon!
Purchase Tickets for Seminar + Dinner Here
Purchase Tickets for Dinner Only Here
Boston Wine & Food Festival Sponsors
Thank you to our Sponsors!