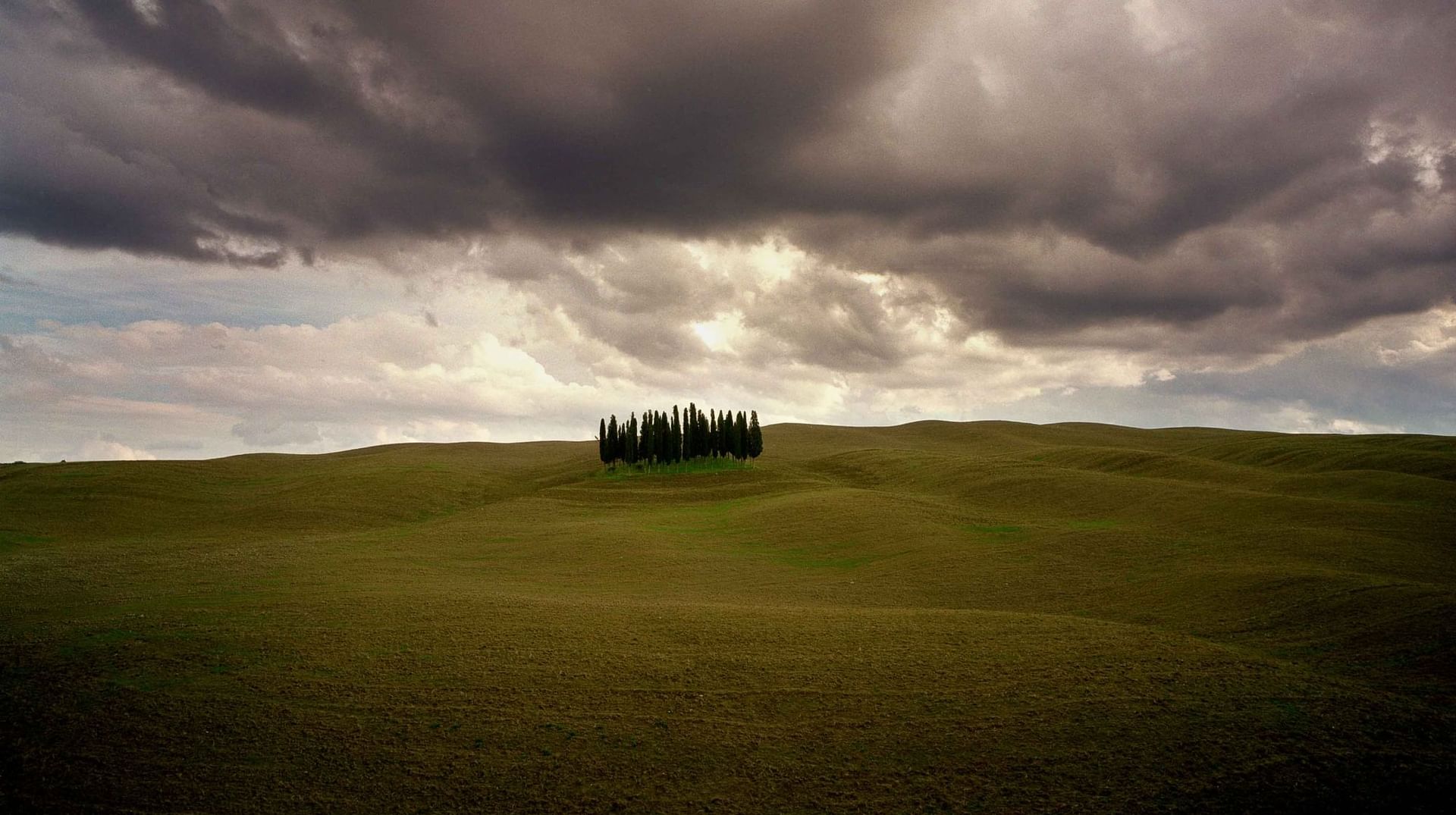 Reception
Join us for a luxurious walk-around wine tasting with views of Boston Harbor. Sip on an exquisite array of fine wines, enjoy live music and savor the culinary artistry of Boston Harbor Hotel's Executive Chef David Daniels. These events will feature multiple tables of winemakers and winery representatives, with an opportunity to taste many different types of food and wine.
Winemaker/Wine Dinner
Calling all wine lovers! Enjoy a night out in the city and join us for an evening of epicurean education. We start with a welcome reception followed by an innovative four-course dinner designed by our Executive Chef David Daniels. Each course is created specifically to be paired with the selected wines. A winemaker or a seasoned industry professional will present the wines and lead you through the tasting. In these events, you will be seated at round tables of 6-10 guests; if you would like to be seated with friends or other parties which are joining you for the event, please note their name upon ordering your tickets.
Wine Dinner & Seminar
Want to dive deeper into the world of wine? Pique your appetite and your mind by participating in an educational tasting and seminar before dinner with our winemaker! In a more intimate setting, learn and taste through exclusive wines in addition to the offering of wines at dinner.
Reserve Dinner
This season's most exclusive dinners…These are deep cellar tours featuring a specific winery or theme, with extremely special hand-picked selections. Aged bottlings, side by side tastings, large formats, and bottles not available in the market will be poured. You will be seated at a grand table with individual table settings and name cards for each evening. These Reserve Dinners reflect the highest level of wine and cuisine… unforgettable wines paired with a four-course dinner designed by our Executive Chef David Daniels. A limited number of seats are available.
Master Class
Dive deeper into the world of wine with one of our themed Master Classes. Hosted by some of the industry's most knowledgeable professionals, we will cover a broad range of interesting topics. Master classes are approximately one to one and a half hours long, and take place on Saturdays at 4pm. Raise a glass along with lite bites of delicious food by Executive Chef David Daniels.
Pop Up Tasting
Don't have time for a full sit-down dinner? Come to one of our Pop-Up Tastings! Enjoy a fun, intimate gathering with the industry's most knowledgeable professionals for a forty-five minute to one hour tasting. These tastings occur at 6pm on Thursdays and are paired with lite bites from Executive Chef David Daniels.
Brunch
Enjoy a luxurious and relaxing Sunday morning at one of our elegant festival brunches! This walk-around, curated brunch buffet showcases Executive Chef David Daniels healthy and fresh menu including omelets, fruit bar, waffles, and delicious pastries. This lavish experience includes live jazz, innovative food & wine and creative cocktail stations.
Boston Wine & Food Festival Sponsors
Thank you to our Sponsors!