JUDGEMENT OF PARIS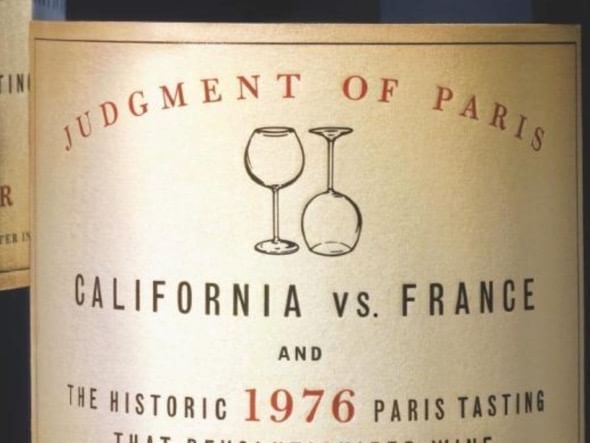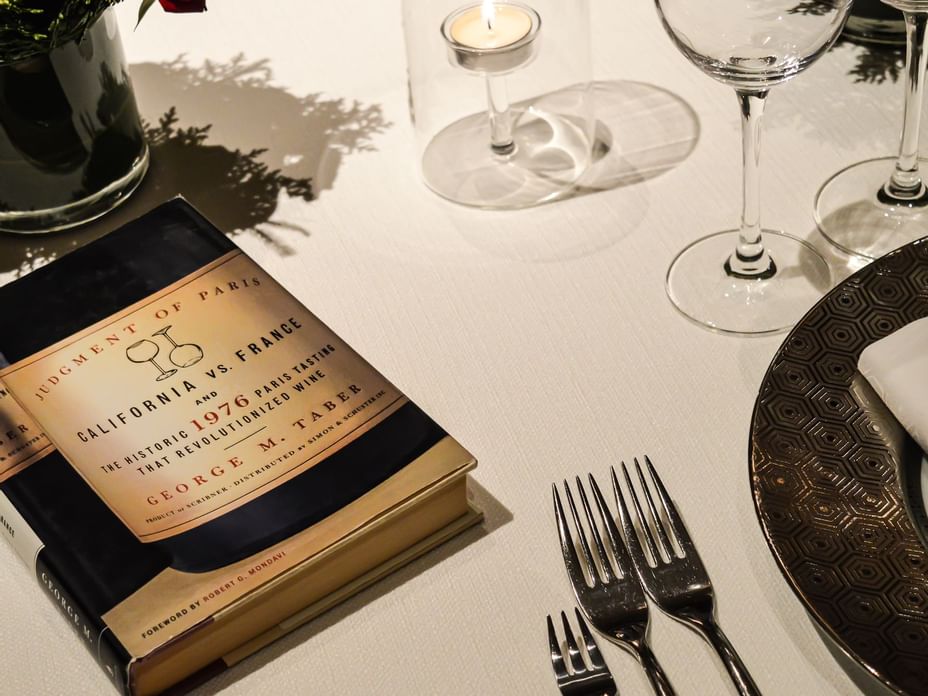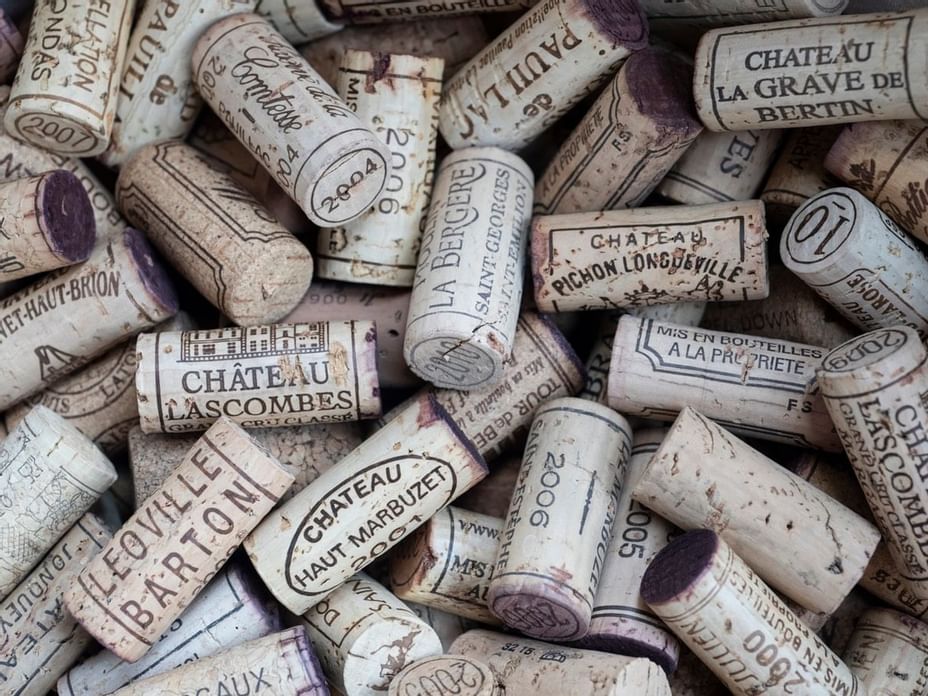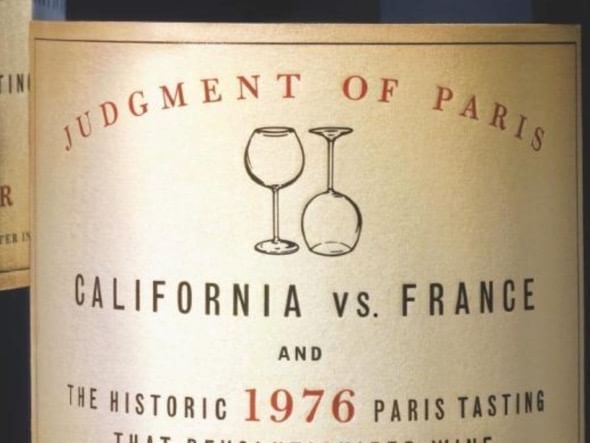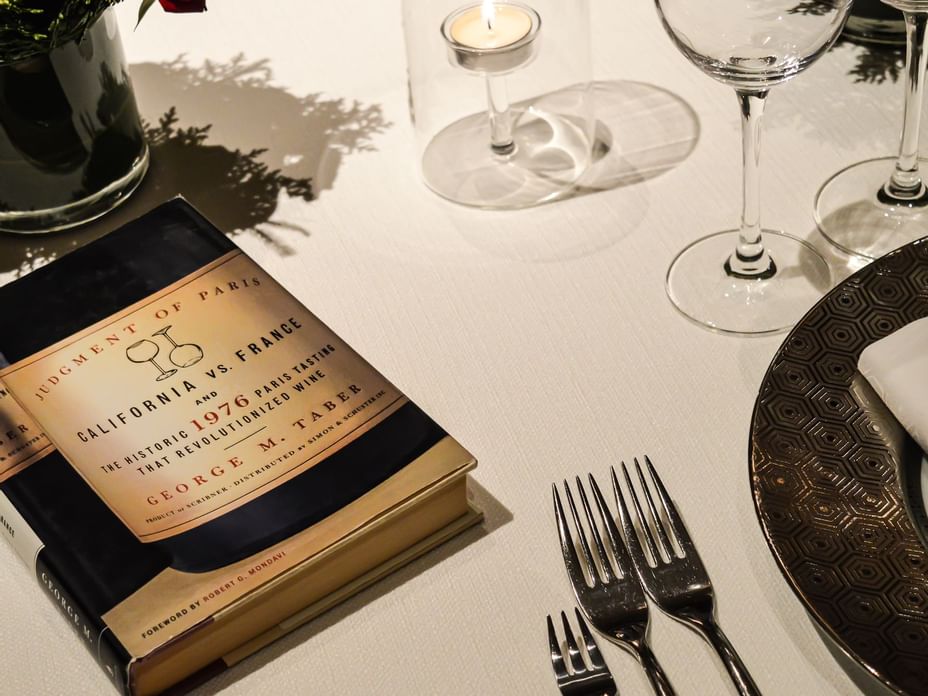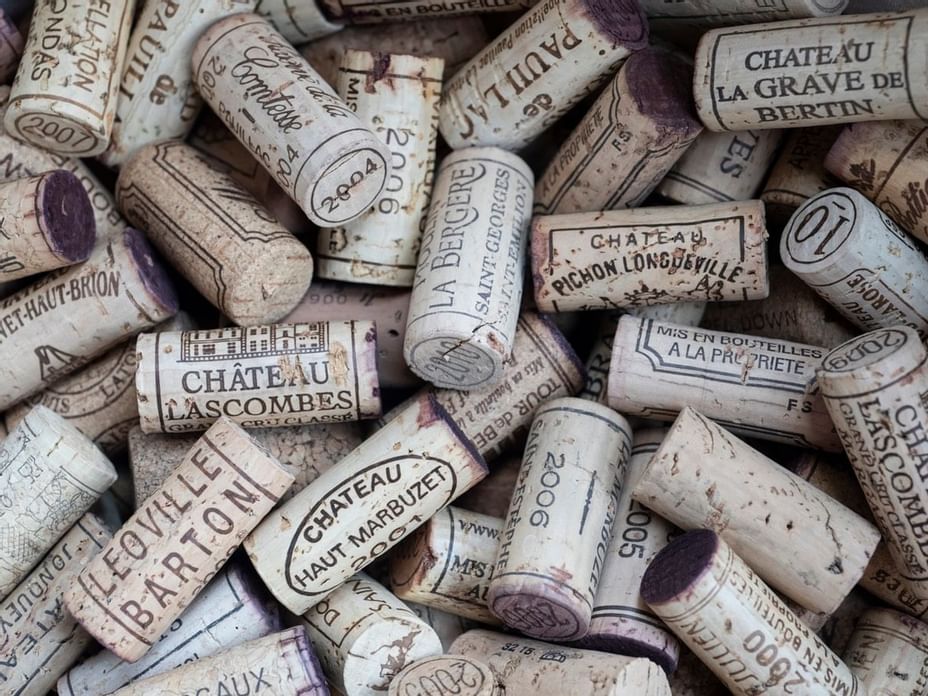 Judgement of Paris | 7 p.m. | Atlantic Room | $185
You be the judge! Who has the better wine: California or France?
"Judgement of Paris" was a legendary tasting that took place in Paris in 1976. For the first time, California wines beat out their French counterparts from Burgundy and Bordeaux (in both white and red) blind tastings, giving California wine country its place on the international stage.
It was the tasting that revolutionized the wine world. Enjoy a French and CA blind tasting comparison with each course including Chardonnay and multiple Cabernet (Bordeaux) Blends. The pairings will pit our old world cousins across the pond to our laid-back new world colleagues on the west coast. The dinner will include four courses and eight incredible wines from the United States and France.
Boston Harbor Executive Chef, David Daniels will create a dish to pair with each course. Guests will raise a flag (France or USA) after each course, casting their vote for the region of each wine pairing.

The evening will kick off with a glass of bubbles - is it from Champagne or from California?
Sharpen your senses – this is an engaging and educational dinner you don't want to miss!